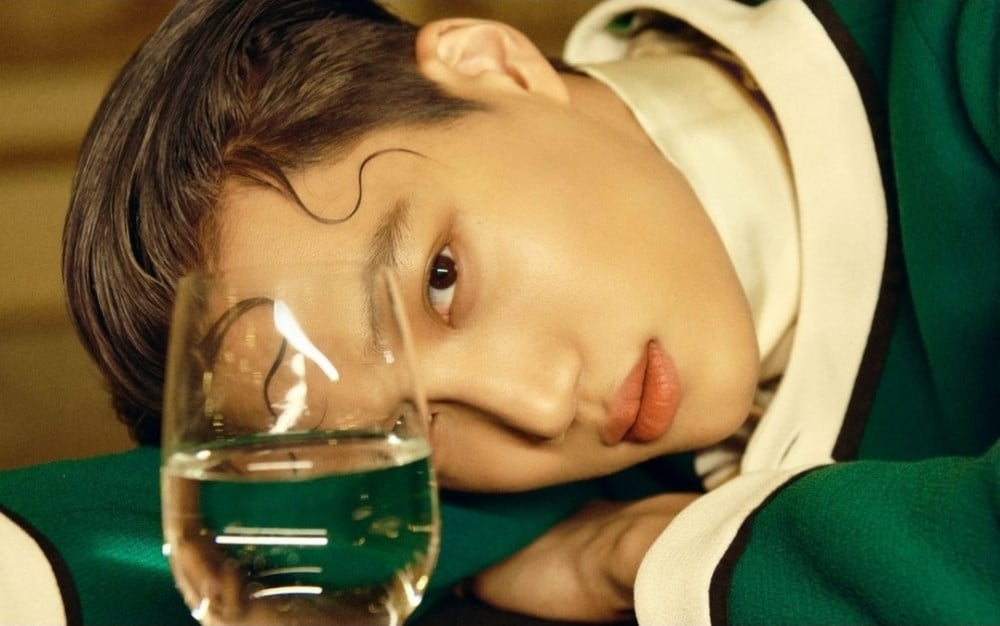 Kim Jongin, widely known as Kai, from k-pop groups EXO and SuperM, released a solo EP four months ago. Four months in, and he's still breaking records.
Debuting as a solo artist on November 30, 2020, he released a mini album that has since taken everyone by storm with its lyrics laced with vulnerability and catchy R&B rhythms. The mini-album consists of six songs, arranged in a thoughtful sequence to tell his own story.
It's been four months since; however, he still seems unstoppable.
Debuting at number 1 on the Worldwide iTunes Album Chart after topping 53 countries on his first day of solo release, and number 1 on the Worldwide Itunes Song Chart with his title track 'Mmmh,' he has since come far; breaking and creating records in the passing months since his solo debut in different categories in music. His records expand from YouTube to Spotify to iTunes.
In the newly recorded data, the young artist has made another history: he has, officially, topped number 1 in 76 countries with his first mini-album. This record, in conclusion, has made him the First Solo Artist to achieve 76 iTunes number 1's with 1 EP. In further explanation, KAI (开), the name of Kim Jongin's album, solo EP has the most number 1's in iTunes history.