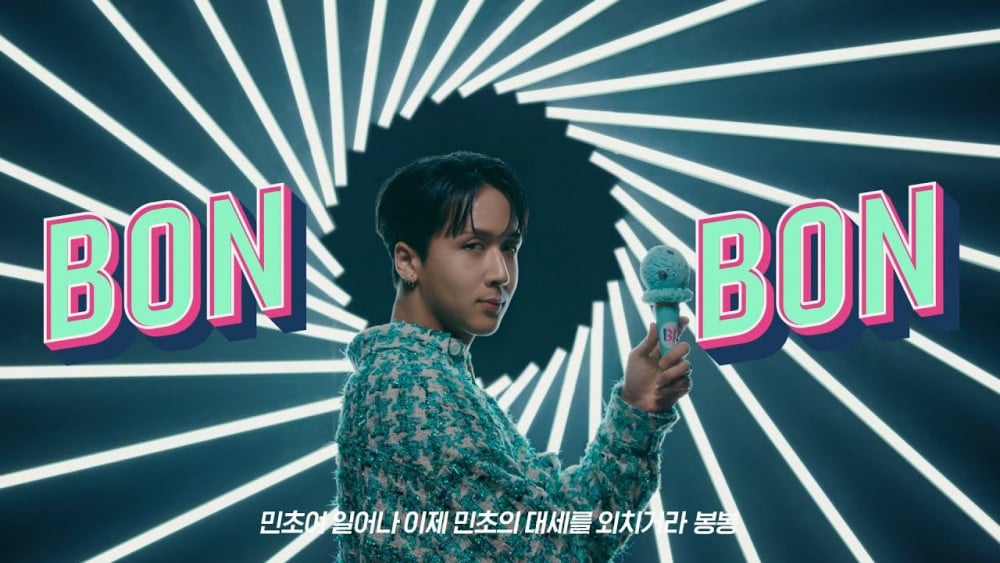 Ravi recently released a remix song for Baskin Robbin's advertisement.
Ravi released the Baskin Robbin's version of his popular song "Bum (feat. Chillin Homie & Kid Millie)." Instead of singing "Bum, Bum, Bum (Korean word for tiger)," the new remix sings "Bon Bon, Bon Bon," which is the name of the new flavor that is being released.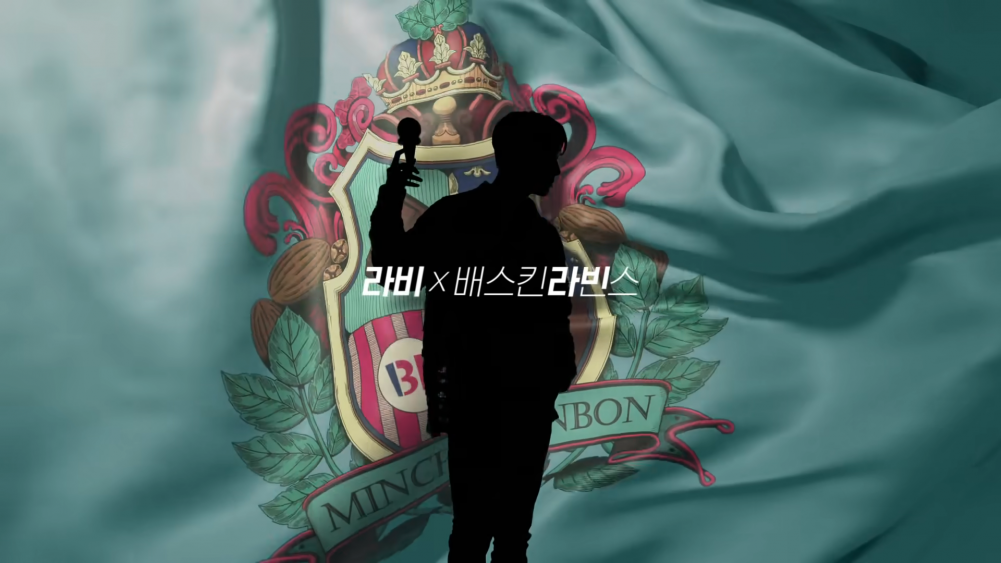 The new song also cleverly changed the lyrics to promote the new mint-chocolate flavor ice cream that is being released from the ice cream company. The song sings, "Rise mint-chocolate, shout for the great trend of mint-chocolate."
Already netizens are loving the remix song as mint-chocolate fans praise the artist for rewriting the lyrics to promote the highly debated flavor. Netizens commented, "I can't believe there's an artist standing in the forefront to promote mint chocolate, my heart is beating," "I love the lyrics," "Ravi, you must be a real fan of Mint Chocolate," and "I'm so hooked on this advertisement."
The video has received nearly 2 million views in just a week. Check out the CF below.