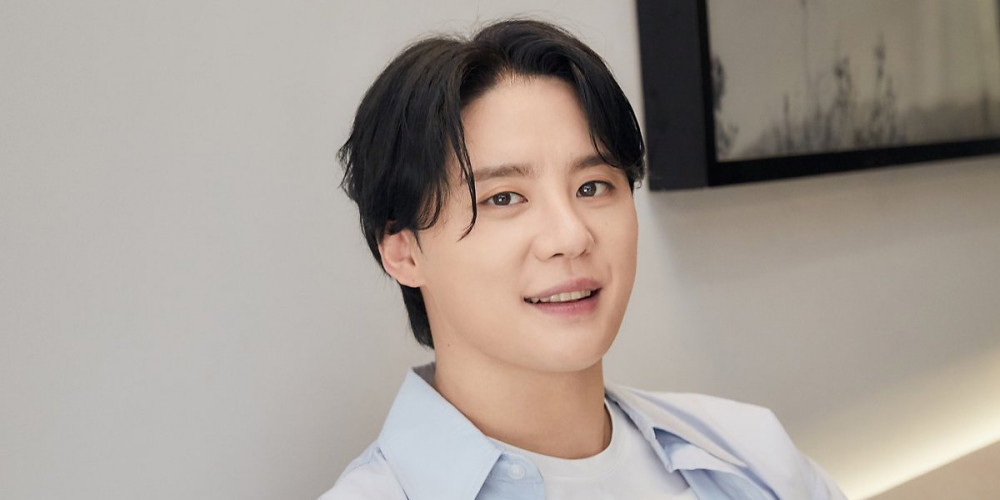 Solo artist/musical actor Junsu (XIA) has tested negative for COVID-19, after being exposed to a primary carrier.
Back on April 23, Junsu underwent COVID-19 testing after learning that a fellow musical actor, Son Joon Ho has tested positive. As of April 24, Junsu's test results have officially returned negative.
His agency C-Jes Entertainment told media outlets, "Per the disease prevention department's guidelines, Junsu began his 2-week self-quarantine period yesterday as someone who was exposed to a primary COVID-19 carrier. As a result, Junsu will be halting all activities until May 5 at 12 PM KST."