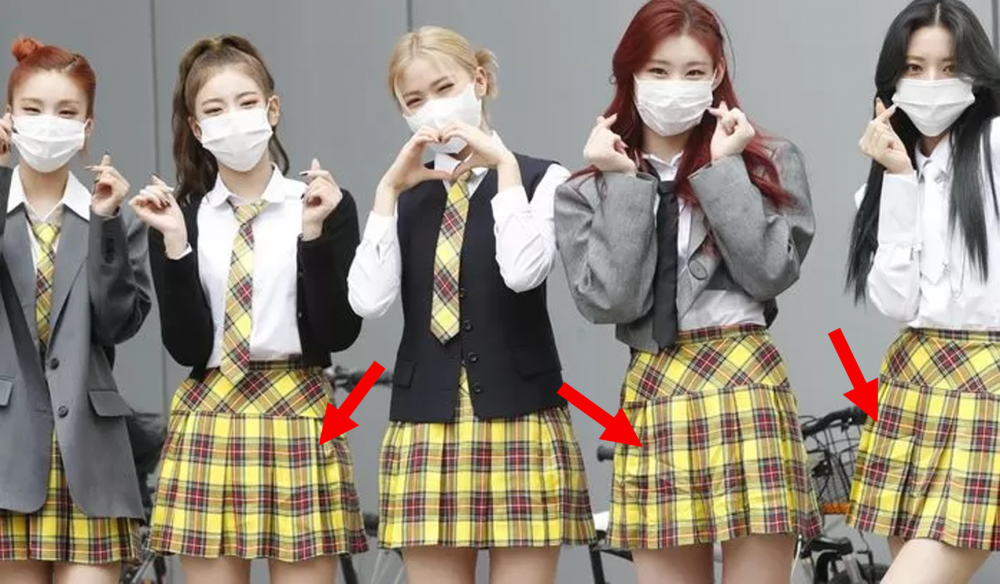 ITZY's style coordinator is receiving backlash as fans have become furious after seeing the girl group's recent outfits on their way to film 'Knowing Bros.'
On April 22, ITZY showed up at the JTBC studio in Gyeonggi province to film for the talk show 'Knowing Bros.'
All the members were dressed in school uniform outfits to fit the show's concept and greeted reporters while posing for the cameras. All the members showed off their bright facial expressions as they bowed and waved their hands for the camera. Some members also made heart shapes with their hands and fingers radiating their lovely personalities.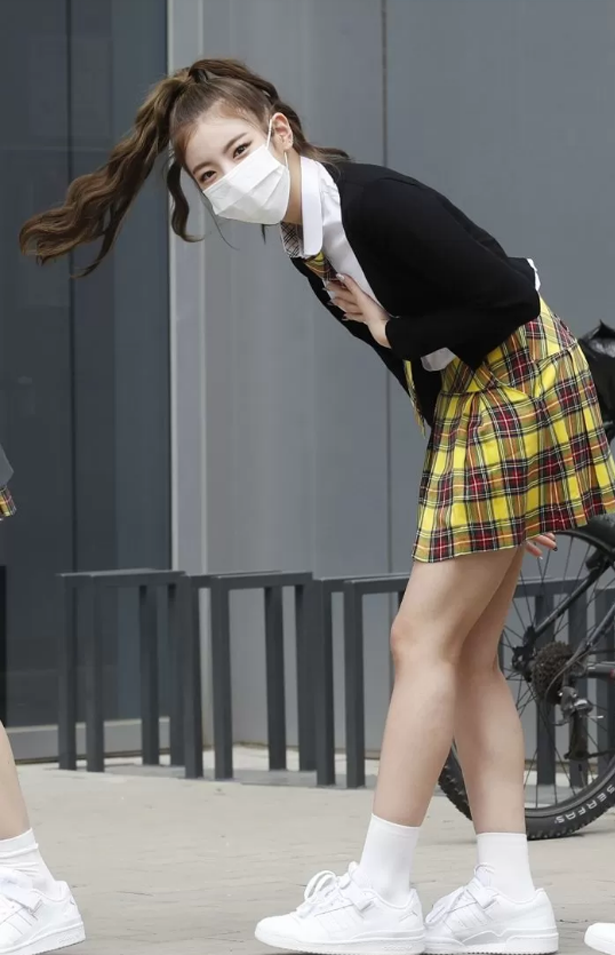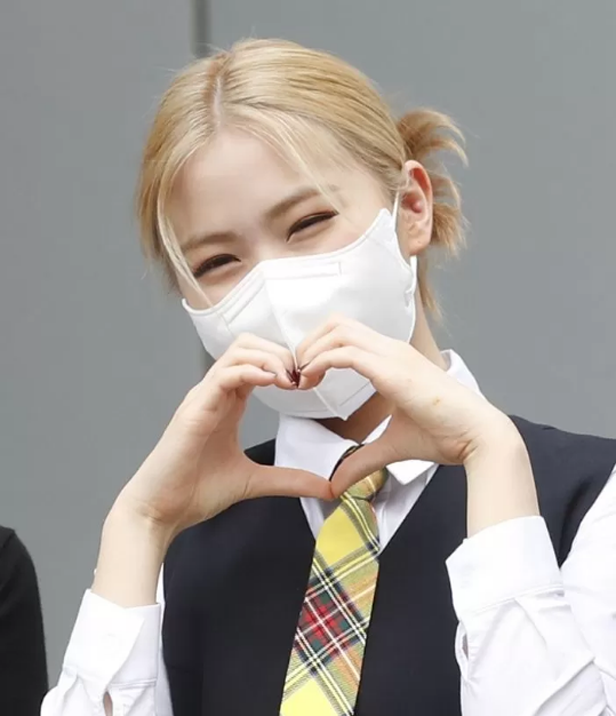 Although the members professionally smiled at the camera, their outfits received much criticism. On this day, ITZY members wore yellow checkered pleated skirts, but the skirts were severely wrinkled as if the style coordinator did not iron them at all.
After seeing the members, many of ITZY's fans began writing comments complaining, "That's really bad," "I don't think the style coordinator would wear something that wrinkled herself," and "She had one job."
Not only that, fans complained about the styling of the outfit as they complained that Ryujin's vest was not fitting and Yeji's jacket was too big for her. Fans commented, "The member wearing nothing on top except the white shirt looks the best," and "The vest style doesn't fit."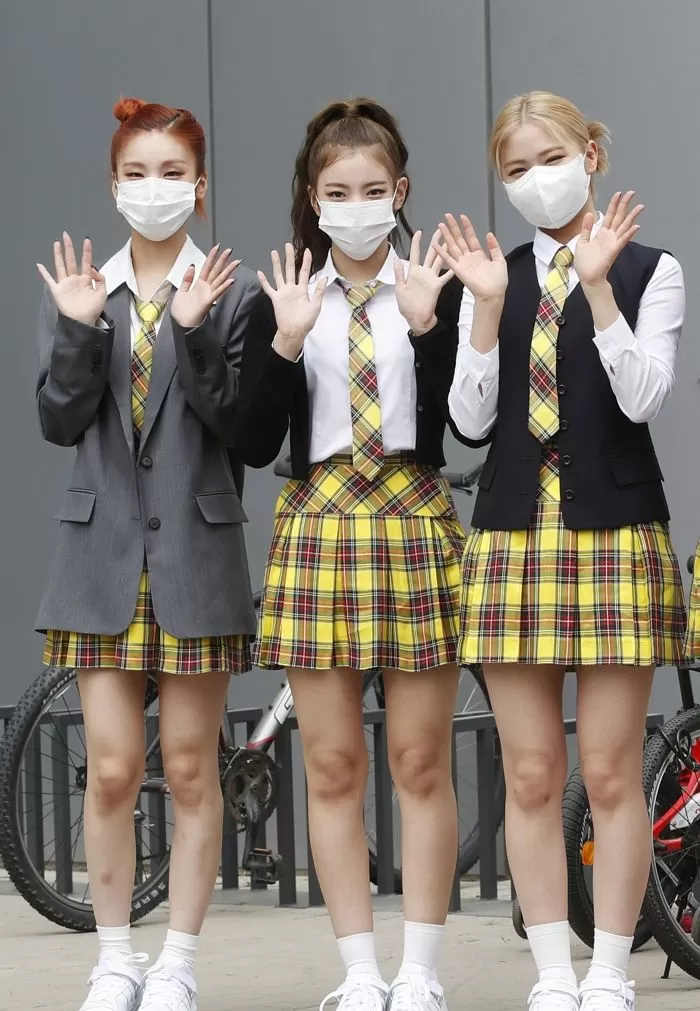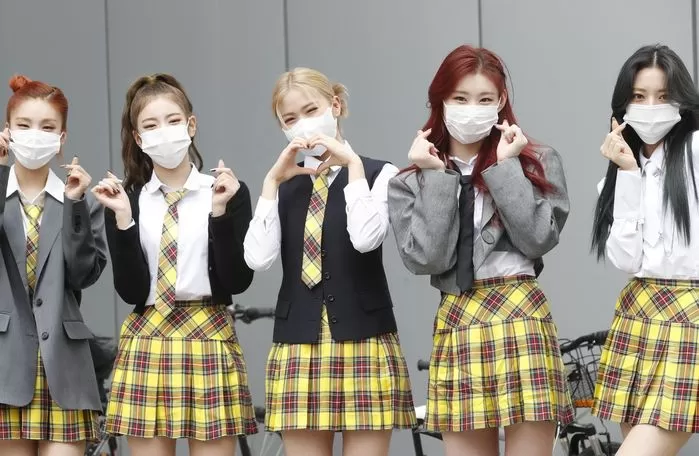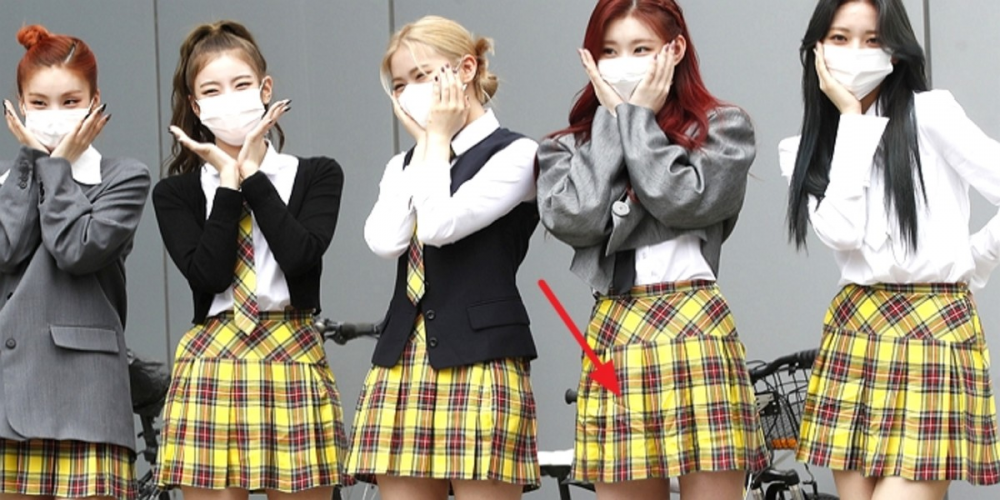 This is not the first time ITZY's style coordinator received criticism. In the past, the stylist received backlash when the members were dressed with overly short dresses even though there was an underaged member at that time.
Since then, ITZY's stylist has received much backlash as many fans believe that ITZY members are beautiful, but their styling takes away from their beauty.
Meanwhile, the girl group is preparing to release a new album, 'GUESS WHO,' and have been releasing various teaser content ahead of the album release on April 30th.