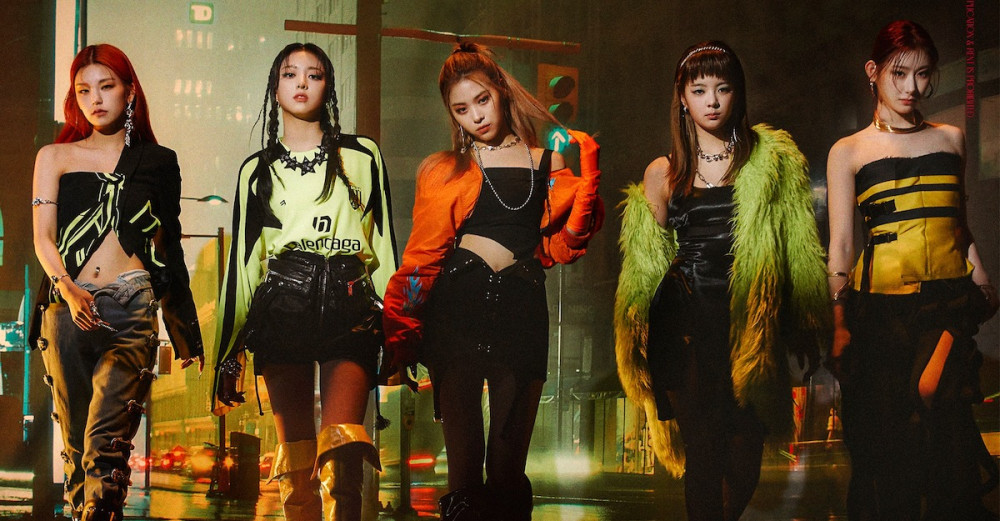 The ITZY girls are ready to conquer all, with less than 24 hours remaining until their full comeback!
ITZY's brand new album 'Guess Who' is set for release this April 30 at 12 AM EST. The ladies will be returning with a kick-butt title song, "M.A.F.I.A (In The Morning)", delivering a stunning, sexy performance.
Check out the group's D-Day poster below while you wait!