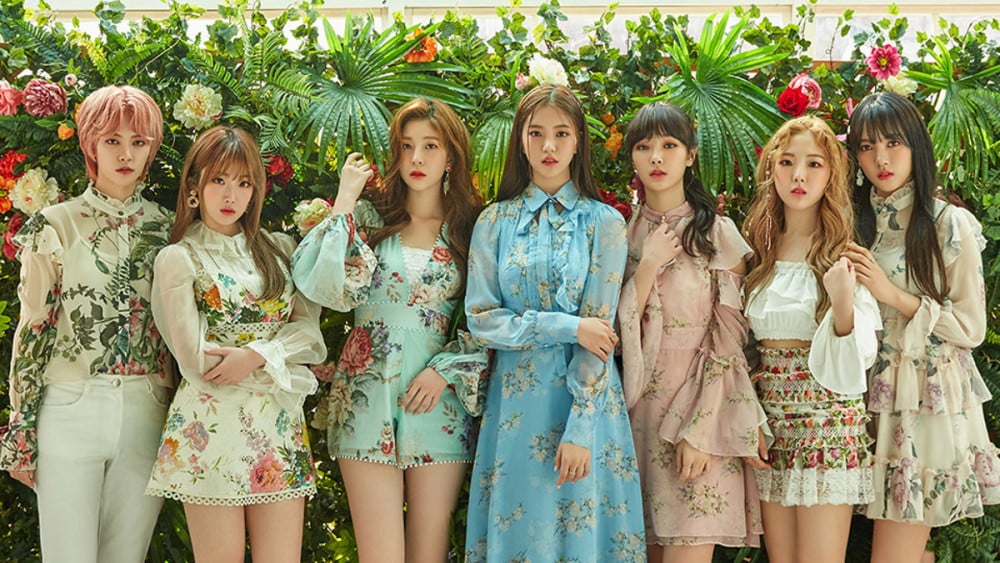 GWSN will be making a comeback in May as 7 members!

According to reports on April 29, GWSN are dropping their fifth mini album on May 20, and Seoryoung, Seokyoung, Miya, Lena, Anne, Minju, and Soso have been confirmed to be joining promotions. Their comeback marks their first since their fourth mini album and title song "BAZOOKA!" in April of last year, which began a new concept following their 'The Park in the Night' trilogy.

Soso was previously unable to promote with GWSN due to an ankle injury, and despite fans' concerns that she'd left the group, she's since recovered.

Stay tuned for updates on GWSN.