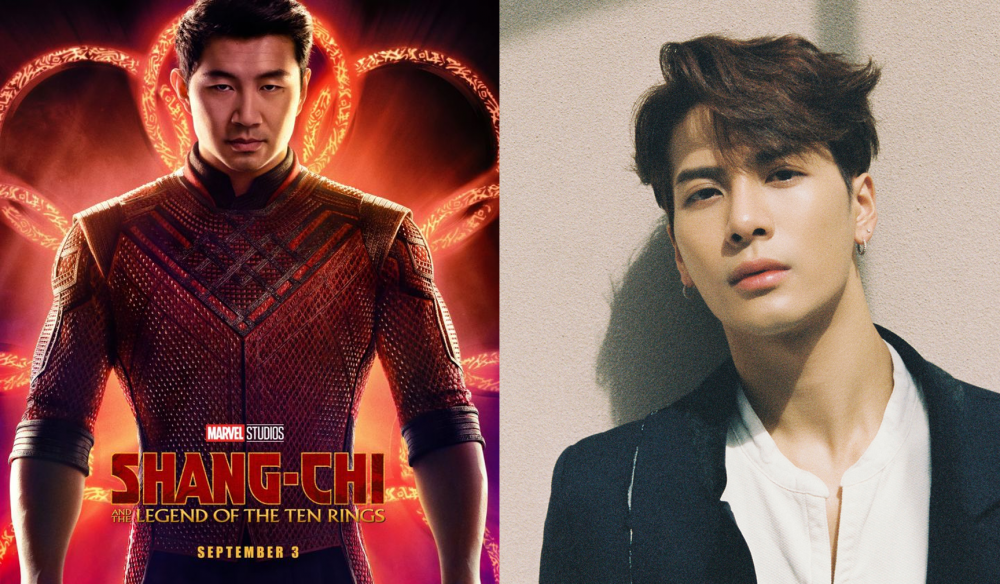 Many fans believe that GOT7's Jackson will have a song on the original soundtrack for Marvel Studio's new movie 'Shang-Chi.'

On April 19th, 88rising updated their Instagram and uploaded a trailer of Marvel's new movie 'Shang-chi' with Jackson Wang tagged on the post.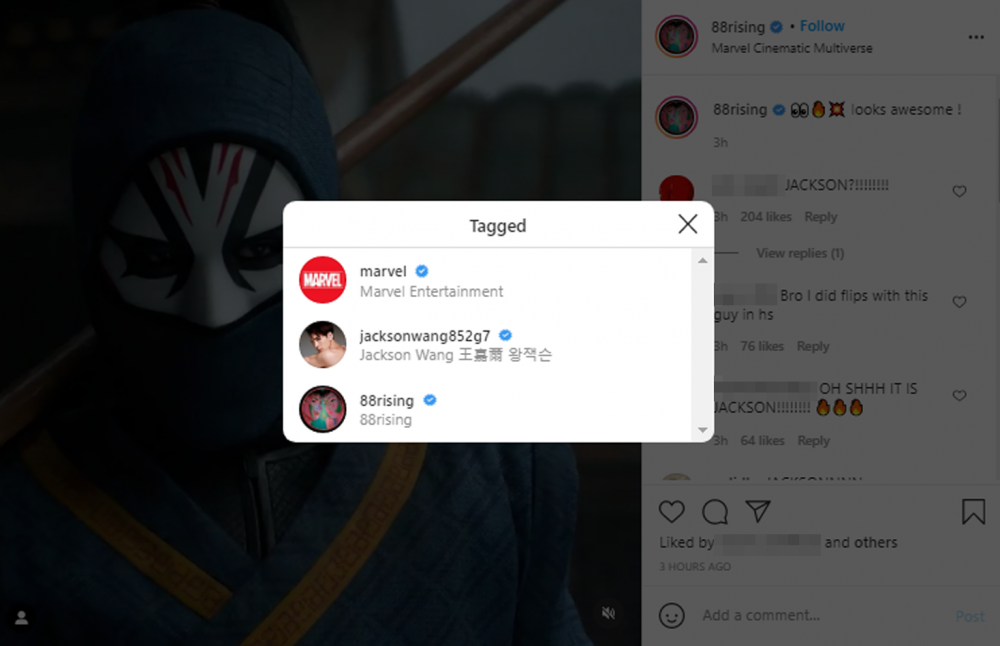 Since then, netizens and fans are claiming that Jackson's voice can be heard in the song playing in the background, as many are certain that Jackson will be on the OST.
Check out the full trailer for the upcoming Marvel film below!