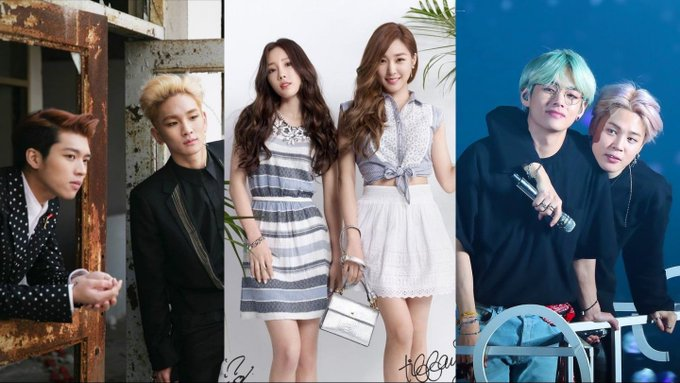 A true friend is one soul in two bodies... someone once said it right, that without a friend, one's life is a canvas that is waiting to be painted in different colors. A friend is something every person needs in their lives.
Similarly, K-Pop has many famous stories of two friends who have been with each other through every thick and thin.
Here are 5 friendships that we can never get tired of and have fans whipped since day 1!
1. INFINITE's Woohyun and SHINee's Key
Many k-pop fans don't know, but these two idols have one of the deepest bonds that they even formed their own duo called Toheart!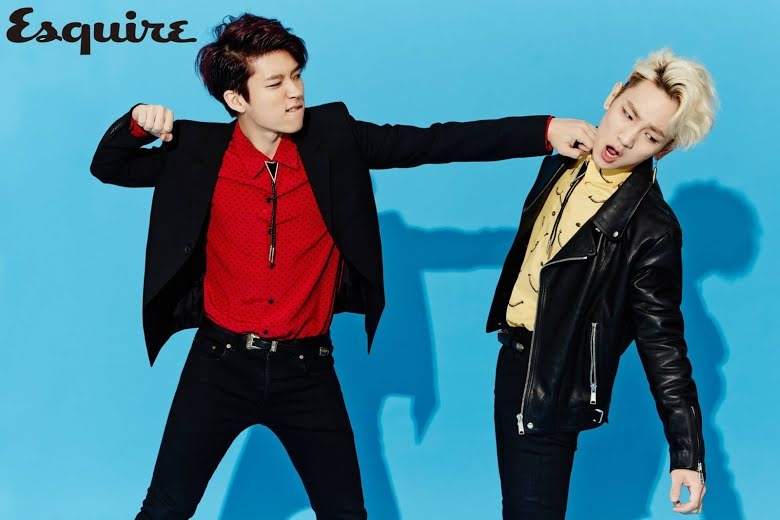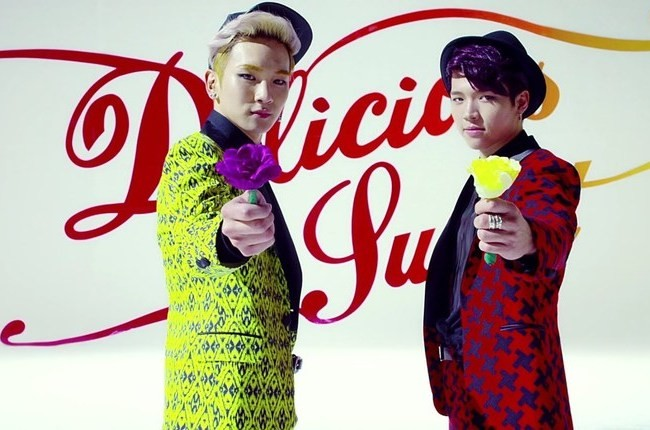 2. Suzy and IU
The two sweethearts of South Korea share an exceptional bond. The two have supported each other as fellow singers and actresses and are always excited to see each other and hang out.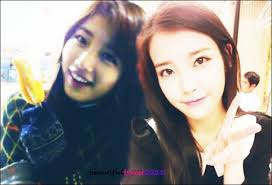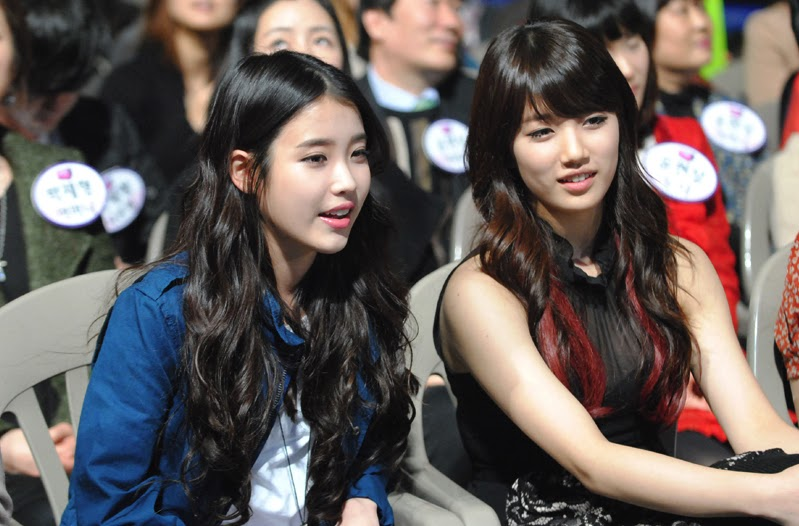 3. BTS's Jimin and V
The popular 95-liner duo, also known as VMIN, are considered as soulmates by the fans, Run BTS editors, and fellow bandmates. The duo has been together for many years now, and they've shown their undying love for each other multiple times.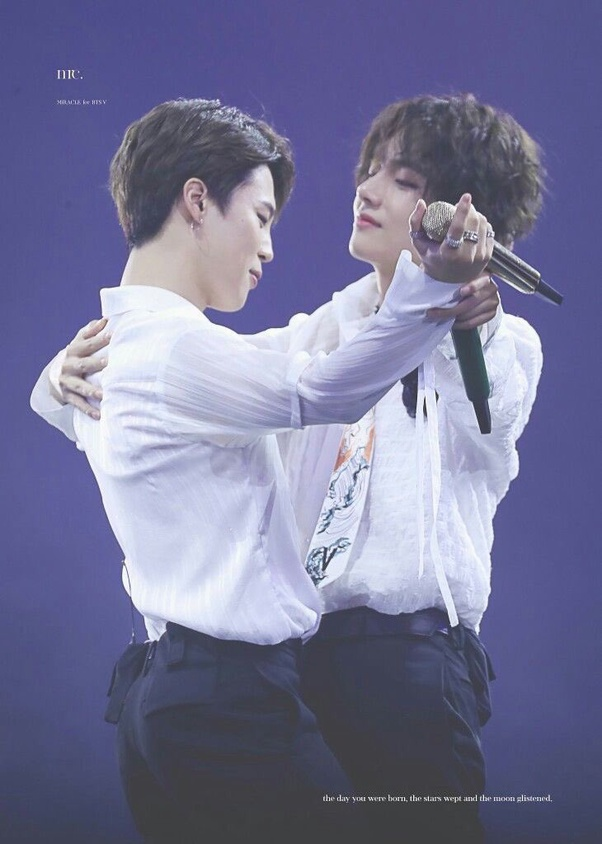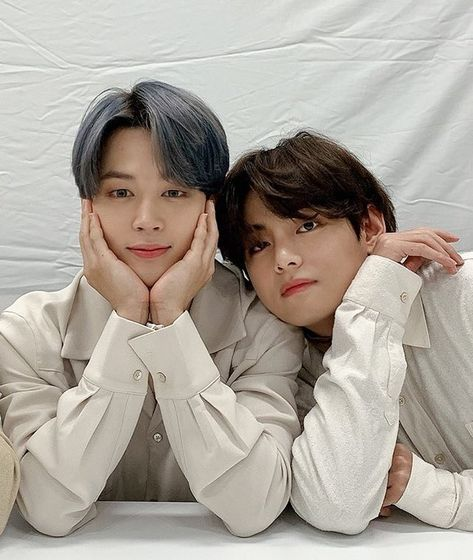 4. Hyuna and MAMAMOO's Hwasa
Both the beautiful, talented women have been seen with each other for a long time; fans are simp for the duo! Hyuna once said that Hwasa is extremely hot!!! Also, Hwasa has previously supported Hyuna's single Babe.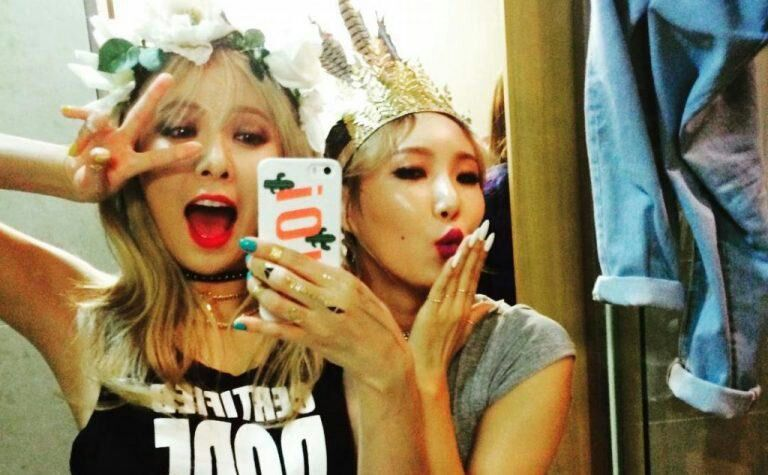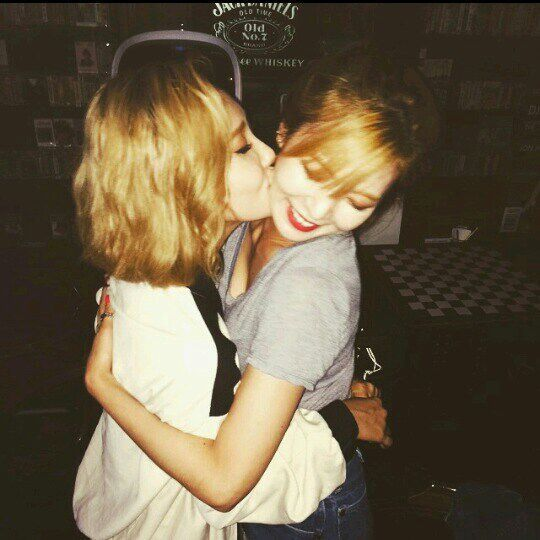 5. Girls' Generation's Tiffany and Taeyeon
The sweethearts of the nation, Tiffany and Taeyeon, are each other's sweethearts too and there is no doubt in that! The duo is practically inseparable for years.