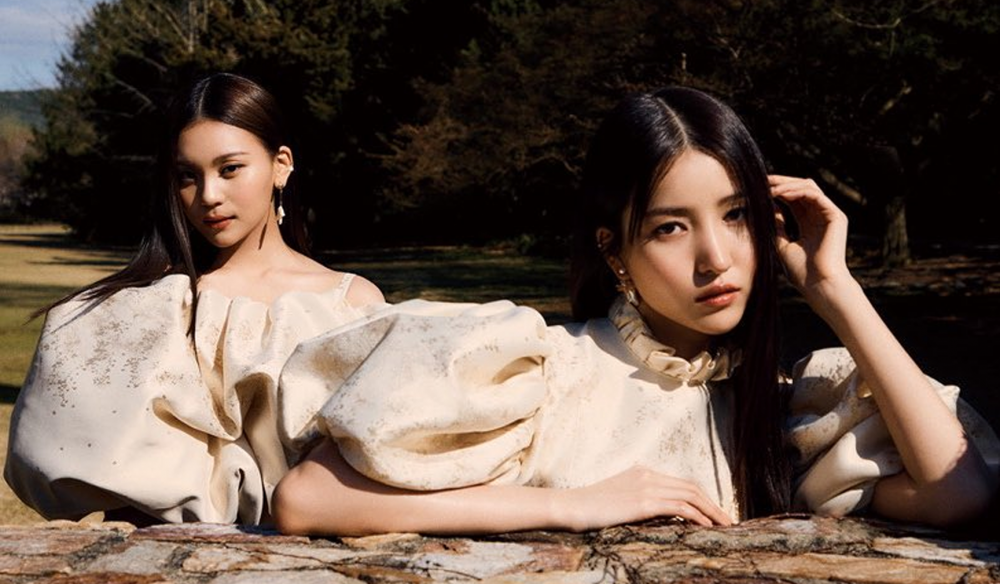 GFriend's Sowon and Umji was recently featured in a fashion magazine.
The two girl group members participated in the pictorial under the concept of "Blossomed" with 'Arena Homme +' magazine. Both Sowon and Umji created elegant vibes against the backdrop of a European garden.

Sowon and Umji showed off dynamic chemistry with each other as they portrayed an elegant vintage aura.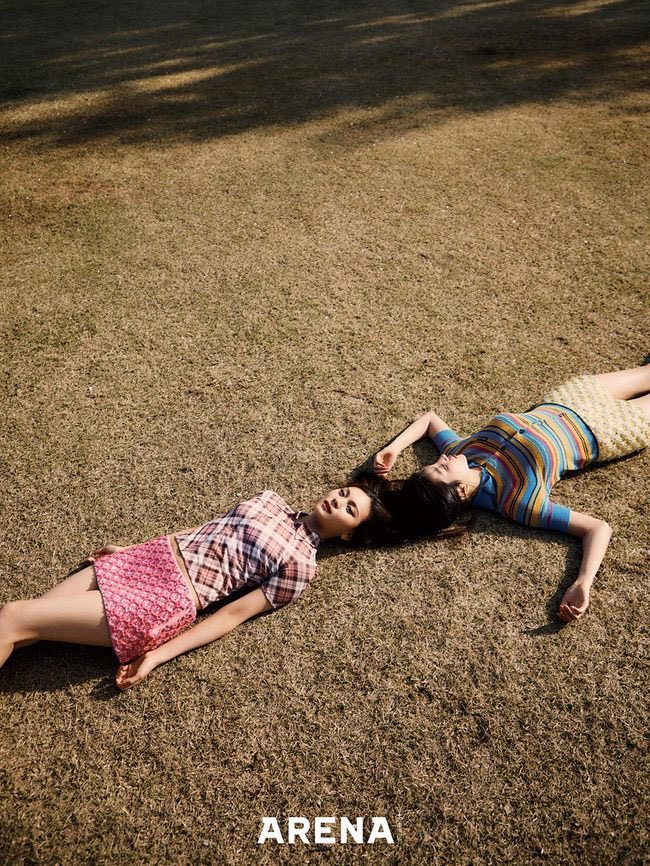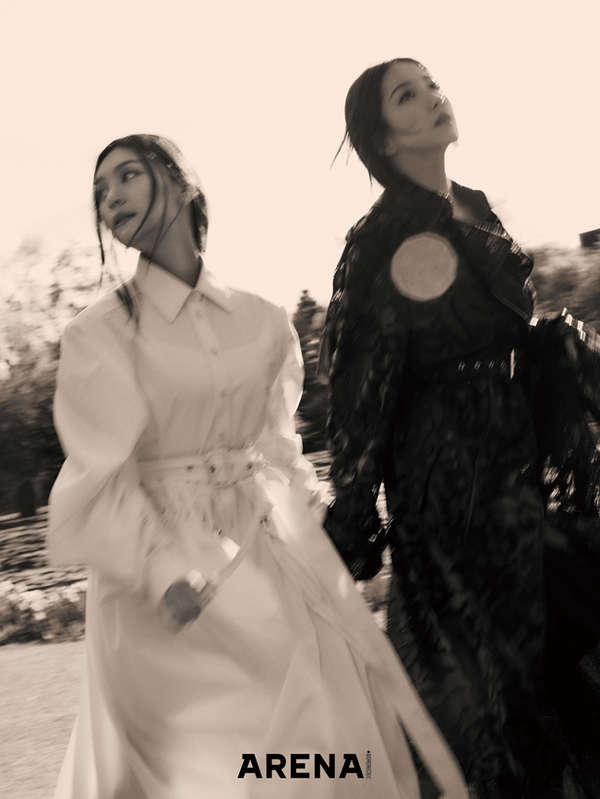 In the subsequent interview, Sowon said, "I'm happy when I can be a protective barrier to my members." When Umji was asked when she feels mature, Umji replied, "There were different advice that was given to me, so there were times that I became confused, but I'm very thankful for the different advice I am given. These days I take into consideration the advice that fits my ideology the best and put my efforts within that. So that's when I feel I became mature."