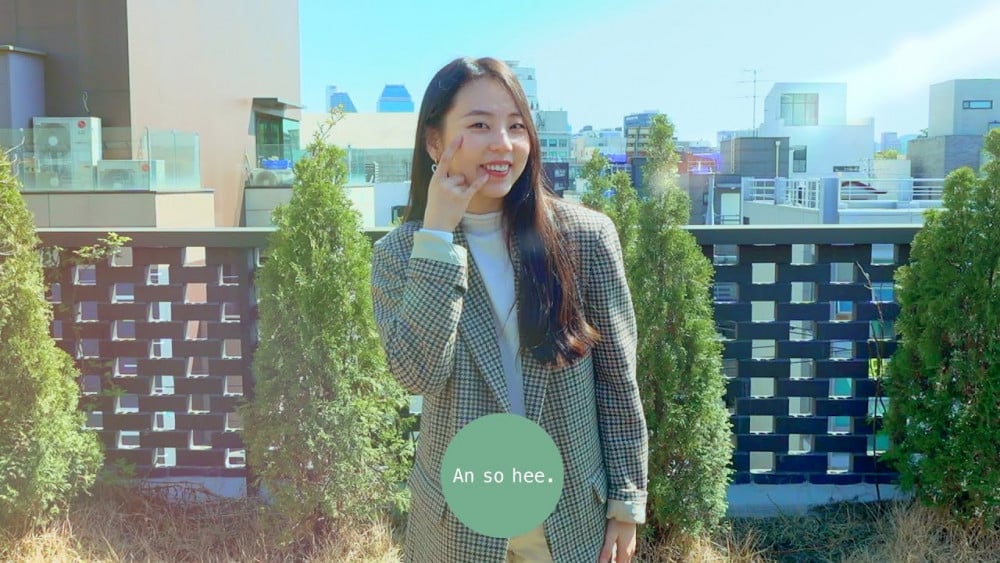 April 20th is the 'Day of the Disabled' in Korea, which was established to promote understanding those with disabilities and to promote welfare to provide opportunities to these individuals.
In this regard, Sohee released a special message for her fans in sign language.
She uploaded a video on YouTube with the title "I wrote a special letter for my subscribers | 'Day of the Disabled."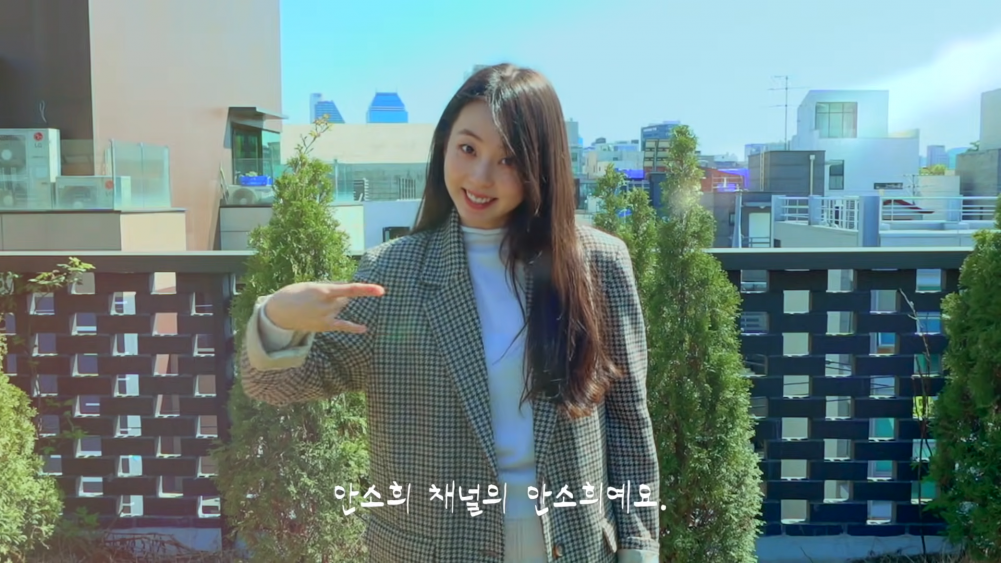 Throughout the video, Sohee spoke using sign language and said, "while starting to do YouTube, I came to realize that communication is essential. In celebration of the 'Day of the Disabled,' I learned sign language. I'm delighted I can express my heart using sign language. Thank you for being with me."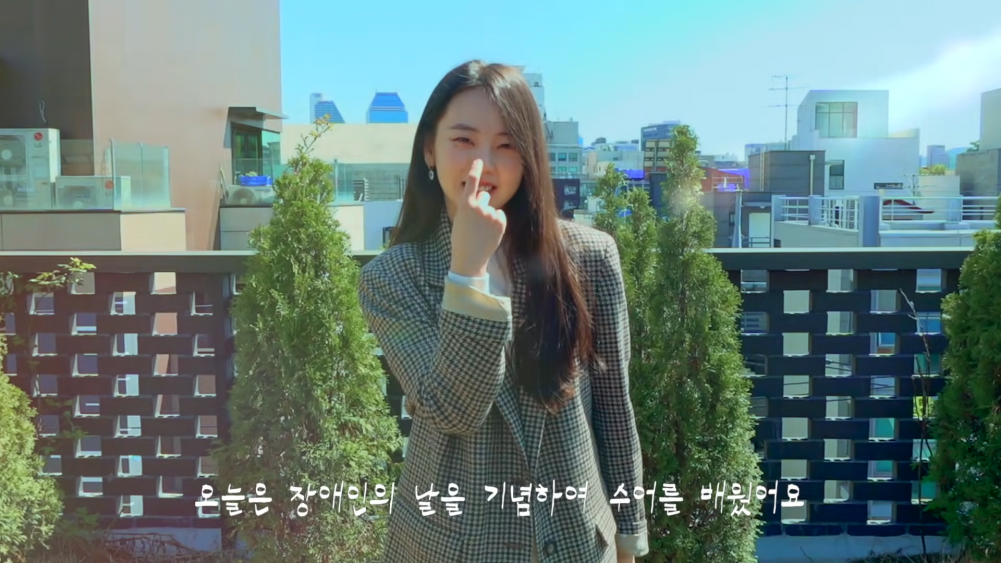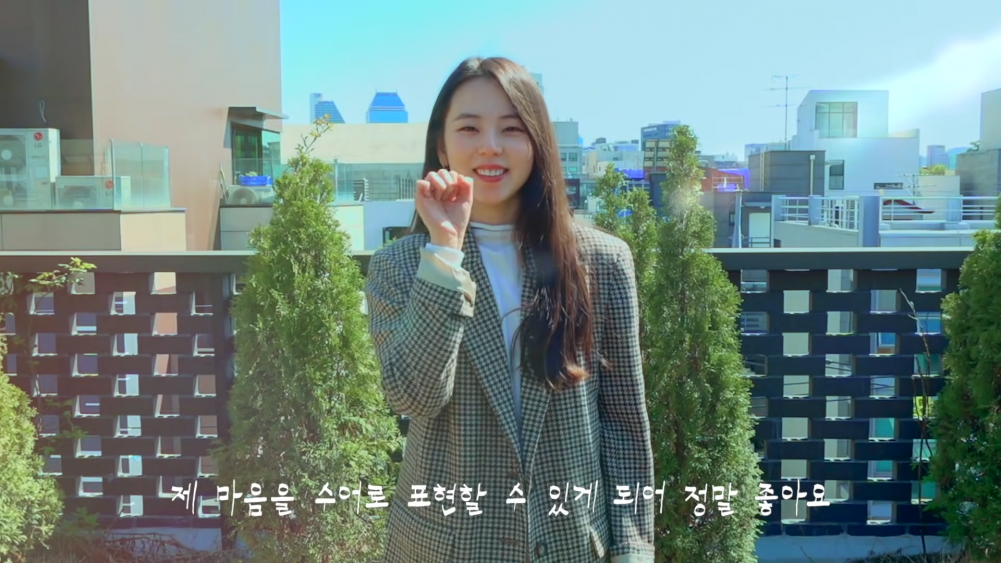 Also, Sohee showed how she came to learn sign language and a short video on her attending school to learn.
In the video, Sohee expressed how she wants to learn this officially and put forth much effort in learning sign language.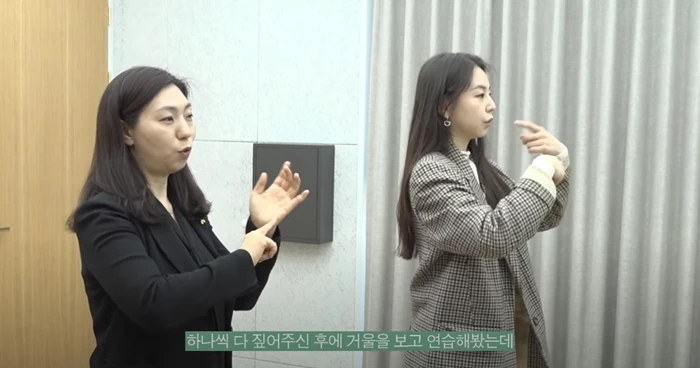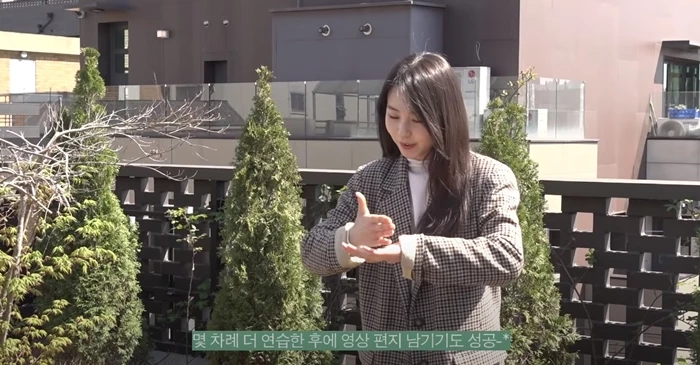 Netizens who saw the video were much impressed with Sohee's efforts and commented, "I'm so proud to be Sohee's fan," "She's so lovely," "I'm so happy that she put this much effort," "I'm actually a mom of a disabled child, and I'm really thankful about this video that promotes understanding." "She's an angel," and "Sohee is so nice as always."