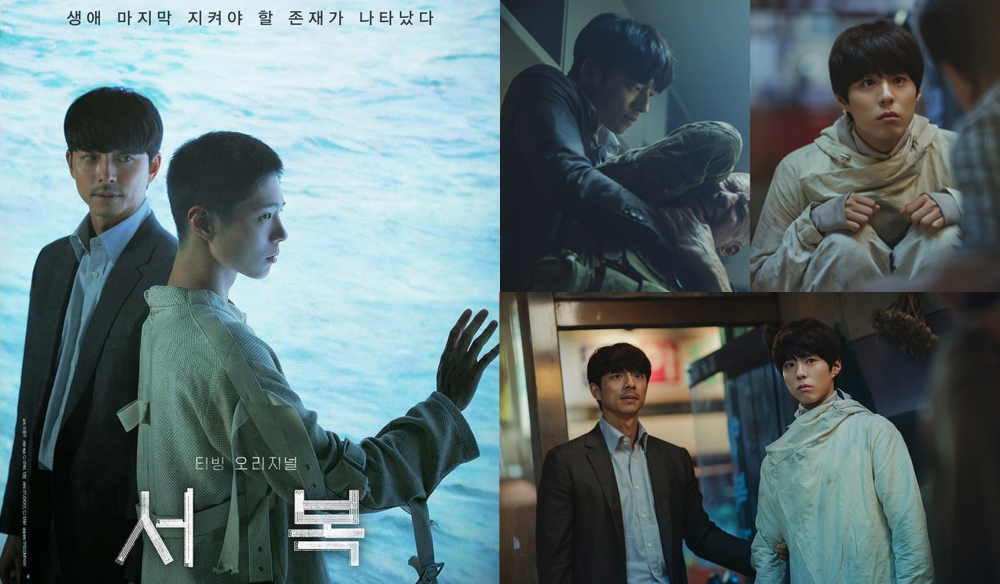 Want to know how the anticipated new blockbuster sci-fi film 'Seobok,' starring Gong Yoo and Park Bo Gum, is being received after its recent premiere?
'Seobok' premiered back on April 15, amidst high anticipation from fans. After the premiering, the film did not fail to impress the viewers as it received 9.51 out of 10 on a movie rating site.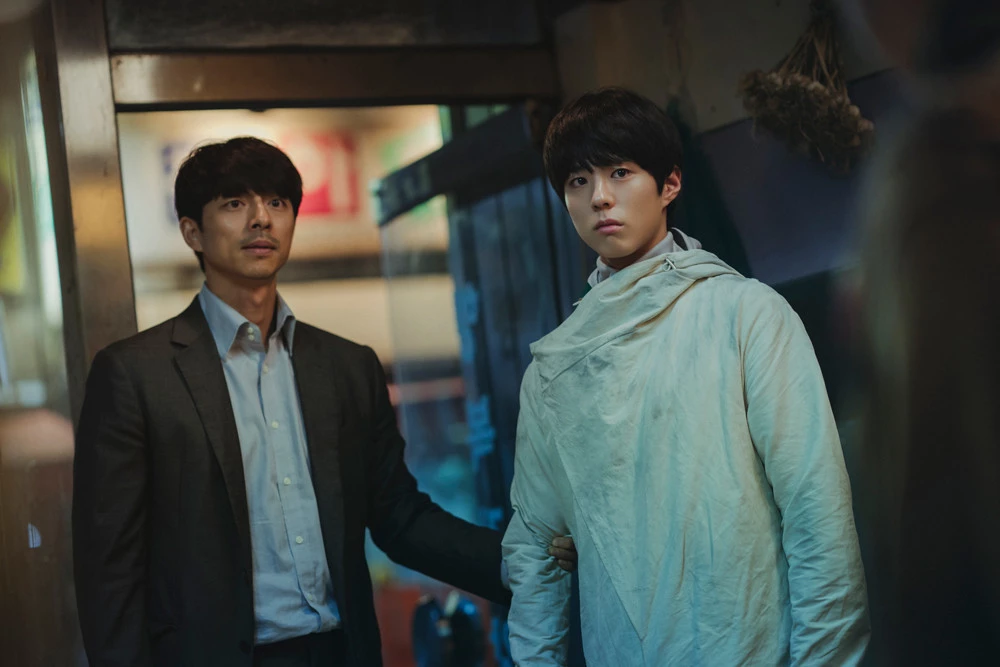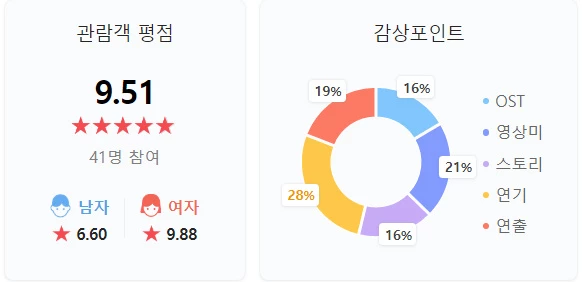 Most viewers gave a high review of the film as they commented, "It is a well-made movie," "The mood of the film combined with the actors' acting skills made the film perfect," "This film leaves a lingering feeling that makes me keep thinking about the movie," "This movie really got me thinking about life and death," and "It's Gong Yoo and Park Bo Gum, what more do you need?"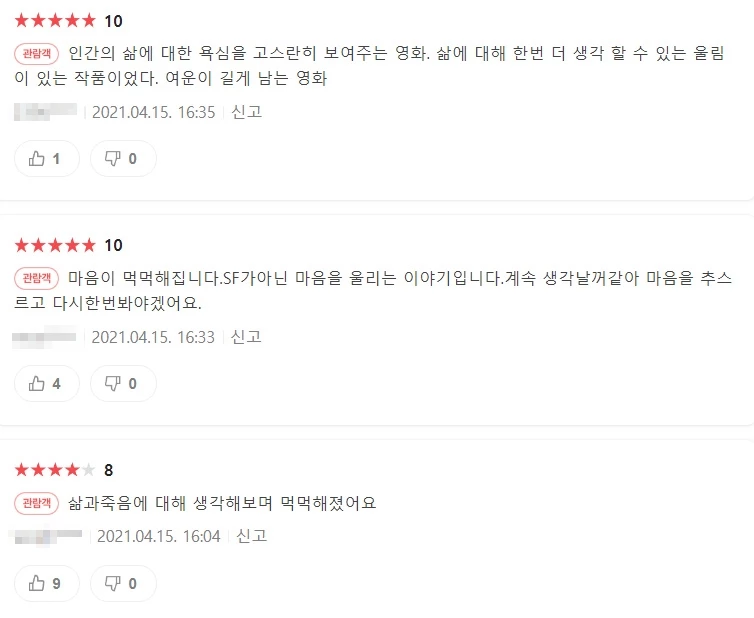 Still, there were viewers who were a bit disappointed as they watched the film with too much expectation. They commented, "I'm Park Bo Gum's fan but it was okay," "I think I expected too much so maybe that's why I was disappointed," and, "I think this is a film I would watch to pass the time." However, the overall review was positive as many viewers liked the film.
To find out how great a chemistry Gong Yoo and Park Bo Gum had together, make sure to watch 'Seobok' for yourself when you get the chance!