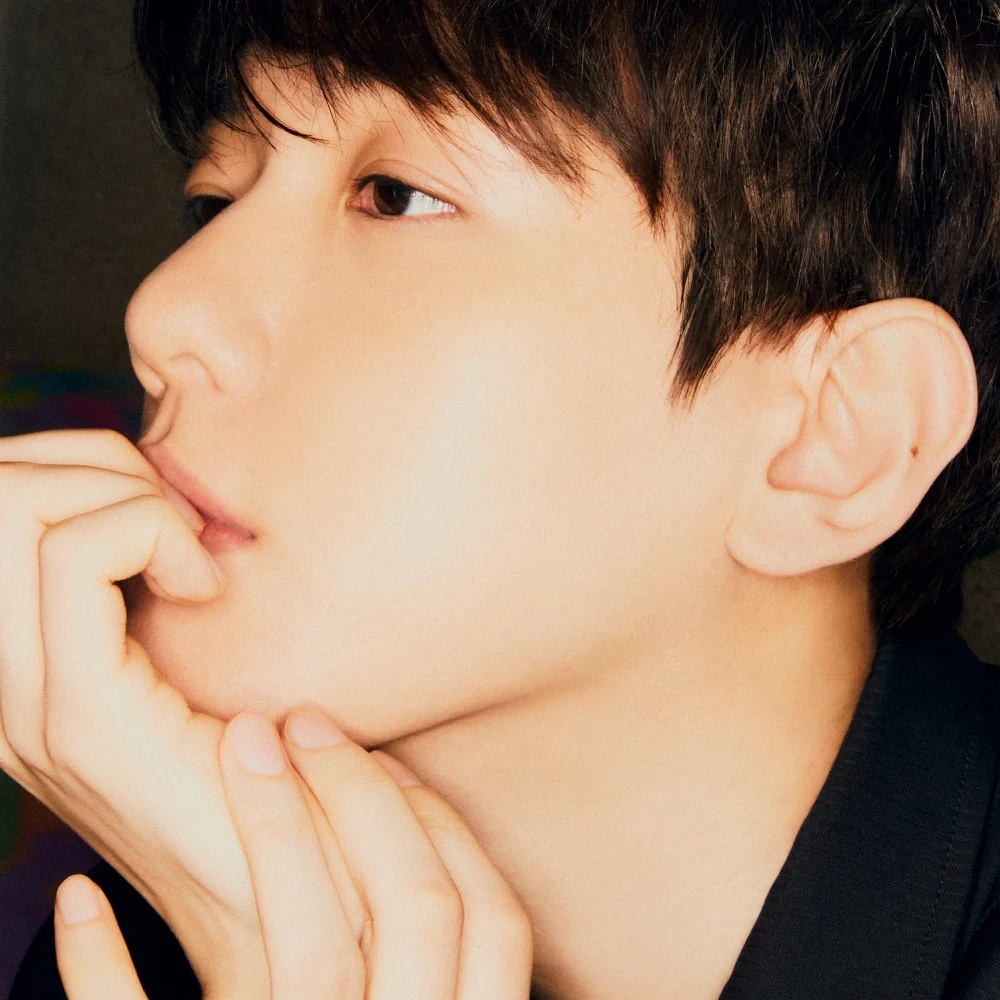 [This review reflects the opinions of the author and not necessarily those of allkpop.]
Track List:
1. Love Scene
2. Bambi
3. All I Got
4. Amusement Park
5. Privacy
6. Cry For Love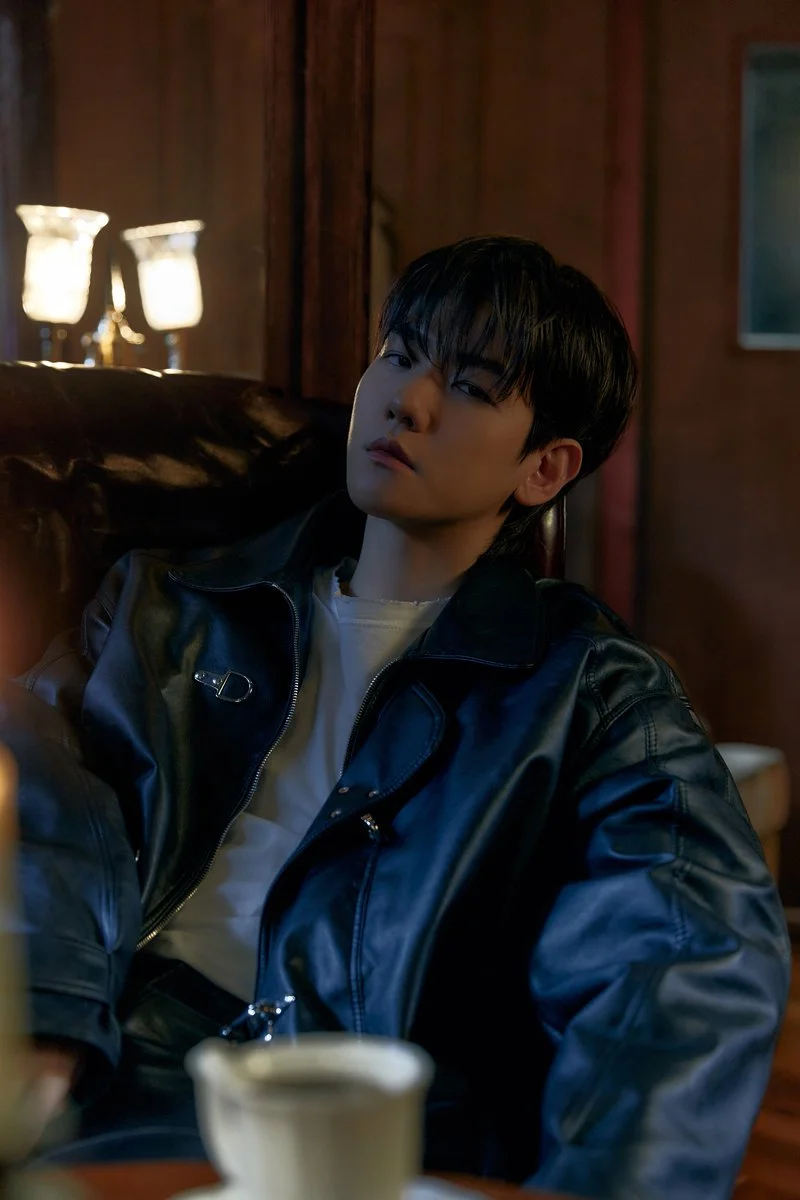 BAEKHYUN makes a triumphant return with his third solo release, Bambi. This 6-song release showcases a more mellow and refined side to BAEKHYUN and features a much more R&B-focused overall concept.
"Love Scene" starts out the album with a downtempo coffeeshop vibe. This slick mid-tempo instrumental features BAEKHYUN's signature vocals and has a bit of appeal similar to that of DEAN. "Bambi" is the chosen title and is an R&B track through and through. The highlight of this release is BAEKHYUN's riffs. "Bambi" is emotionally charged and well-executed with a minimalist appeal.
Following this mellow release is "All I Got," a D'Angelo-inspired sound that focuses on sensuality and soulfulness. Comparatively to the tracks prior, this song is more romantic and is suited for BAEKHYUN's vocal abilities with his newfound mature flair.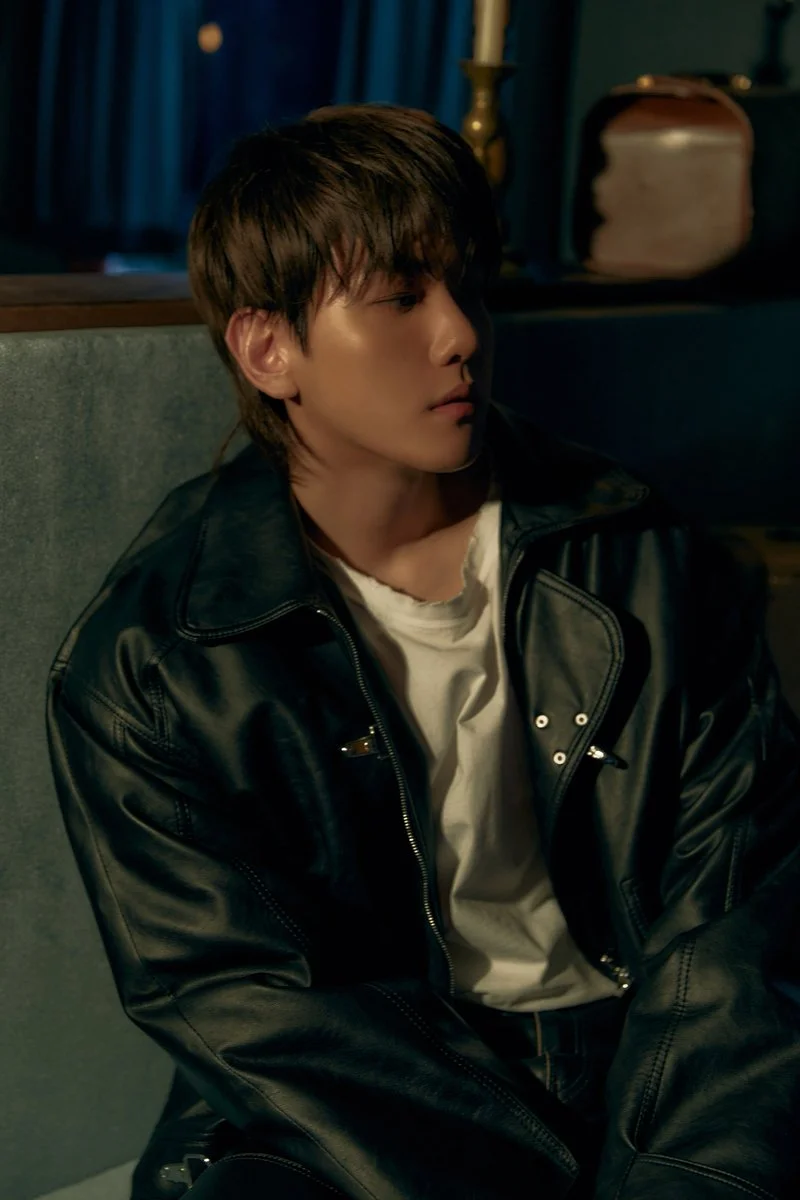 "Amusement Park" is another downtempo R&B song that serves as a nice vocal flex of his range as he deftly hits the falsetto notes in this song with practiced ease. The song is a feel-good, "sit-in-the-spring-sun" kind of track; however, I don't feel it to be starkly different from the songs prior. "Privacy," however, has a piano instrumental that's hypnotizingly melodious. The vocals aren't my favorite in this song, however, given they seem to be mixed in a slightly off-putting way. The song, again, is very much in the same vein as the rest of the album.
If I had to recommend one song to listen to from this album, it'd be the closing track, "Cry For Love." A well-executed love song, this release is the poppiest one on the album and serves as BAEKHYUN's best vocal flex on the release.

MV REVIEW
The MV for "Bambi" has a distinct film noir, black and white, vintage feel that makes the entire MV have an old-timey concept. BAEKHYUN's MV is cinematic and high-budget and visually delivers a delightful aesthetic. There's a certain slickness to BAEKHYUN's appeal that's much more mature than that of his prior releases, like "Candy." The song itself is a passionate tonal masterpiece, but this video is simple overall.

MV SCORE:
MV Relevance…..7
MV Production…..8
MV Concept……..7
MV Score: 7.33
ALBUM SCORE:
Album Production…...8
Album Concept……...8
Tracklisting…………...8
Album Score: 8
Overall: 7.67