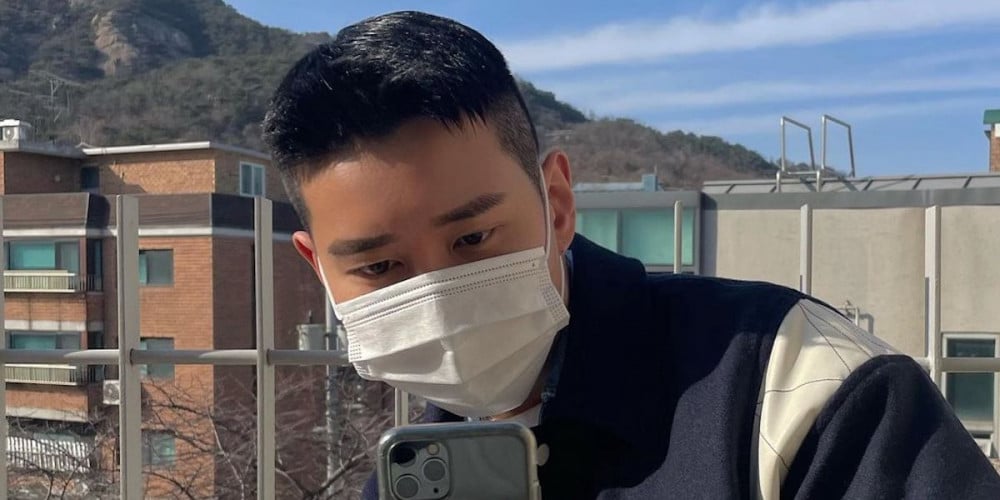 On April 17, Block B's B-Bomb bid farewell to his fellow conscripted police service crew members via Instagram.
The star wrote, "Due to the COVID19 situation, I have been released on my final vacation leave from my conscripted service. Thanks to all of the great sunbaes and hoobaes who worked with me, I was able to enjoy my mandatory service and take care of my health. I will do my best to greet the fans who have waited for me so patiently with a good image, as soon as possible! Thank you."
The Block B member previously enlisted as a conscripted policeman in October of 2019. He will officially return to civilian status on April 27, when his full mandatory service period expires.
Meanwhile, Block B very recently celebrated their 10th anniversary since debut.