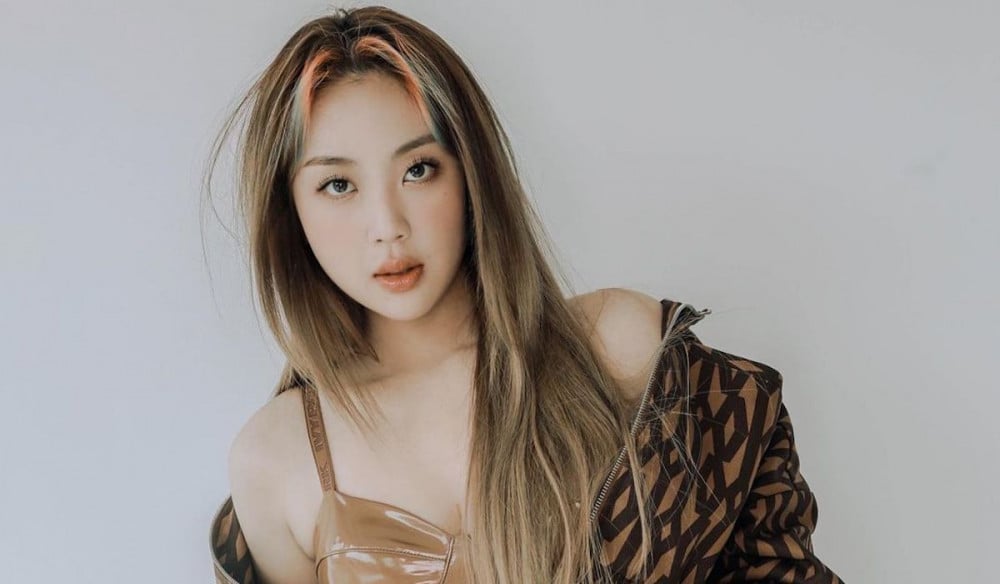 On April 16, solo artist Lee Young Ji shared some practical dieting advice with her Instagram followers!
Among her Instagram story updates on this day, Lee Young Ji revealed how she's been keeping up with her fitness goals. She wrote, "When your motivation is weak, just go for a walk and keep walking. And don't snack when you're not hungry~~". She also shared a photo of her smart watch, proving that she was following her own advice by going on a walk for 4.07 km!
Previously, Lee Young Ji garnered attention for declaring that she has decided to go on a diet for her health. Then, afterward, she delivered the news that she had successfully lost 12 kg, surprising fans with her slim new look.
What do you think of Lee Young Ji's new look after achieving her diet goals?