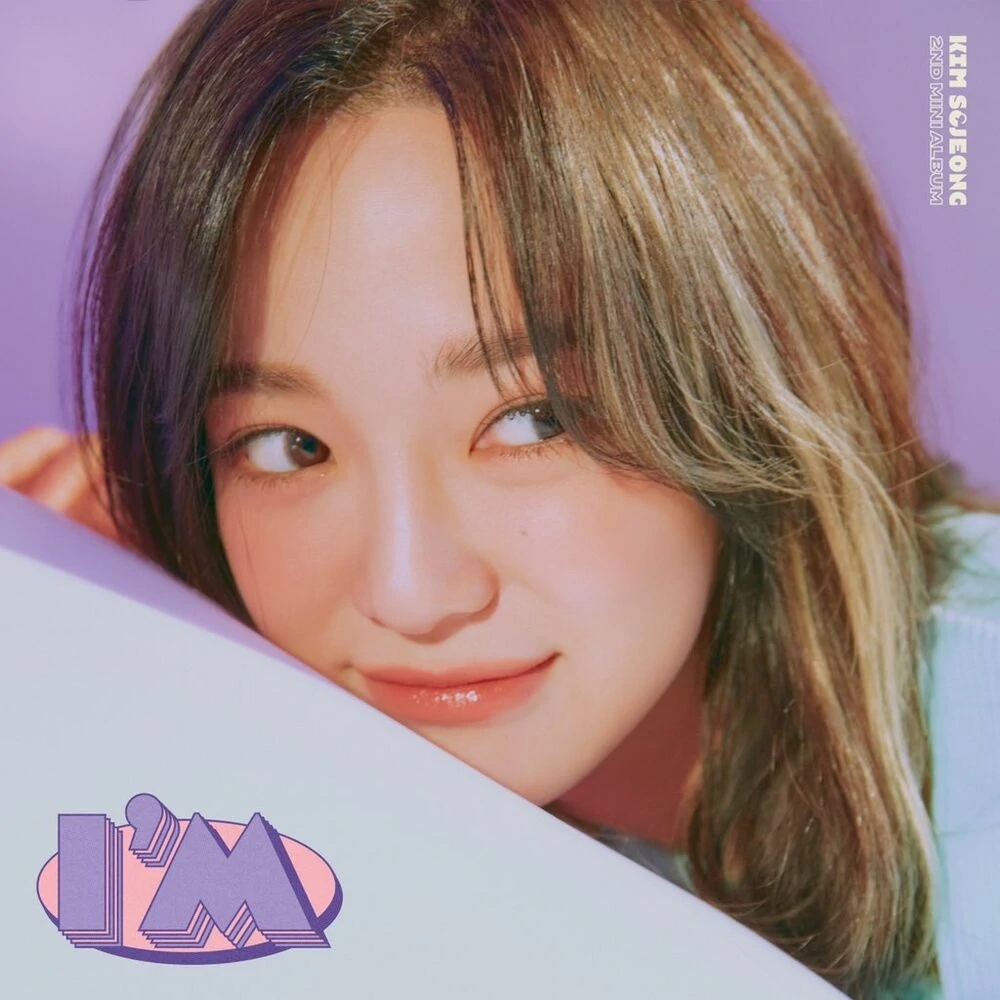 [This review reflects the opinions of the author and not necessarily those of allkpop.]
Track List:
1. Teddy bear
2. Warning (Feat. lIlBOI)
3. Do dum chit
4. Let's go home
5. Maybe I am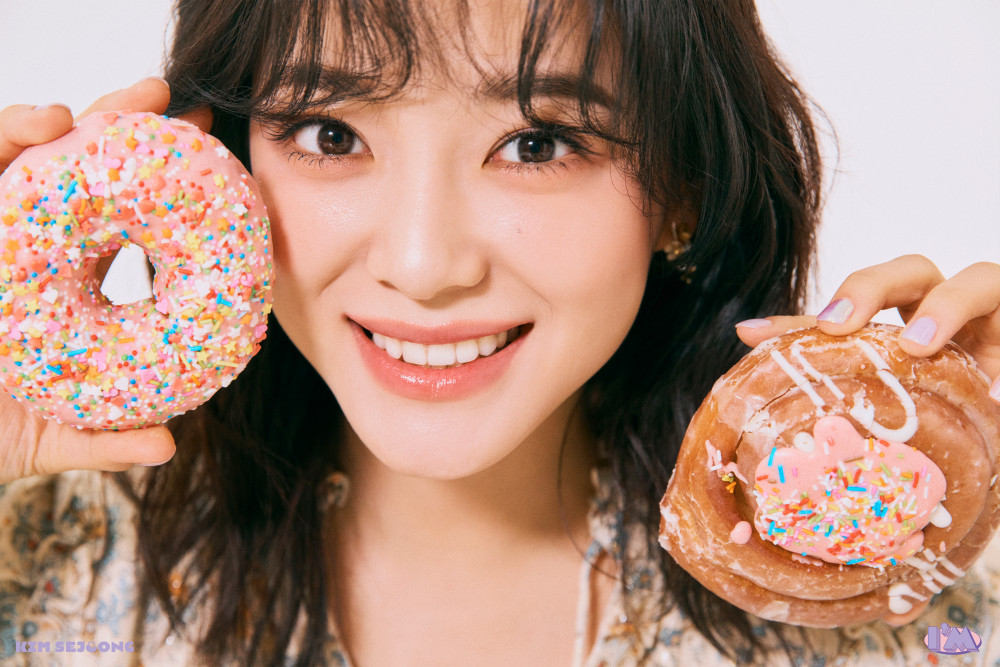 After acting for quite a bit, KIM SEJEONG returned to the studio to give us her second-ever mini album, I'm. The album begins with "Teddy bear," a coffee shop vibe with SEJEONG's signature ethereal vocals. Downtempo and alluring, this song is a delicate balance between mystery and easy-listening. "Teddy bear" is a sweet intro to an equally sugary-sweet album.
SEJEONG's chosen title song is "Warning," featuring rapper lIlBOI. With a piano intro that leads into a whimsical and gentle pop song, "Warning" has a certain air of playfulness skillfully interwoven into the performance. The song's focal point is its cute "warning!" chorus with its clever inclusion of a warning alarm. lIlBOI also offers a nice contrast to SEJEONG's delicate and feminine vocals.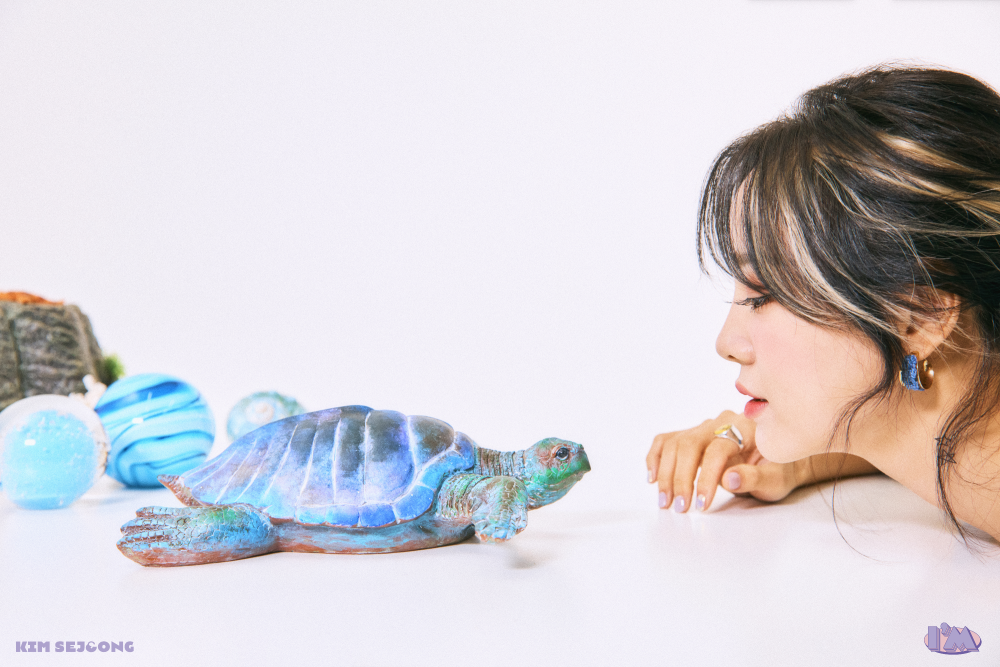 "Do dum chit" is an adorably melodic pop song with a dynamic build-up on the bridge. The song is gentle, upbeat, and effective and reminds me that listening to SEJEONG can only be described as rejuvenating. "Let's go home" is a bit more rock-inspired than the other songs thus far as it utilizes an acoustic guitar instrumental. This allows SEJEONG to flex her vocal ability well. "Let's go home" is an uplifting song for springtime.
The queen of OST ballads does it again with a ballad of her own on the album's final song, "Maybe I am." It's just not SEJEONG without a good ballad, and this track functions as a nice bow on top of a delightfully feel-good release.
MV REVIEW
Beginning with a fairytale-like dollhouse and cutting to a fairy-like SEJEONG, the MV for "Warning" feat. lIlBOI is colorful, modern, and wonderfully endearing. This MV delivers a unique sense of warmth that's addicting and adorable to consume, and its dreamy set gives a sense of special charm that's addicting to watch. This lighthearted song is given equally lighthearted and easy-to-consume visuals and editing that complement the song extraordinarily well. Sometimes simple really is best!

MV SCORE:
MV Relevance…..8
MV Production…..9
MV Concept……..9
MV Score: 8.67
ALBUM SCORE:
Album Production…...9
Album Concept……...8
Tracklisting…………...8
Album Score: 8.33
Overall: 8.5