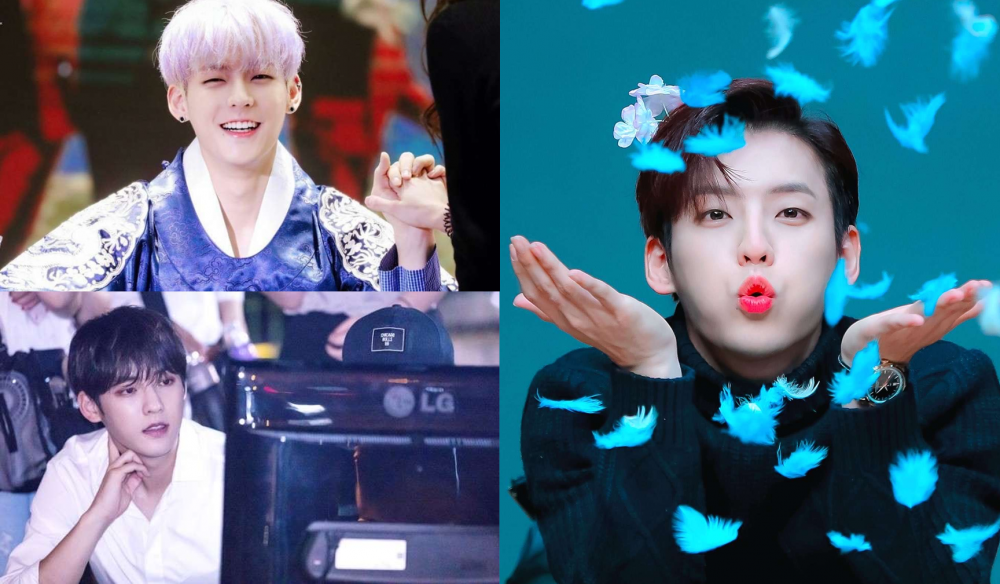 Each K-Pop group idol is bound to gain popularity and skyrocket into stardom depending on the trends.
Recently, one netizen created an online community post predicting that BTOB's Minhyuk may be the next K-Pop idol star. The K-Pop boy group has already received much love from their fans, but this netizen predicted that Minhyuk will rise as one of the most popular K-Pop idols given that BTOB appears on the Mnet show 'Kingdom.'
The netizen stated, "I think he's perfect in all aspects: his visuals, singing, and rapping. He can even write songs, and he is athletic, has good manners, is good at acting, and is warm-hearted. He's such diverse characteristics." The writer of the post included various photos of Minhyuk and concluded by saying, "Everyone in the world should fall for Minhyuk."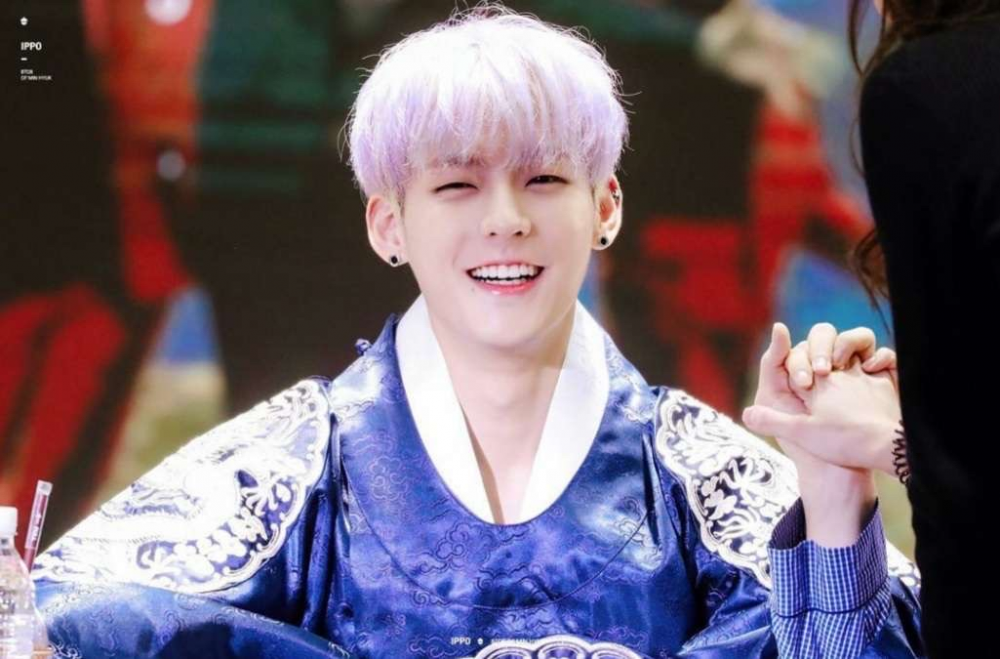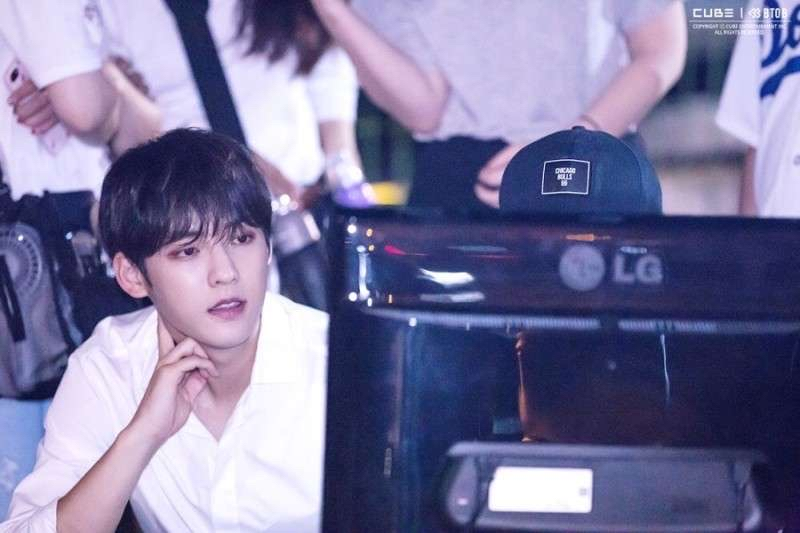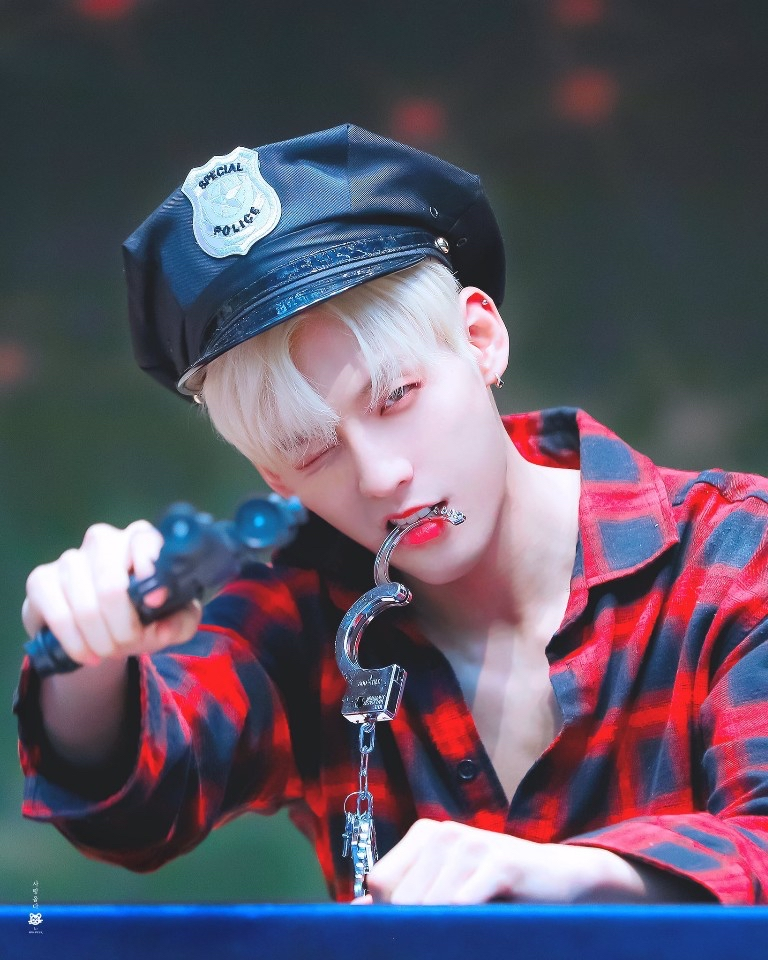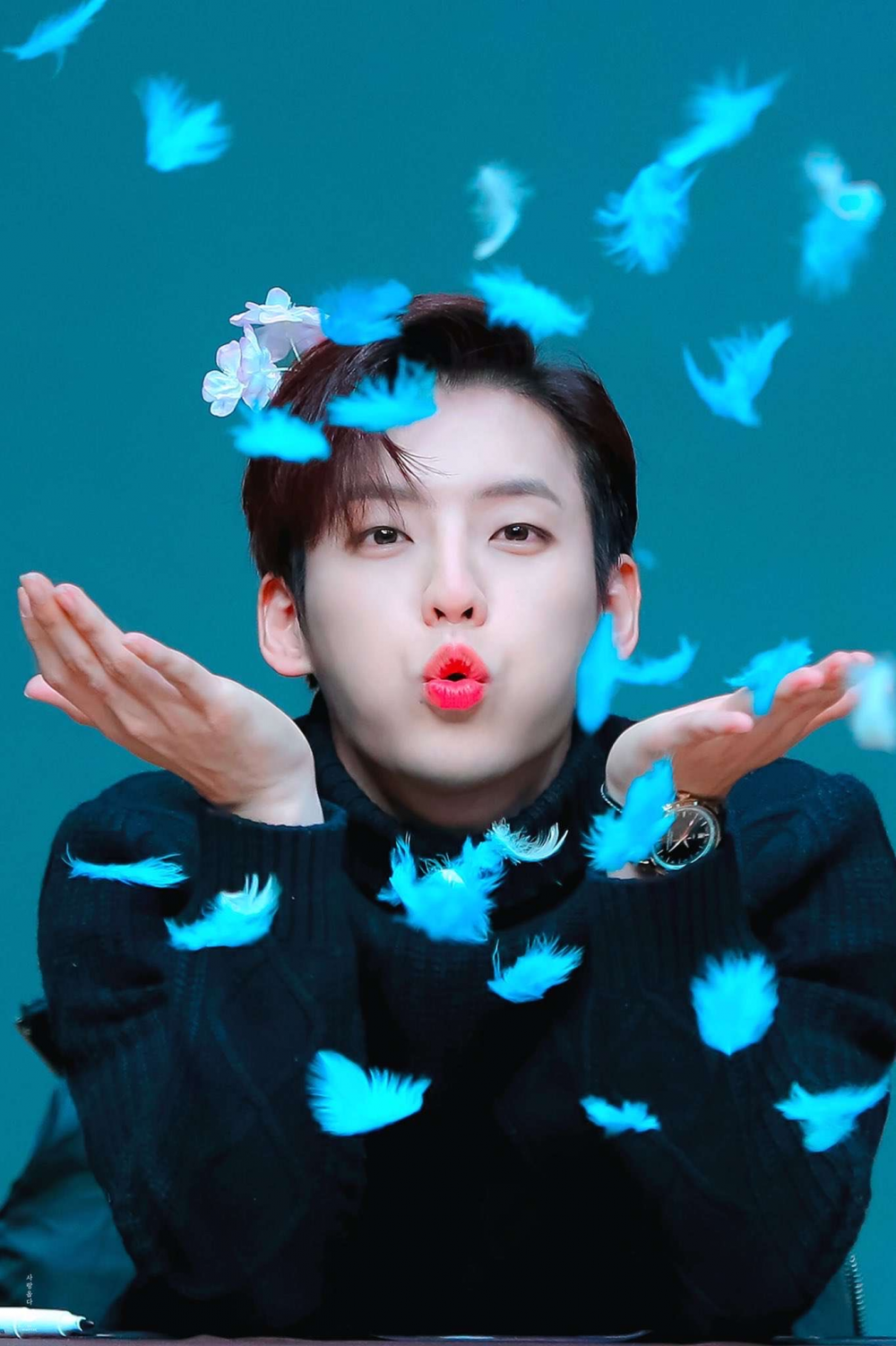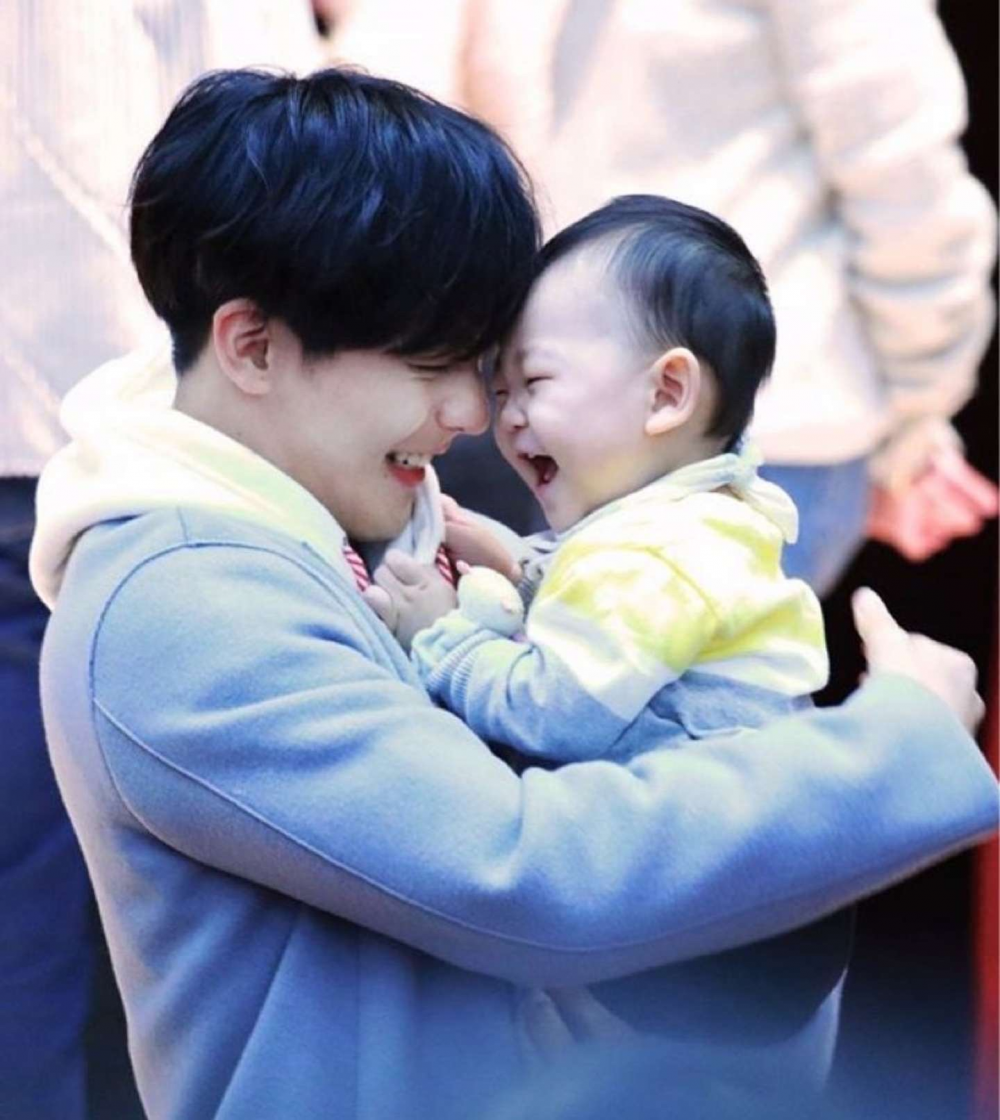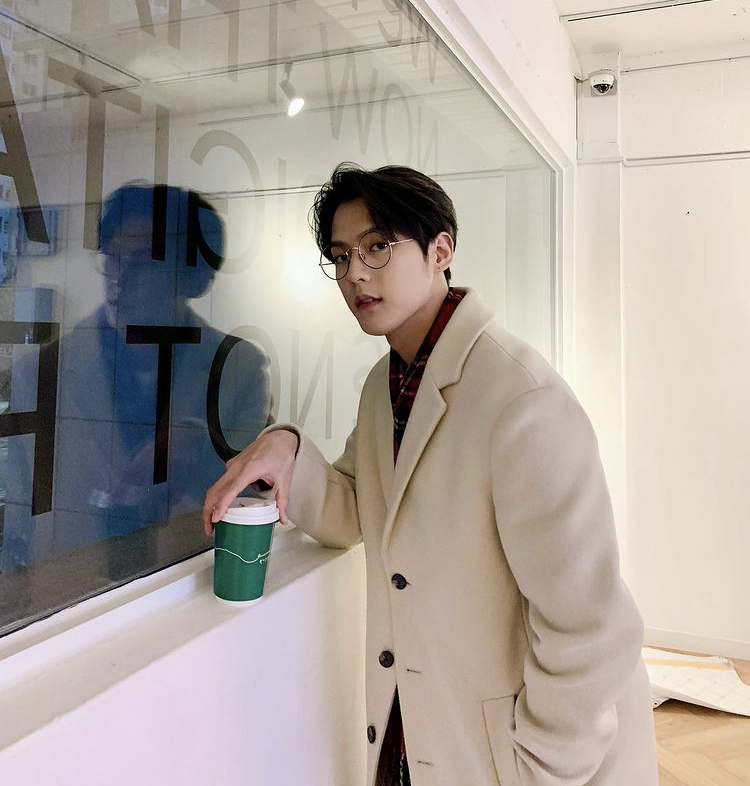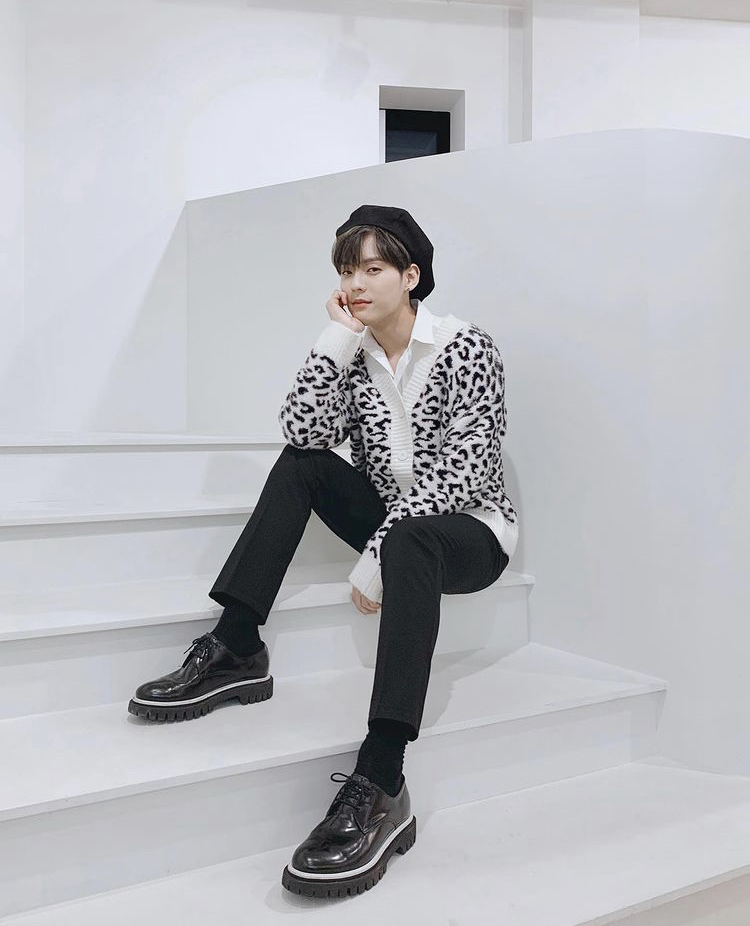 Other netizens commented, "Minhyuk, you should upload more videos. It's okay if the videos are unedited," "He looks super young too, a lot of people thought he was the youngest member when he appeared on the show Kingdom," "His visuals are out of this world," "Sadly, people are only finding out about Minhyuk now," "He's already served the mandatory military service, but his visuals are so youthful," "Hope more people will show their love and support for Minhyuk," and "I fell in love when I saw that video of him hugging a baby at the fan sign event."