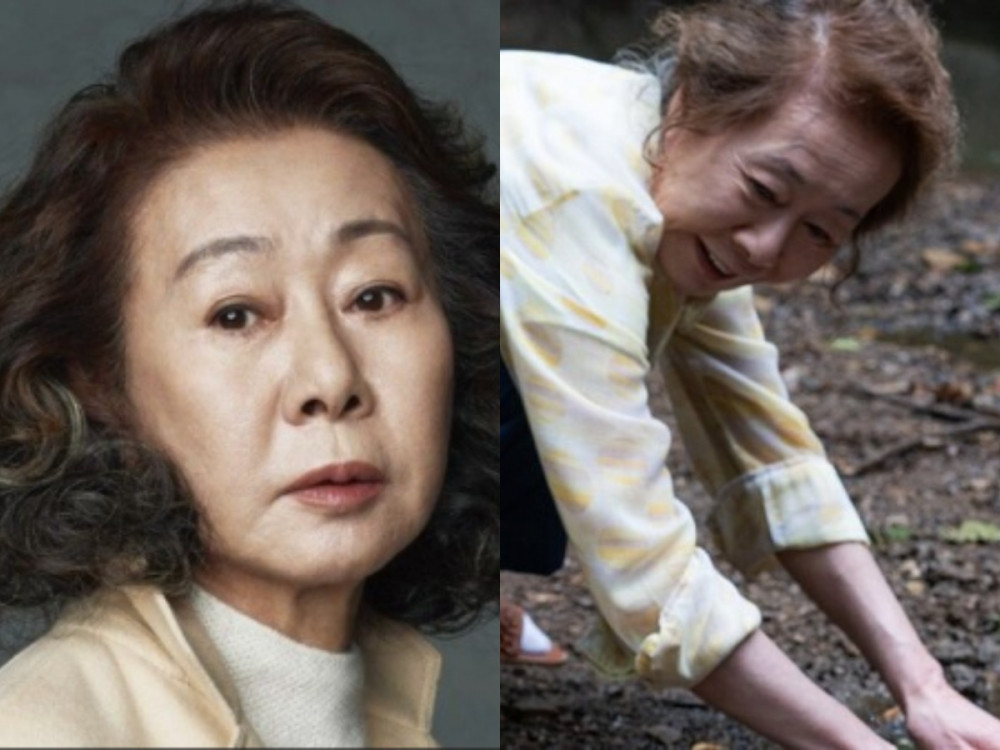 Veteran actress Yoon Yeo Jung (74) officially became the first-ever Korean actress to win the British Academy of Film and Television Arts, 'BAFTA' awards.

On April 11th, Yoon Yeo Jung took home the award for best supporting actress for her role in the film 'Minari' at the 74th BAFTA. The veteran actress played grandmother Soonja in 'Minari', written and directed by Korean-American director Lee Isaac Chung, which tells the story of a Korean immigrant family settling in rural Arkansas.

Yoon Yeo Jung also had viewers laughing out loud with her witty acceptance speech. In her speech, she said, "Thank you so much for this award. Every award is meaningful, but this one, especially being recognized by British people, known as very snobbish people, and they approve of me as a good actress, so I'm very privileged and happy. Thank you so much to the voters who voted for me and thank you very much, BAFTA."
Actress Yoon Yeo Jung has been also nominated for best supporting actress at the 'Academy Awards' for her performance in 'Minari'. In addition, 'Minari' has been nominated for: Best Director, Best Actor (Steven Yeun), Best Original Screenplay, and Best Original Score.
Do you think she could also win the race for best supporting actress at Oscar?