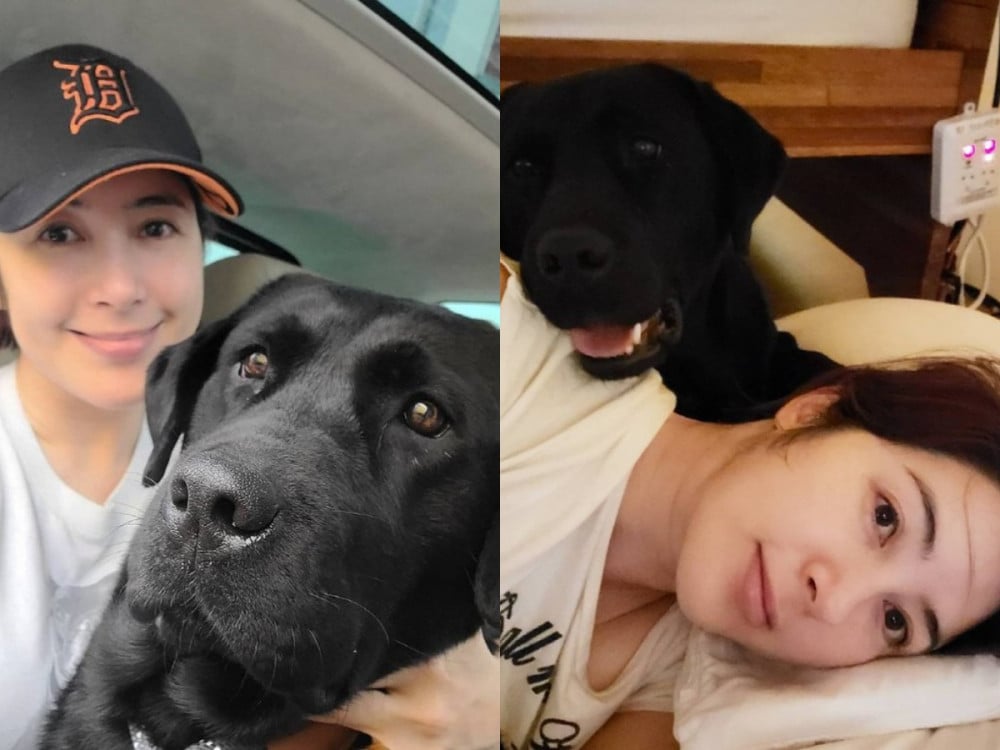 Actor Lee Byung Hun's younger sister Lee Ji Ahn is demanding justice after her dog was poisoned to death.

On April 21st, Lee Ji Ahn expressed her anger mourning her dog's death on her Instagram. In a caption, she wrote, "My baby..dear Doong-ie...Thank you for telling me 'I love you mom' in my dream... I am going to find the foul perpetrator.. I am so sorry and I miss you and love you... Police officers~ please catch the bad guys harming good children."

She later explained in the comments that an unknown person had thrown a poisonous substance over her fence.