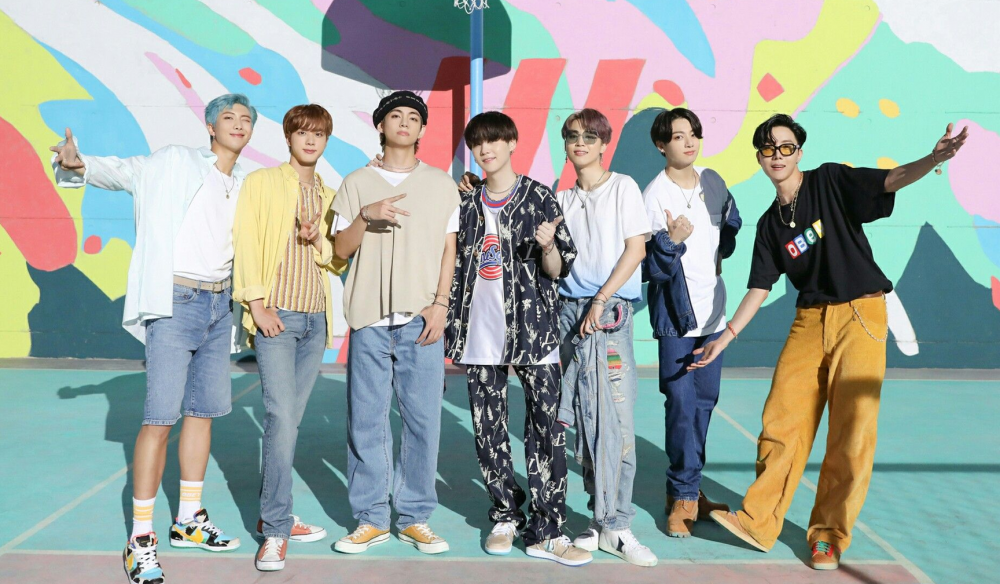 It was previously reported that BTS would reportedly be releasing a new song in May. Sports Donga reported that BTS is planning to release a song this coming May.

The boy group had already revealed that they were working on their new songs, and they decided on a May release because they wanted to release a song in the beginning half of 2021. Despite their busy schedules, BTS still managed to prepare for another release.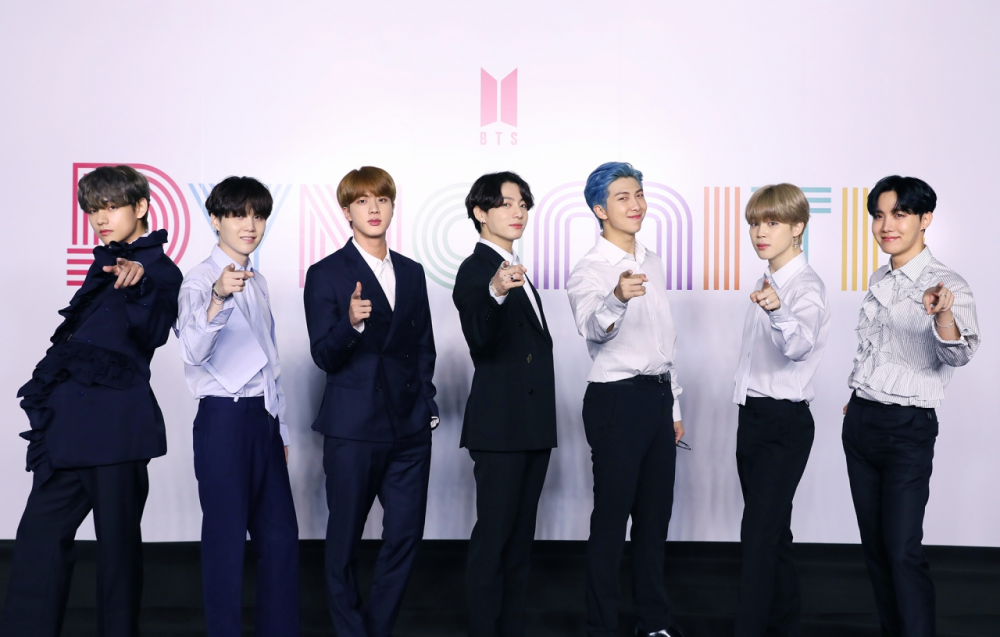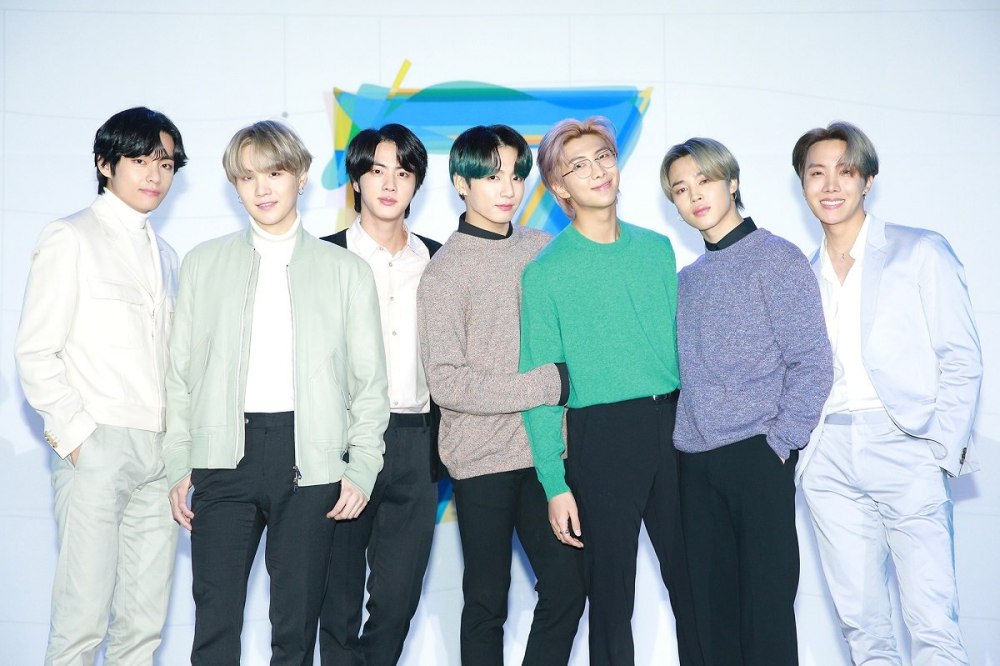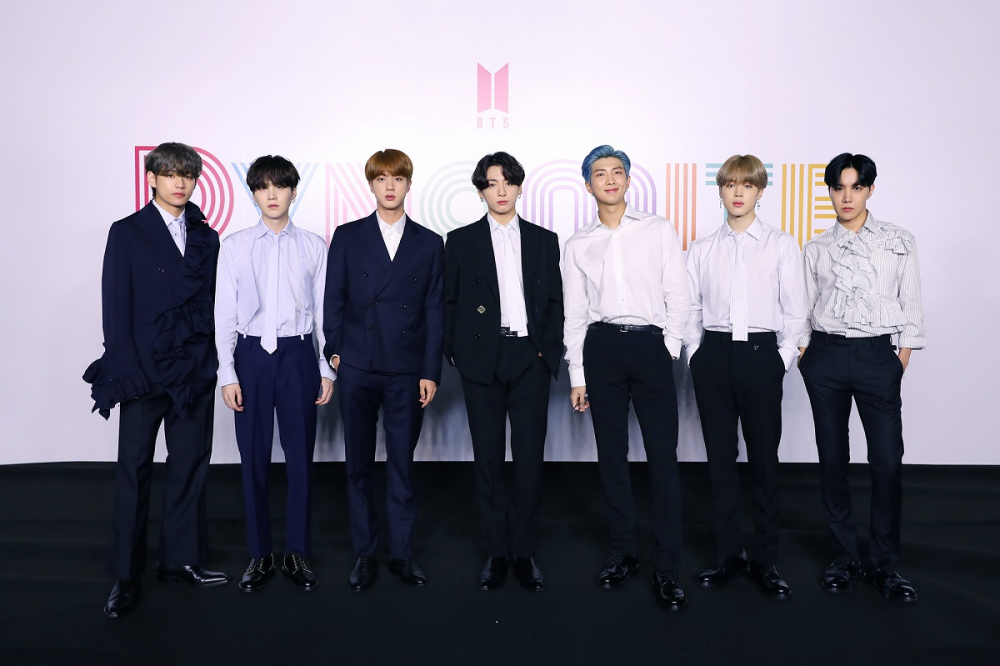 Since the announcement, many netizens and fans alike were excited about the global group's comeback and shared this news on various online communities. Netizens commented, "I love how BTS is still working so hard been after eights years since debut. I thought they would make a comeback in the fall, but they are making a comeback so soon," "I'm so happy that they keep giving fans content. This is the first time I'm so busy being a fan of a K-pop group, I'm so happy," "I want BTS to do another concept like 'Blood, sweat, and tears.' How about it, Big Hit?" "I love how they make a comeback at least twice a year. There's no need for us to complain about them appearing on variety shows. They already give us so much content," "So we have V's mixtape and another BTS comeback to look forward to this year," and "OMG, May comeback and June Festa! I'm so happy."