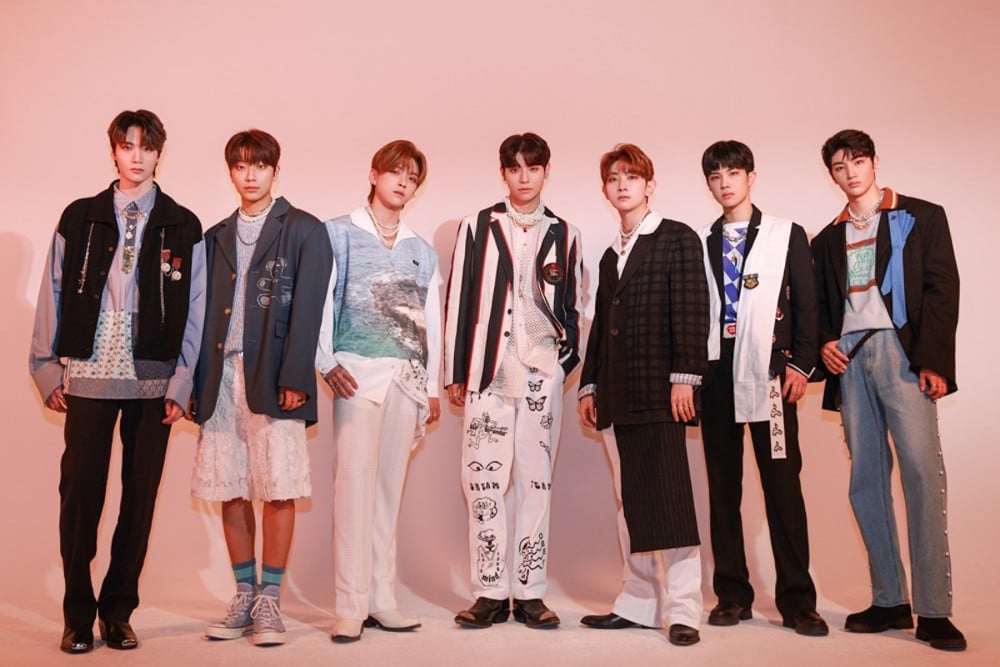 7-member boy group BLITZERS, under Wuzo Entertainment, is gearing up for debut next month in May!
Formerly known as the trainee group Wuzo Circle, BLITZERS have started garnering attention even before their debut with their fun and energetic YouTube covers as well as pre-debut tracks like "Blitz" and "Drawing Paper". The team consists of a mixture of Korean and foreign members including Jinhwa, Chris, Wooju, Juhan, Lutan, Go-U, and Sya.
Stay up to date on BLITZERS's upcoming debut by following the group's official Twitter account, below!