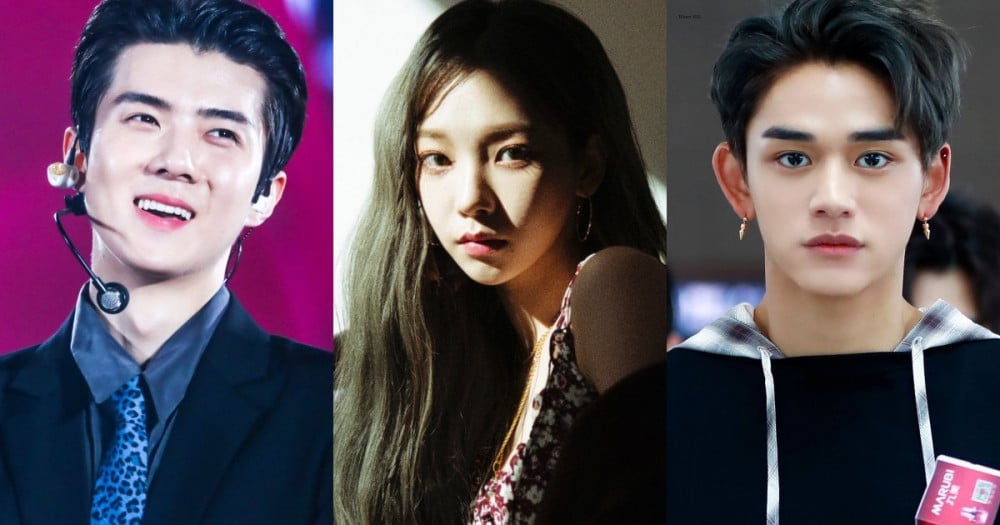 Most K-pop idols entered the music industry in standard ways, but that's not the case for everyone. These eleven K-pop idols entered the music industry in unique ways!
1. 2PM's Wooyoung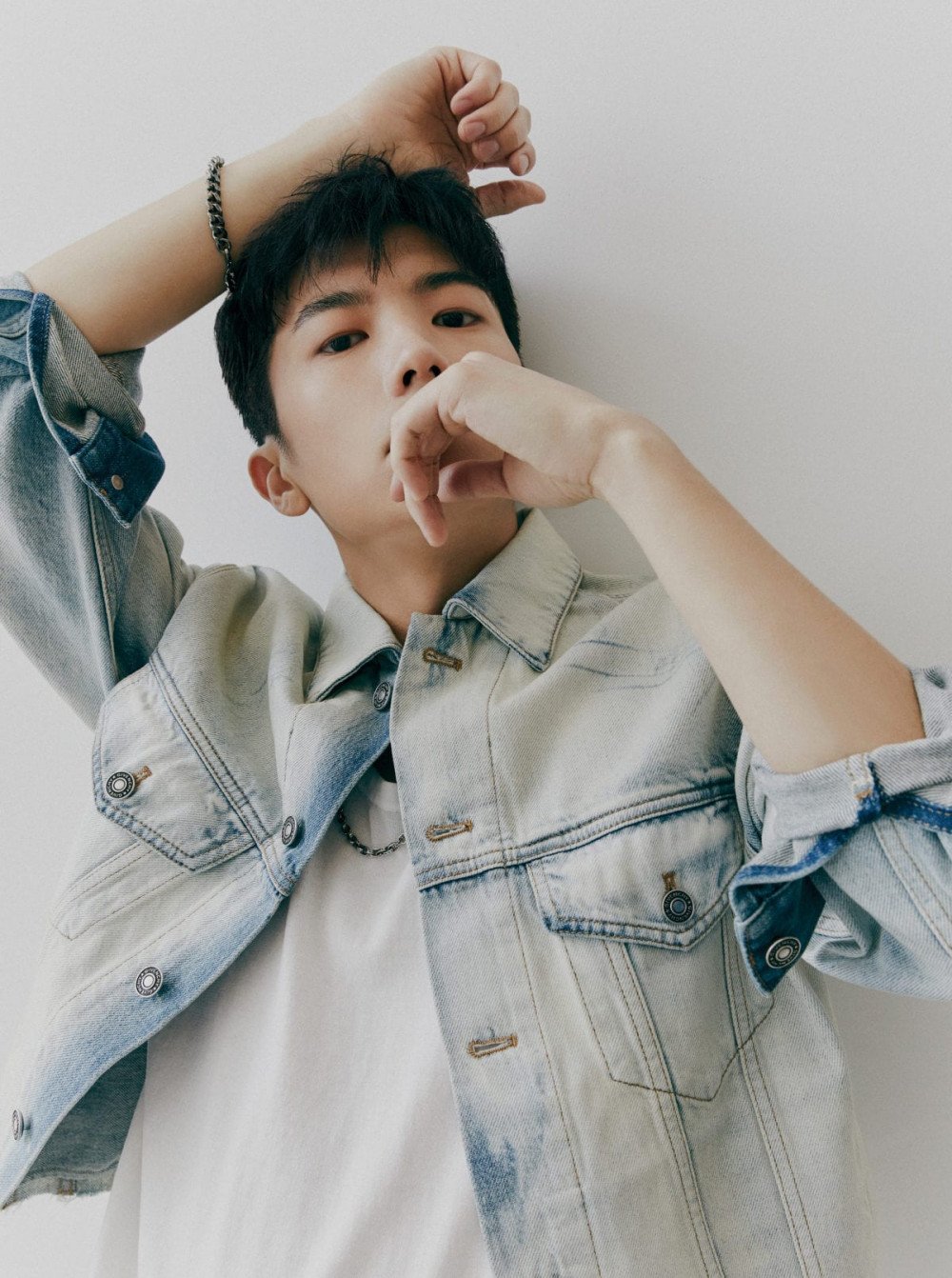 Wooyoung revealed in an episode of 'Knowing Bros' that, in the hopes of catching the eye of JYP Entertainment's casting scouts, that he auditioned to become a Wonder Girls member even though he knew he was going to fail. After failing to pass his initial auditions, he auditioned for a smaller agency that he knew was fake. After passing that, he did not sign with them and instead auditioned for JYP Entertainment every six months.
In 2007, he won first place in JYP Entertainment's first annual official audition and debuted with 2PM in 2008.
2. aespa's Karina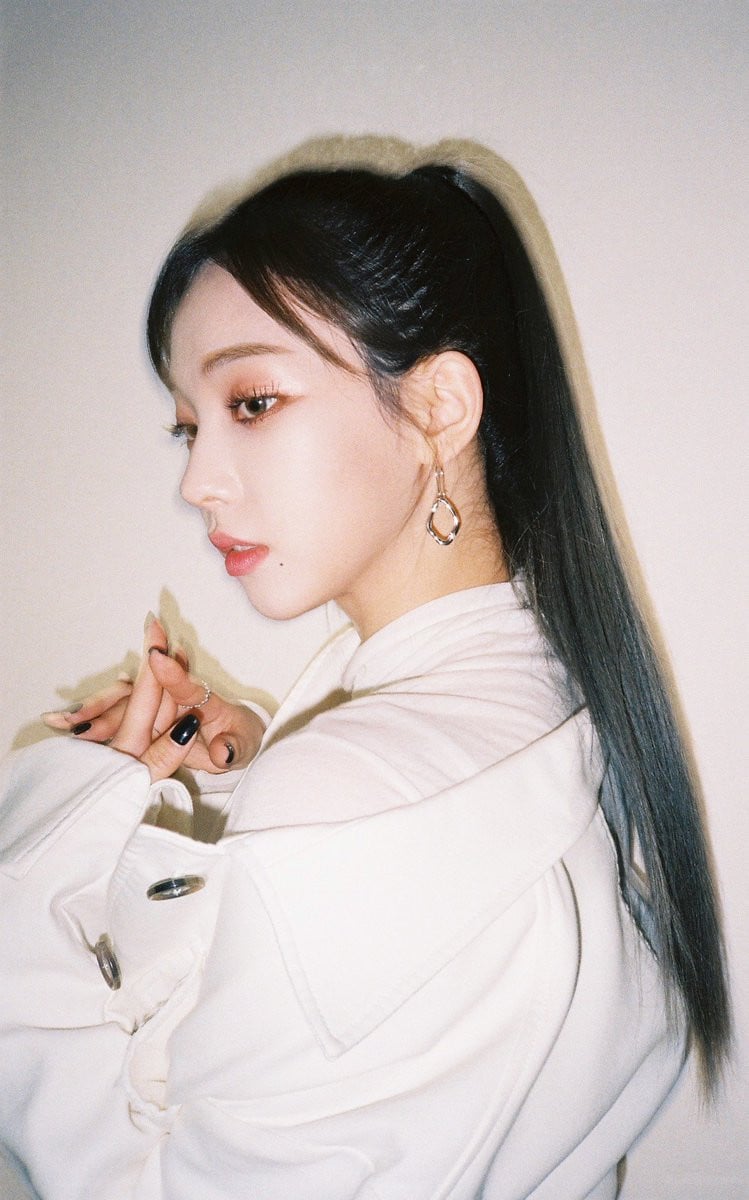 Karina, who was already a famous ulzzang on social media even before signing with SM Entertainment, was approached by SM Entertainment through a direct message! Initially, Karina and her parents were hesitant, as they thought it was a scam. However, after receiving SM Entertainment's business card, she trusted them and auditioned for SM Entertainment, and was accepted as a trainee.
3. SEVENTEEN's Mingyu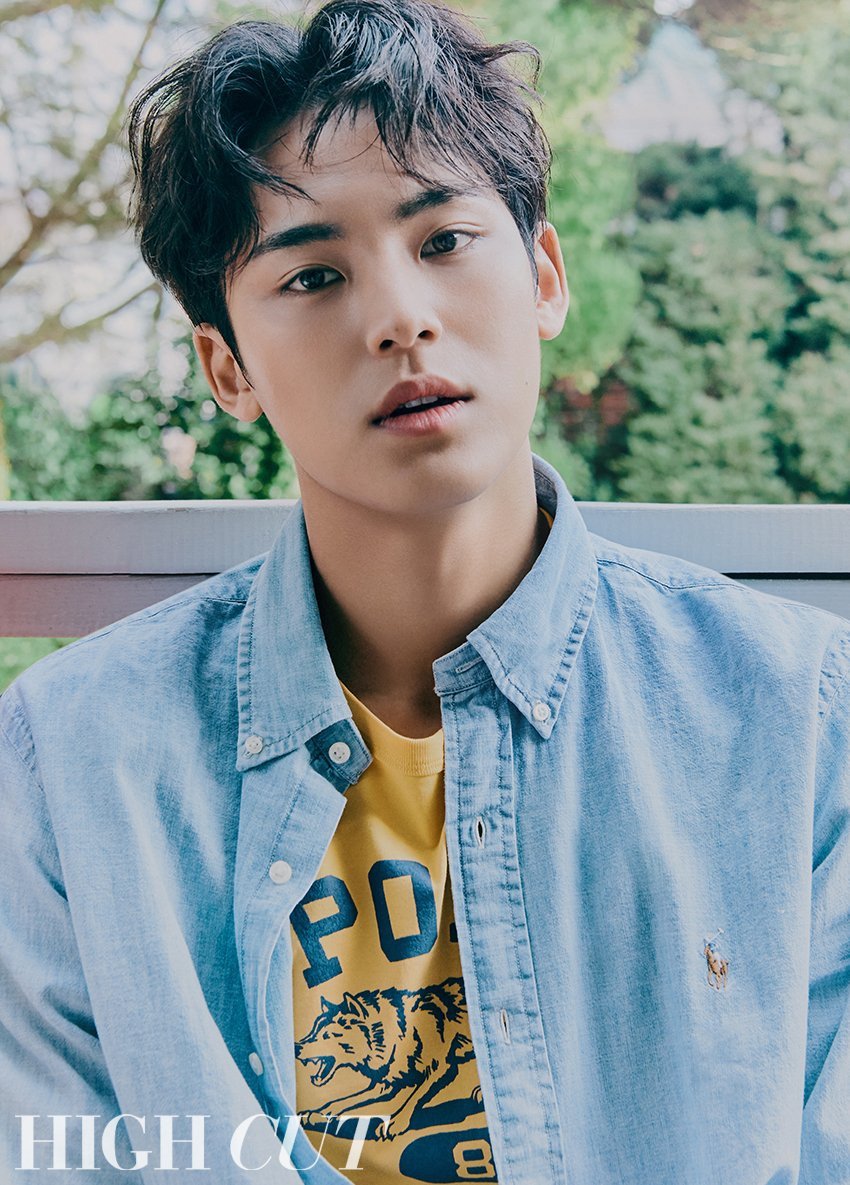 Mingyu was street cast while going home from school one day after skipped cleaning since he was fed up with his classmates for not cleaning. At the time, Mingyu was approached by a Pledis Entertainment representative at the front gate of his middle school. At the time, Mingyu did not know how to sing and dance. During his audition, he sang South Korea's national anthem and performed the moves he learned at his church. He wasn't even dressed for his audition — he was wearing flip-flops! Despite his lack of experience, Mingyu was accepted for his visuals and trained to be the rapper he is now!
4. ITZY's Ryujin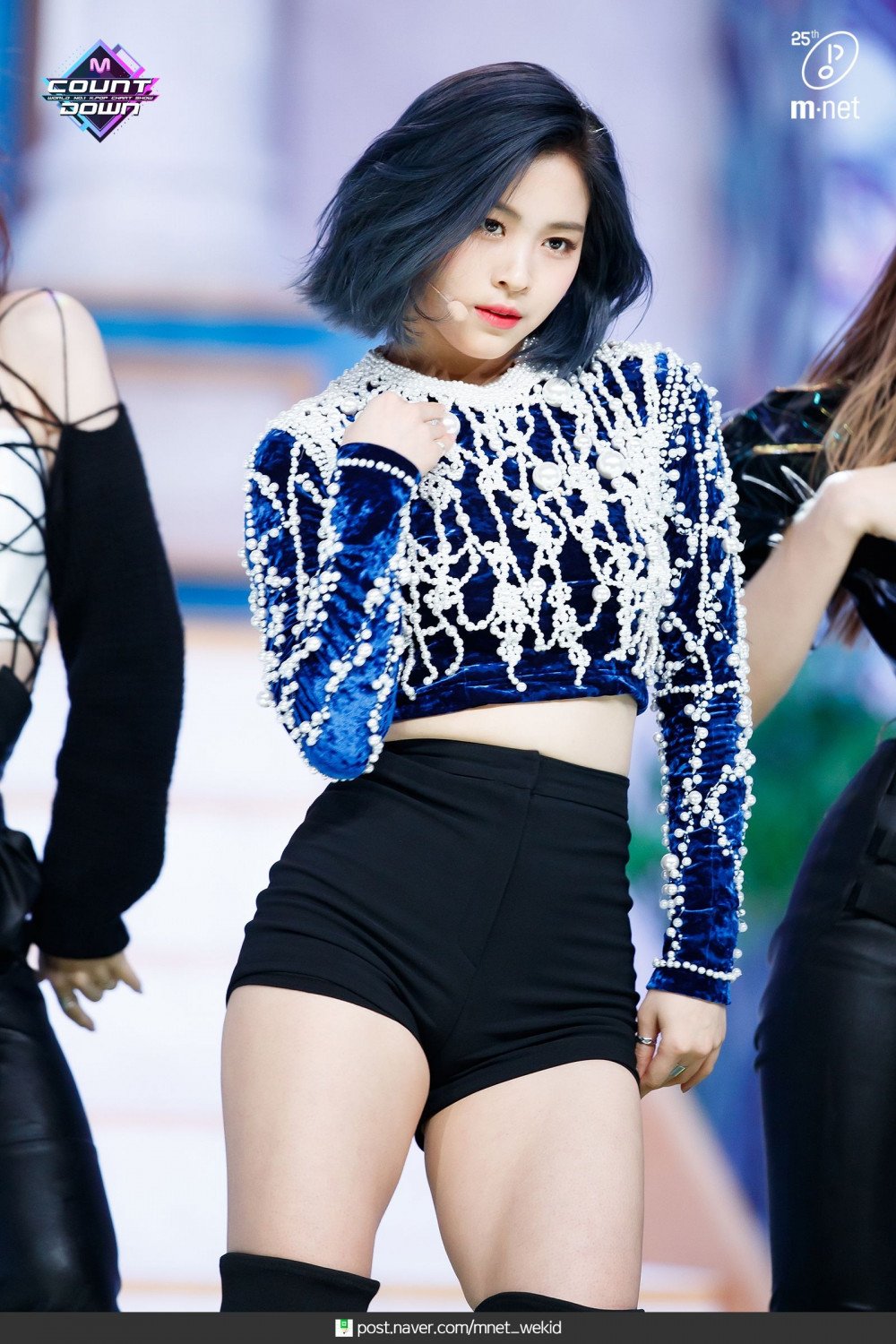 Ryujin was cast by a JYP Entertainment representative while attending a JYP Entertainment concert, who at the time was under the company! While lining up for the restroom, someone approached her and asked for her number. Though suspicious, Ryujin said she found the lady cute and decided to give her number to her.
5. Suzy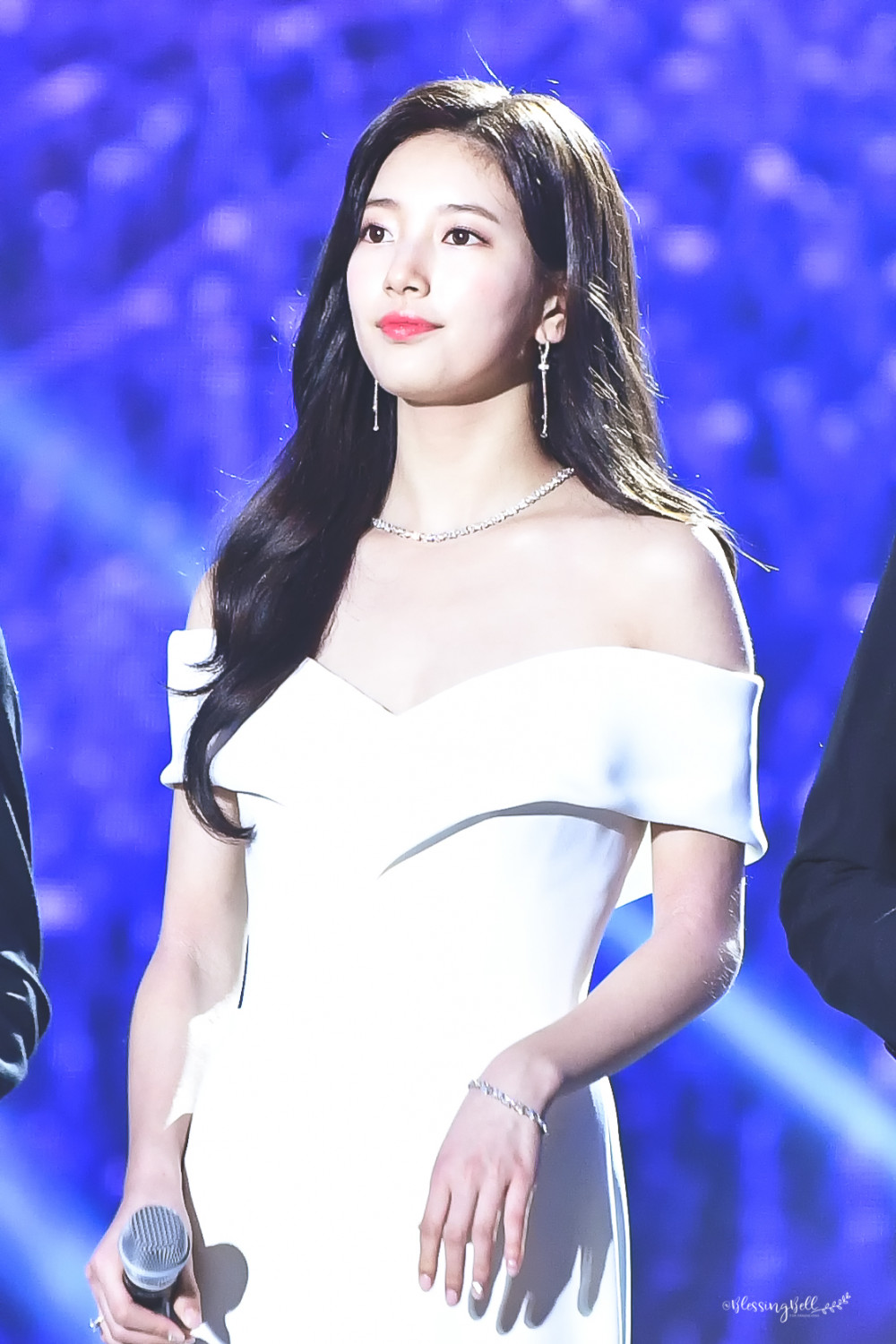 Suzy was discovered by a JYP Entertainment scout after auditioning for Mnet's 'Superstar K.' Though she made it through the preliminary round, Suzy was ultimately eliminated from the program. She trained under JYP Entertainment for a year before debuting with Miss A.
6. GOT7's Jay B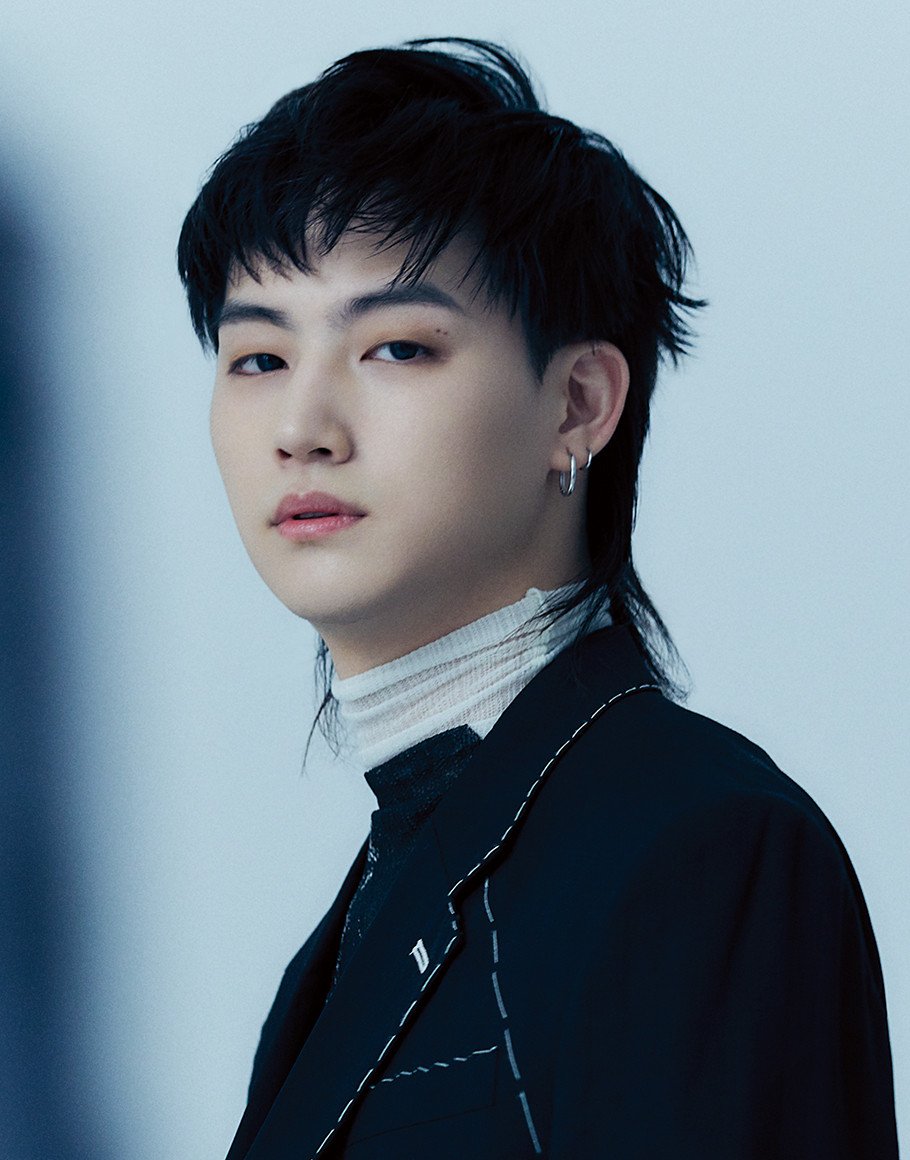 Before signing with JYP Entertainment, Jay B was active in the underground breakdancing scene. During a breakdancing competition, Jay B was street cast by a JYP Entertainment representative in the restroom! Guess JYP scouts are keeping an eye on the restroom lines, as both he and Ryujin were scouted in similar ways.
7. TVXQ's Changmin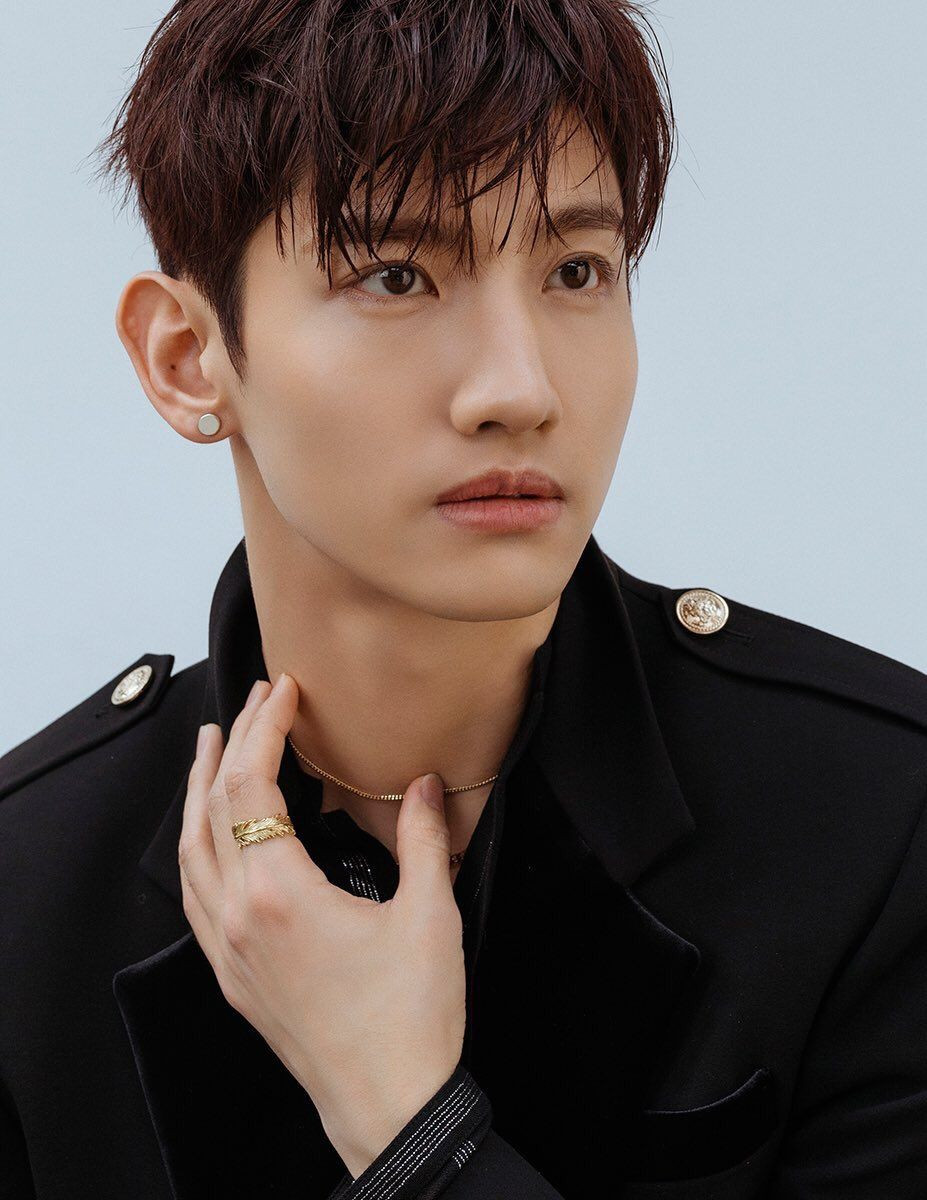 Changmin was approached by an SM Entertainment talent scout while singing and playing badminton during his gym class. He was offered an audition for the company, but Changmin had no interest in becoming a singer. However, his mother, who wanted a chance to meet BoA, urged Changmin to audition. He ended up passing his auditions and debuted with TVXQ.
8. EXO's Sehun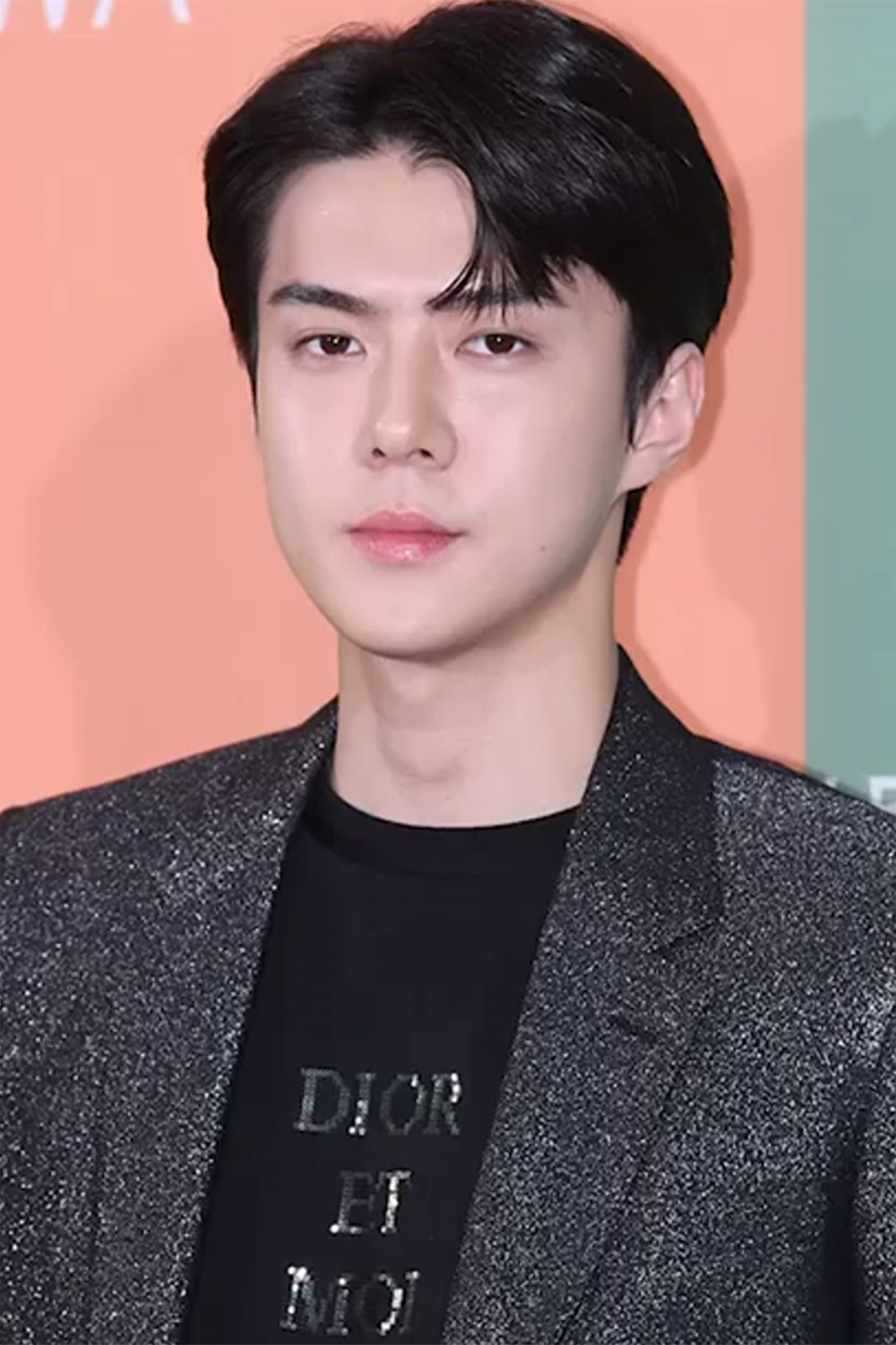 While eating tteokbokki with his friends, Sehun caught the eyes of an SM Entertainment scout. However, as his parents told him not to trust strangers, he started running away from the agent. The scout chased Sehun for a whopping thirty minutes before the two were able to talk. The scout was able to convince Sehun to audition for SM Entertainment.
9. NCT's Jaemin
Jaemin was street cast by an SM Entertainment scout while he was volunteering with his mother at an event. At the time, Jaemin was handing out posters and collecting trash as a volunteer. His mother immediately let him audition for SM Entertainment, and it is rumored she did so since Jaemin was having a hard time with his studies.
10. NCT's Lucas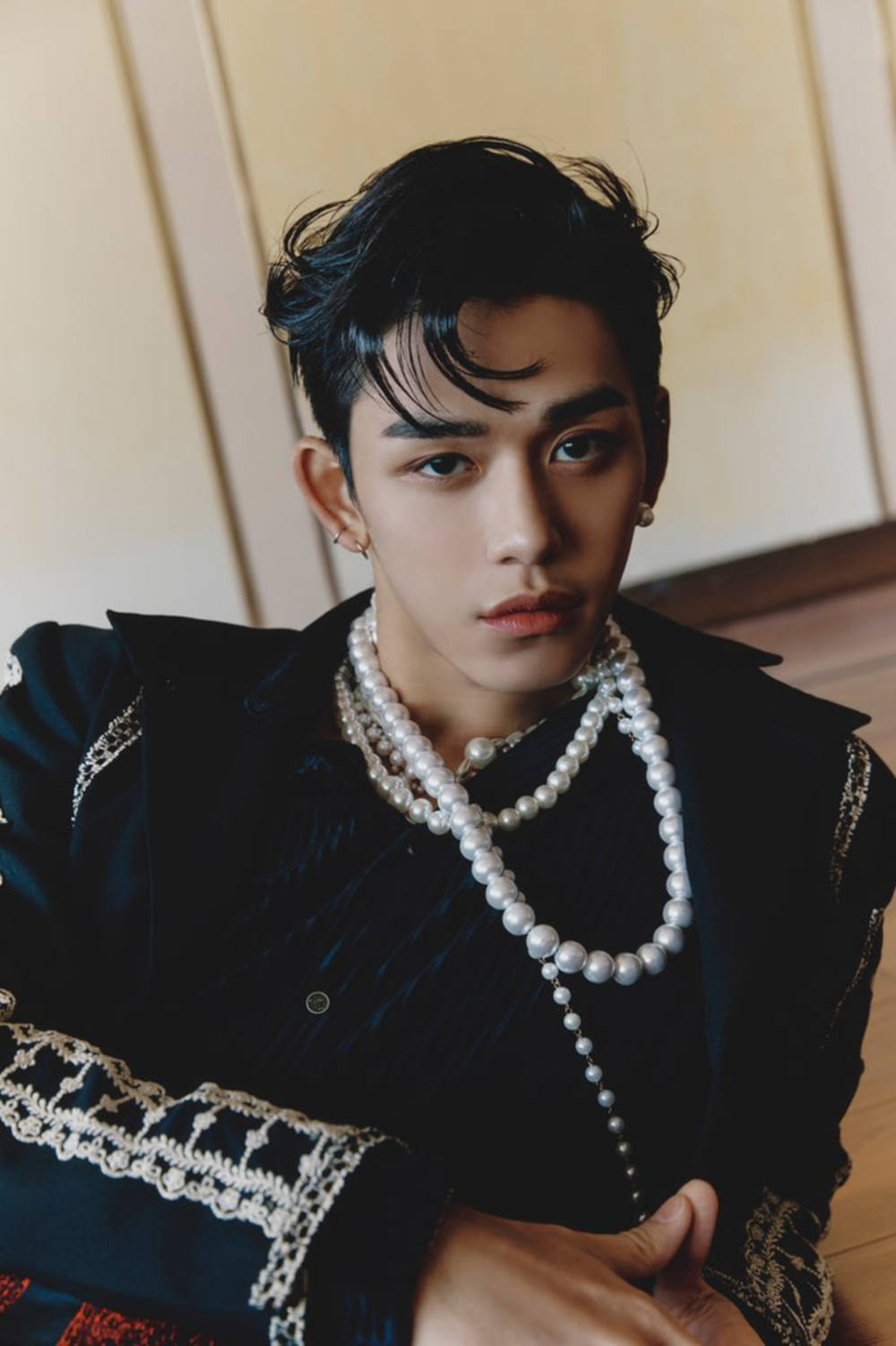 SM Entertainment scouted Lucas after passing their global auditions in Hong Kong. According to Lucas, he had blanked during the audition and did not know what to sing nor dance. Instead, the idol modeled for the representatives, showing them his walk and flashing them three poses.
11. IZ*ONE Ahn Yujin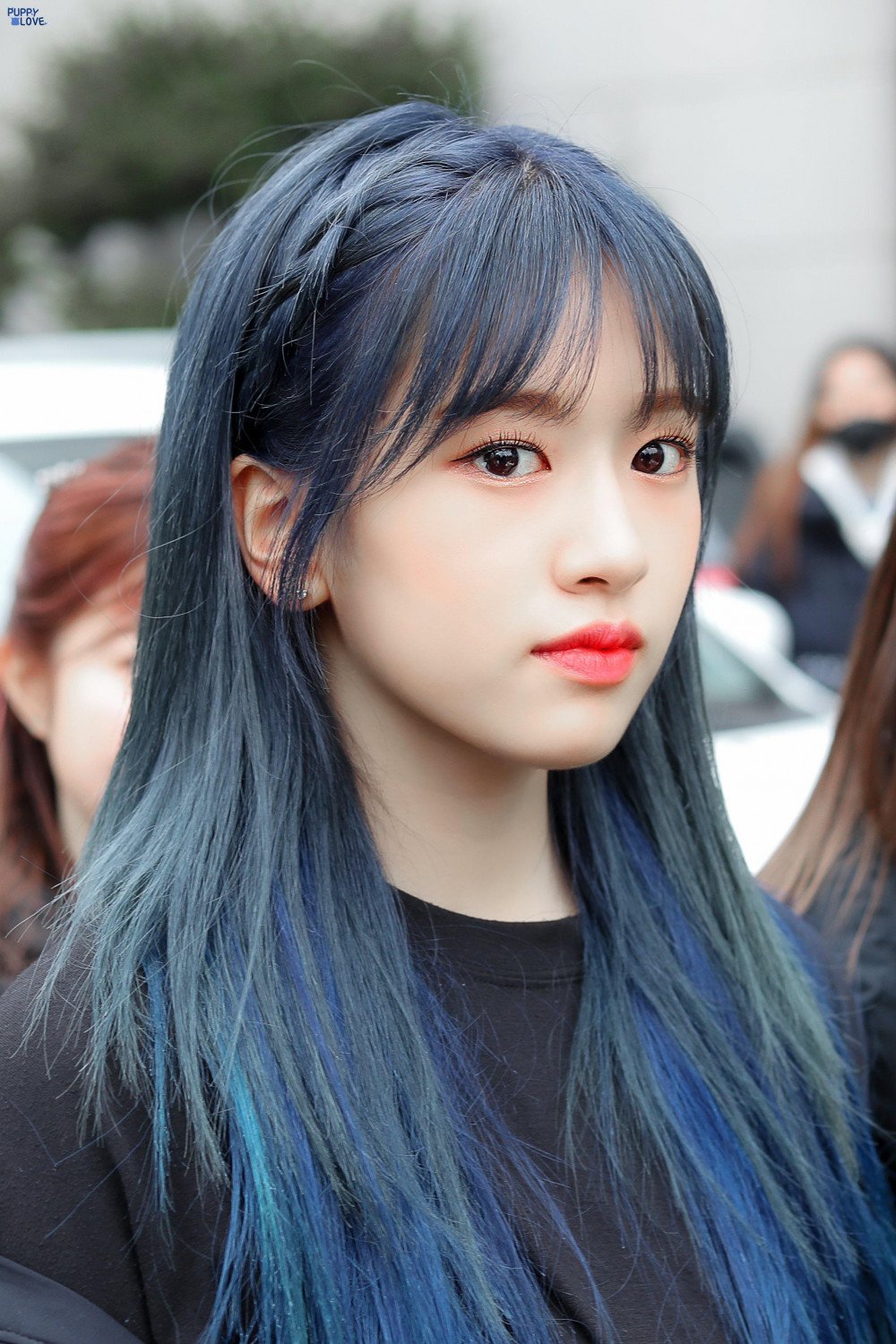 Ahn Yujin successfully entered Starship Entertainment through email! The female idol sent in her auditions to the label's auditions email and was able to pass. She made her debut with IZ*ONE after competing on 'Produce 48,' where she represented Starship Entertainment.