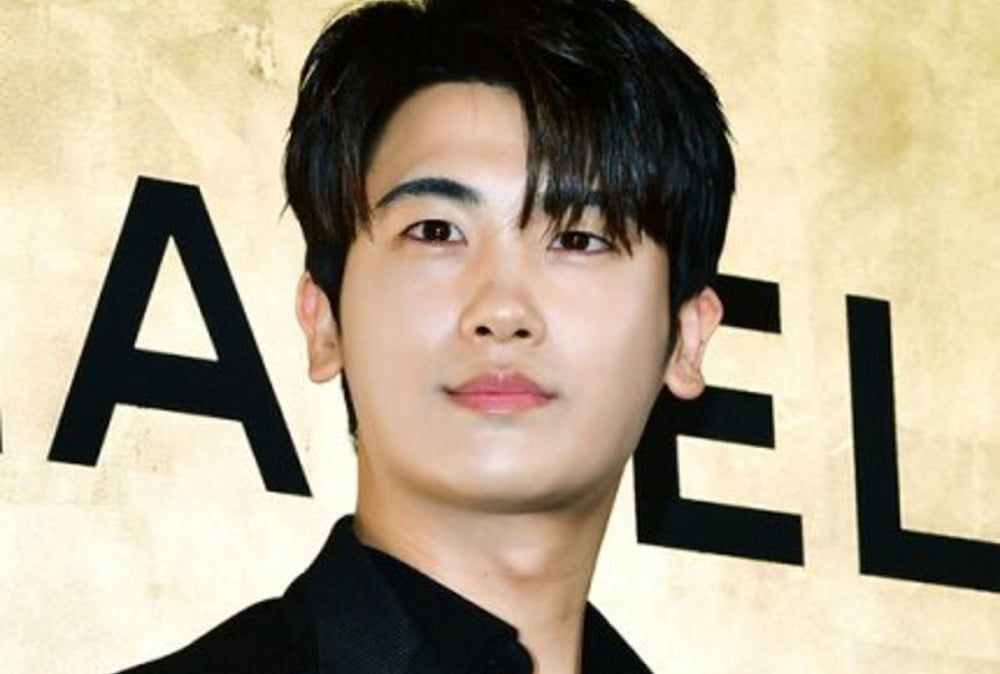 ZE:A's Hyungsik is in talks to star in the upcoming historical drama 'Sleep Memo'.

On March 19, the idol-turned-actor's label UAA stated, "Hyungsik has received an offer to star in writer Jung Hyun Jung's new project 'Jam Joong Rok', and he's considering it in a positive light." 'Sleep Memo' is a drama about a genius girl who was identified as the culprit of a family murder overnight and her run-in with a prince under a mysterious curse.

Jung Hyun Jung is known as the writer of drama series like tvN's 'I Need Romance', KBS' 'Discovery of Love', 'Five Enough', and KakaoTV's 'Lovestruck in the City'.

In other news, Hyungsik was officially discharged from his military duties in November of 2020.