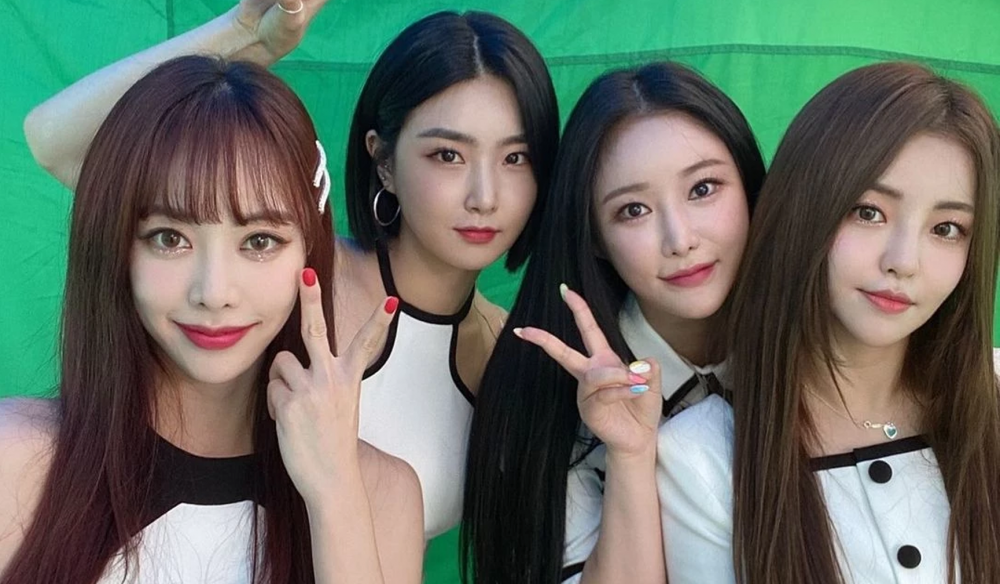 Brave Girls are returning to the stage with their viral song "Rollin," as the song that was released back in 2017 climbed the music charts after four years.

Brave Girls are starting to gain more recognition as a YouTube video of their performance of "Rollin" became viral. The edited video featured hilarious comments by netizens reacting to Brave Girls' legendary military event performances. Since then, the track has climbed up various real-time and daily music charts, and listeners have been demanding that the girls return to promotions with "Rollin'" once again.
Since then, member Yujeong appeared on the YouTube video 'Geunhwang Olympics' and revealed that the members had met just a few days before to talk about possibly disbanding.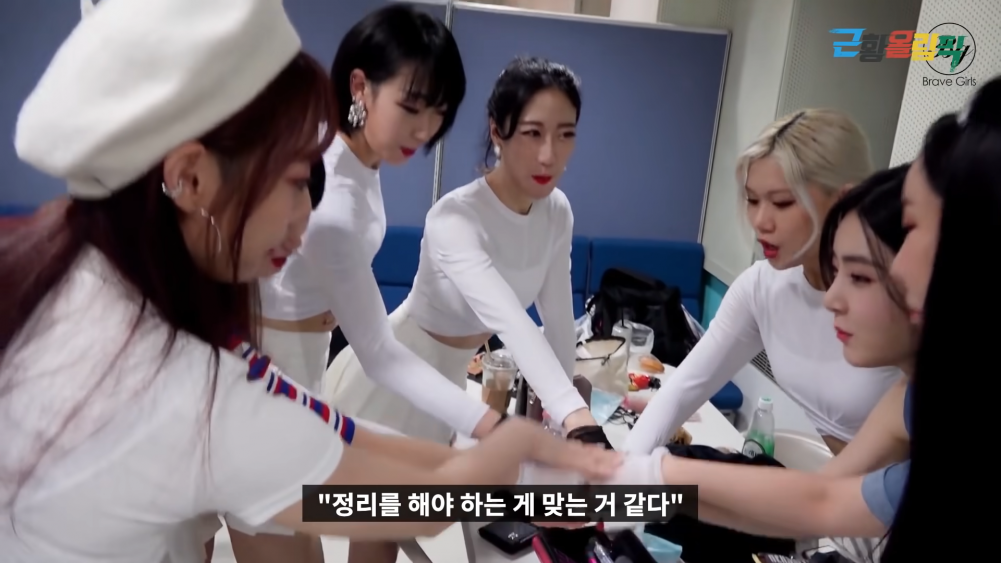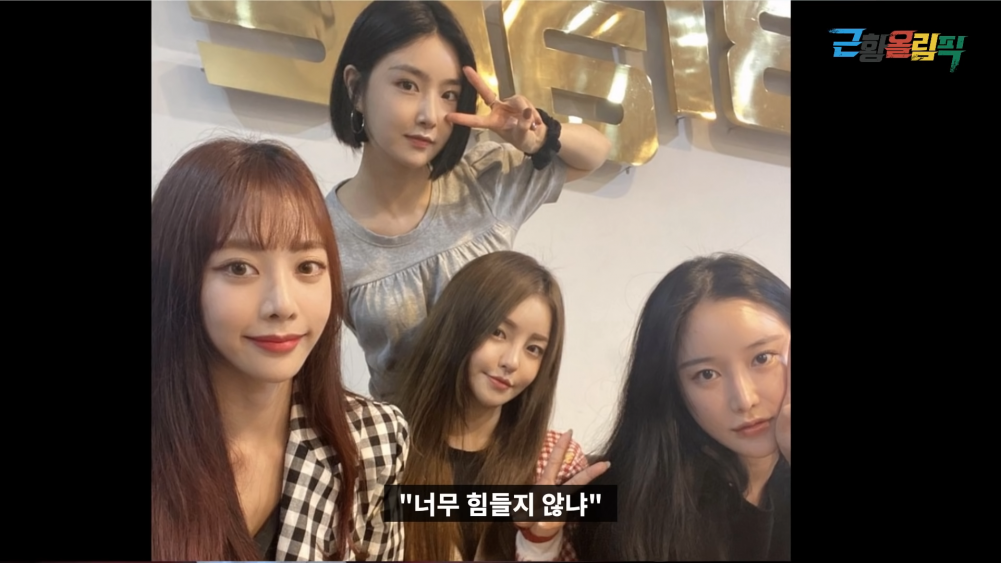 Yujeong said in the interview, "To be honest, our team members are not young. I'm the second oldest and I'm already 31. All our members are one year apart. So we're 32, 31, 30, and 29. So when this year came, our members thought, we can't anymore."
She explained the members thought it was only right to wrap up their music careers and meet up to talk about this issue. According to Yujeong, all the members met on February 23rd to talk about disbanding. Yujeong explained, "Yuna and I already took our stuff out from the dorms, and the group was nearing the end."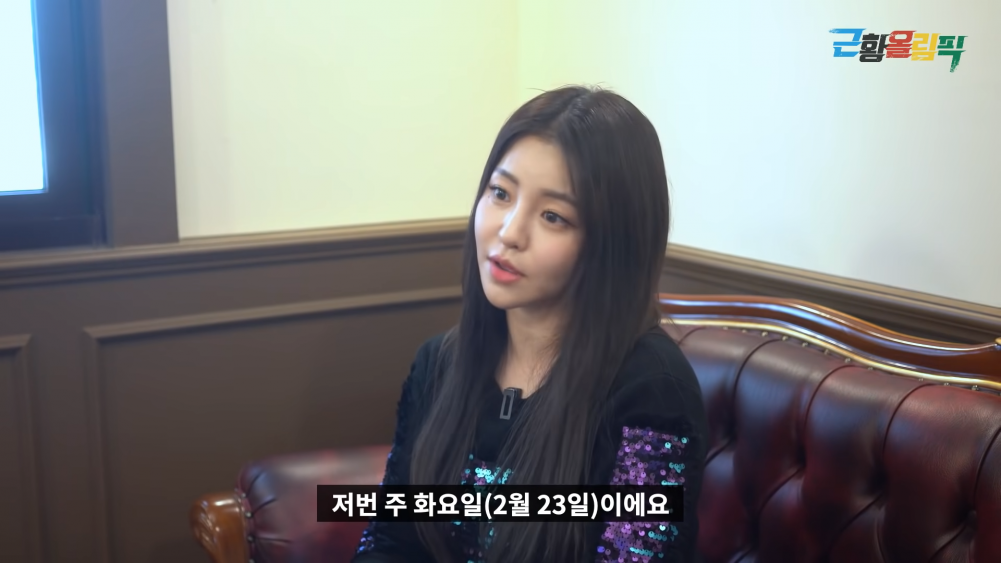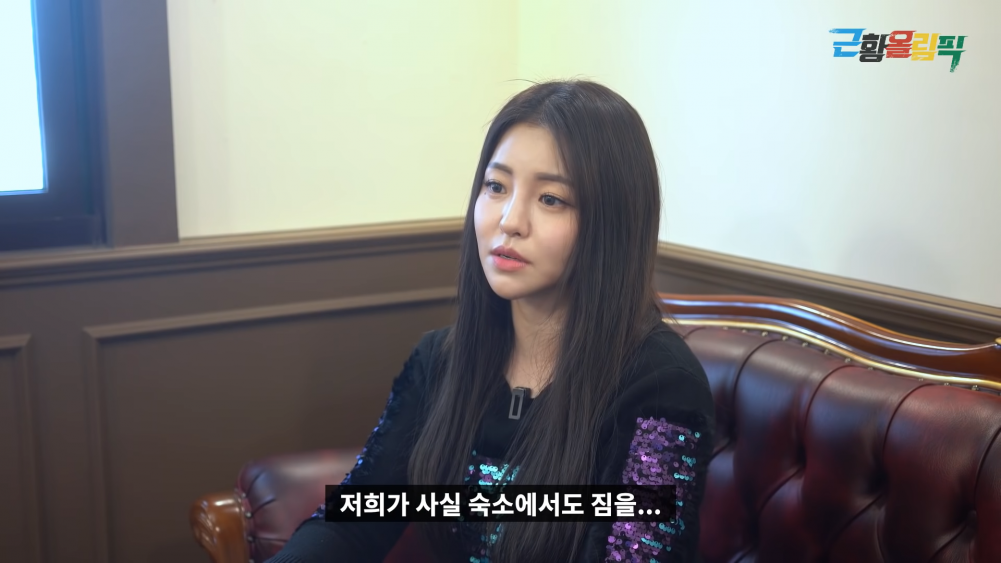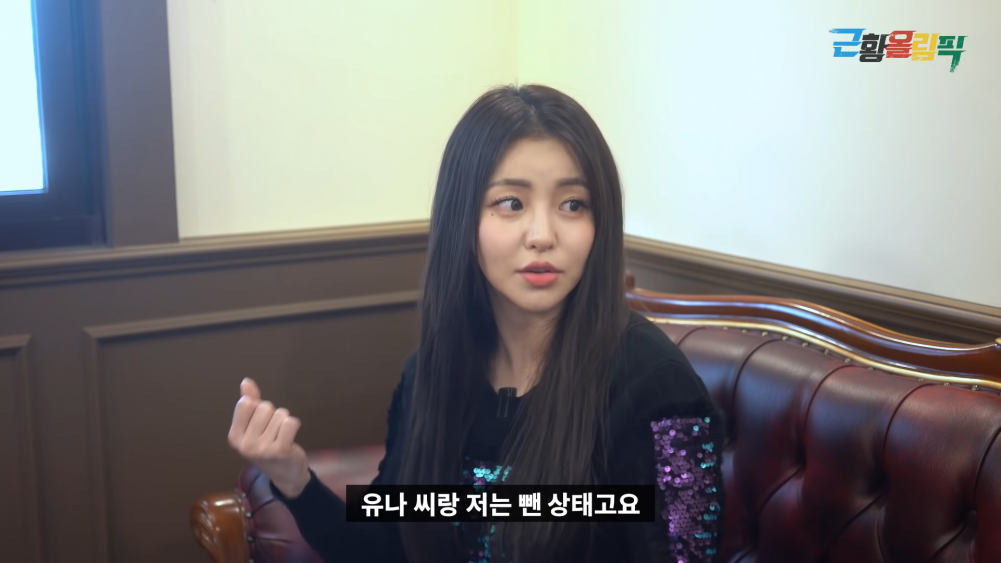 She explained that the video that would help "Rollin" go viral was uploaded just a day after the girls had the talk, so the members weren't as hyped up about their song going viral. Yujeong said, "We were actually calmer. We said to ourselves, 'Don't expect much or we'll be disappointed again,' because we thought this was only a brief trend." Yujeong explained that the members had already lost a lot of hope and thought they would not be successful in anything they do. The members also didn't want to cause trouble for their parents and wanted to get actual jobs to earn money since they were all in their 30s now.
Yujeong said the member talked about what they can do together to earn money together. She said she thought about returning to school and applying for jobs. However, things changed as the song went viral.