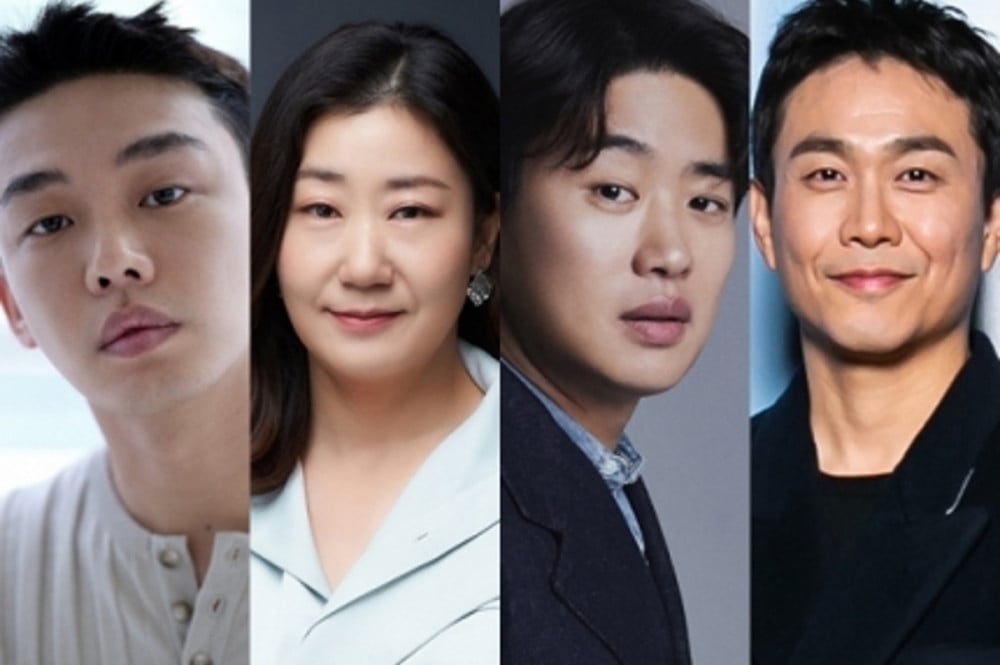 Yoo Ah In, Ra Mi Ran, Ahn Jae Hong, and Oh Jung Se have been cast in the upcoming sci-fi movie 'High Five'.

'High Five' will be directed by Kang Hyung Chul, who was behind the popular films 'Swing Kids', 'Sunny', and 'Speed Scandal', and the plot is reported to follow 5 ordinary people who gain different superpowers after receiving an organ from a psychic man. Yoo Ah In, Ra Mi Ran, and Ahn Jae Hong, and Lee Jae In are playing the people who suddenly gain superhuman powers, while Oh Jung Se is set to play Lee Jae In's father.

Movie watchers are already gaining interest in 'High Five' because of director Kang Hyung Chul and the all-star cast. It's set to start filming in June.

Does 'High Five' sound like a movie you'd watch?