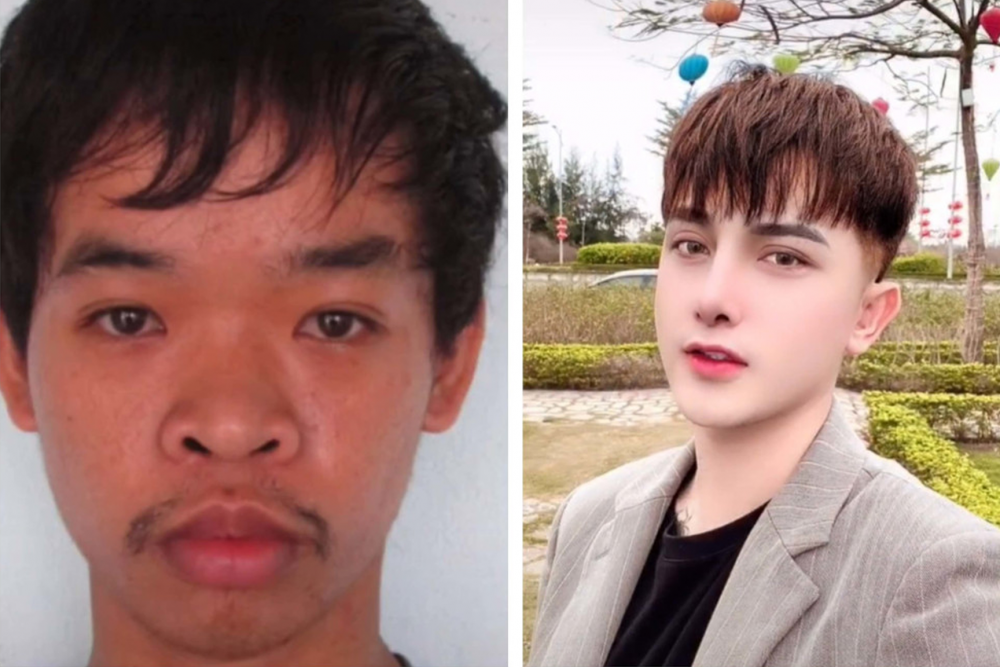 A Vietnamese man got plastic surgery to look like a K-Pop idol. He decided to get plastic surgery when he was told, "You will never get a job with an ugly face."
Đỗ Quyền, a 26-year-old living in Ho Chi Minh City, Vietnam, is gaining a lot of attention for his before and after comparison photos that he uploaded on Tik Tok.


According to local media, the man received a total of nine surgeries on his face, including his eyes, nose, teeth, and lips. He spent approximately 400 million dong (~$17,323.36) on plastic surgery alone.

Many Southeast Asian media evaluated that the man chose plastic surgery in order to look like a Korean celebrity.

Đỗ said that he decided to get plastic surgery after hearing humiliating words from a job interviewer who told him, "It's hard to find a job with your face."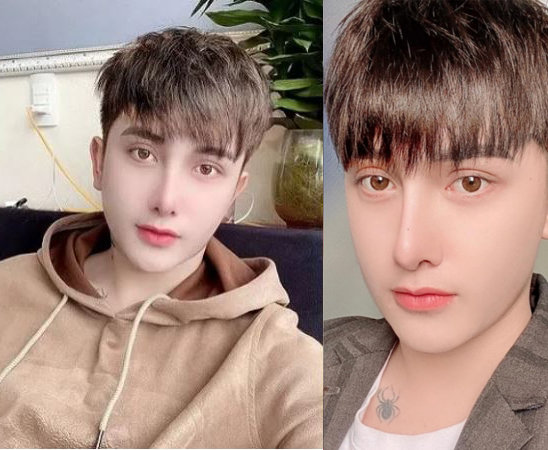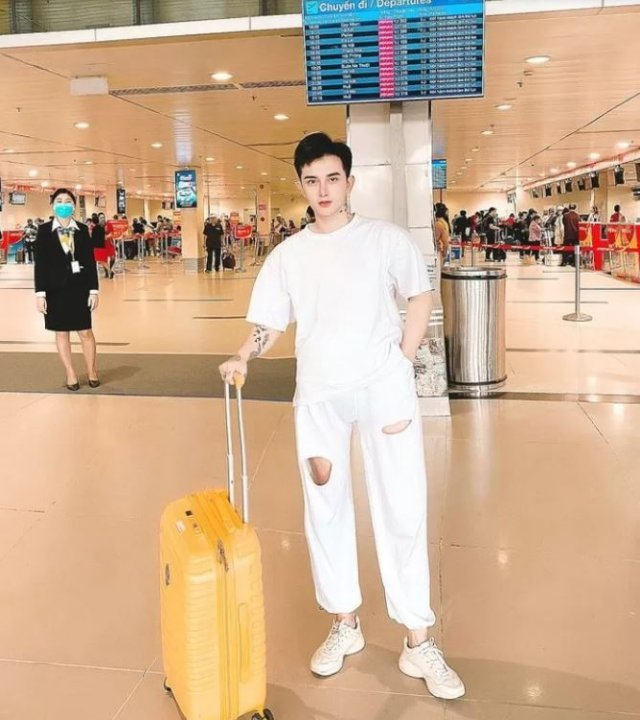 He continued to explain, "I was mocked and insulted for having an unattractive face. I was determined not to let that happen again."

The man further explained, "When I first went home with my new look, my parents didn't recognize me," and said he was a bit sad about his parent's reaction.

He also explained that he had decided to share his story on social media so that he can give hope and encouragement to the young people who have gone through a similar experience as him.

Meanwhile, it is said that many people in Southeast Asian countries visit plastic surgery clinics with photos of Korean celebrities due to the Korean wave.