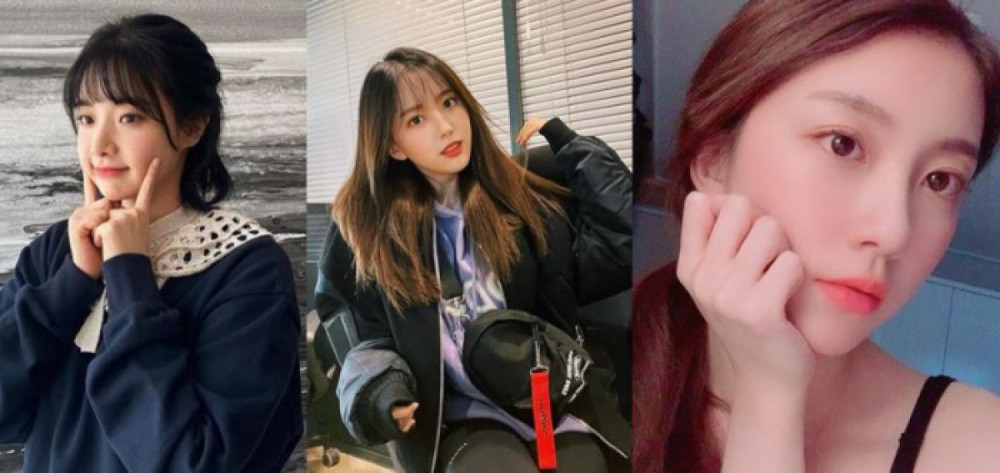 Uni.T's Suji showed her support for former April member Hyunjoo, following Uni.T's Yoonjo.


April was recently caught up in bullying rumors involving former member Hyunjoo and after the latest statement by DSP Media, Suji who promoted as the project girl group Uni.T with Hyunjoo spoke up in support of her.
On her Instagram story, Suji wrote, "I hope I could be a source of strength for you" and tagged Hyunjoo.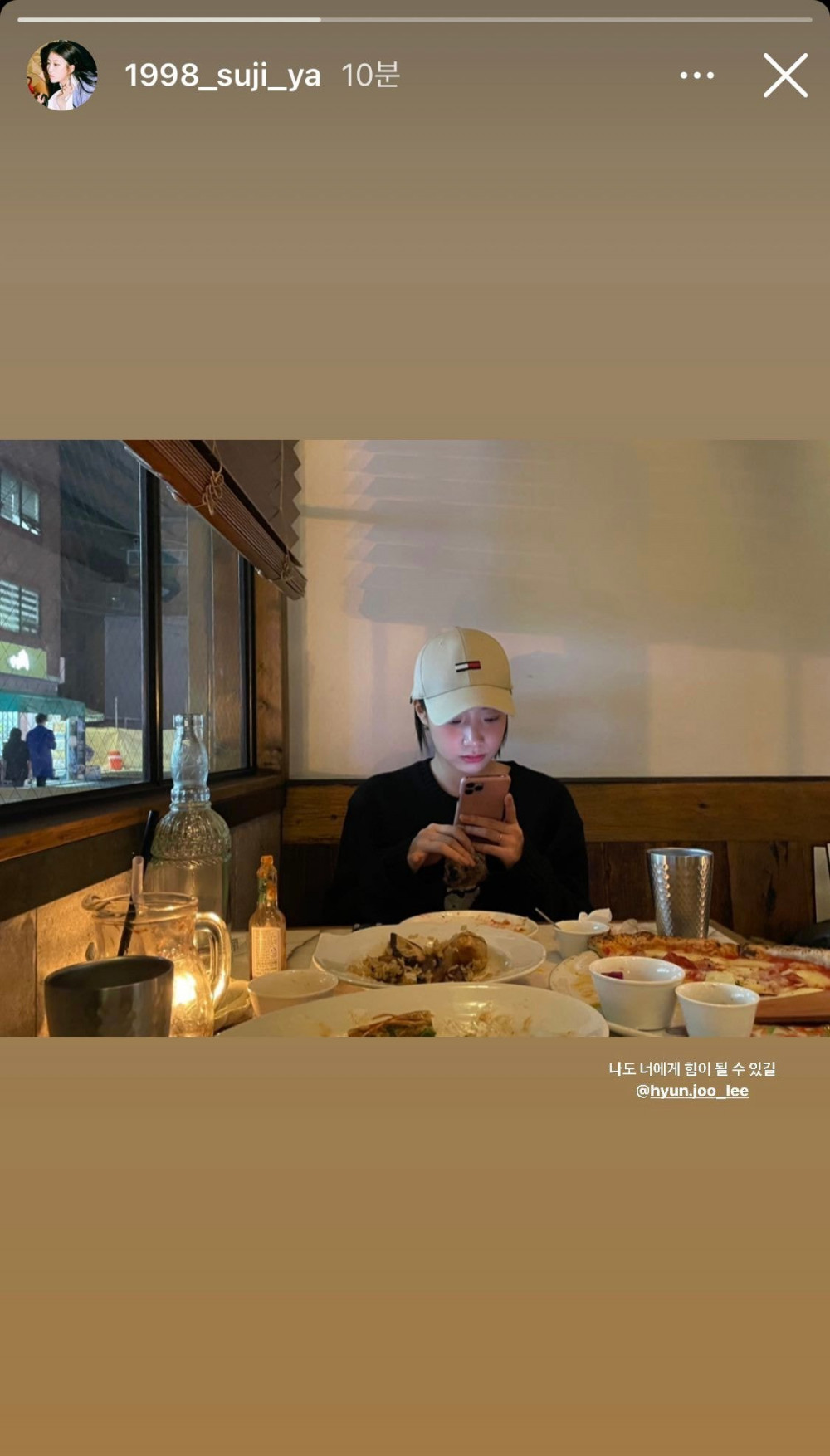 What are your thoughts?