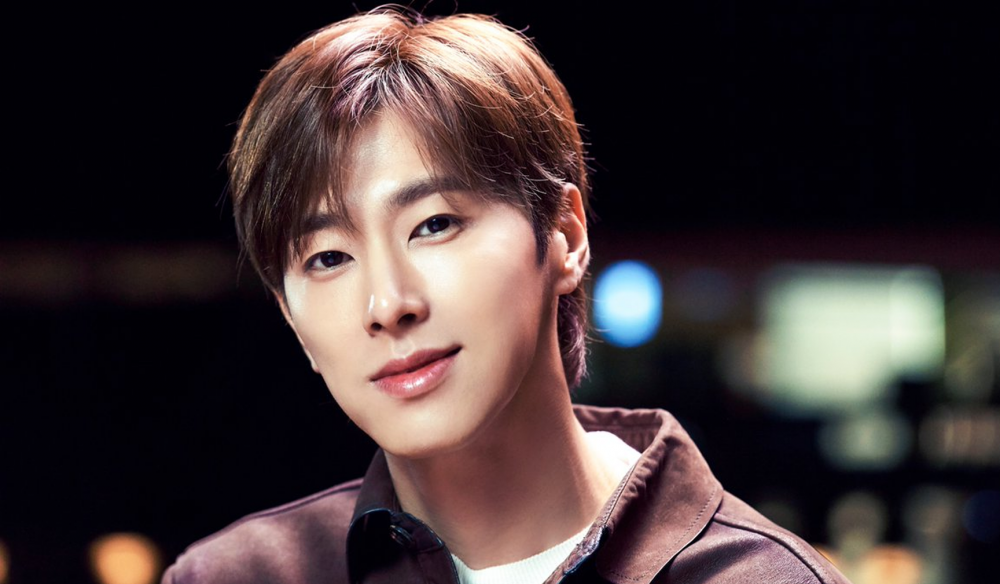 Previously, it was reported that TVXQ's Yunho was being investigated by police for violating quarantine and remaining at a restaurant in Gangnam until 12 AM KST in late February.
Since then, both SM Entertainment and the artist apologized for the incident. However, shortly thereafter, MBC reported that Yunho tried to run away from police officers after getting caught violating social distancing rules at an illegal adult establishment. The news media outlet also stated that there was a physical fight with the police. MBC claimed Yunho's acquaintances caused a commotion by fighting with police so that Yunho could discreetly leave the venue.
After the MBC reports, advertisements featuring Yunho were removed from various companies. Companies such as 'Ottogi' deleted Yunho's advertisement, and Yunho was also removed from 'Yogiyo's in-app advertisement.
However, on March 12th, the police clarified that Yunho did not try to flee from the scene. They stated that some of Yunho's acquaintances did protest but immediately complied after being told they are obstructing the police and can be charged.
The police stated there was no physical conflict, and Yunho did not try to flee, which was different from the reports. The police stated Yunho did not try to avoid the arrest and complied with the police immediately.