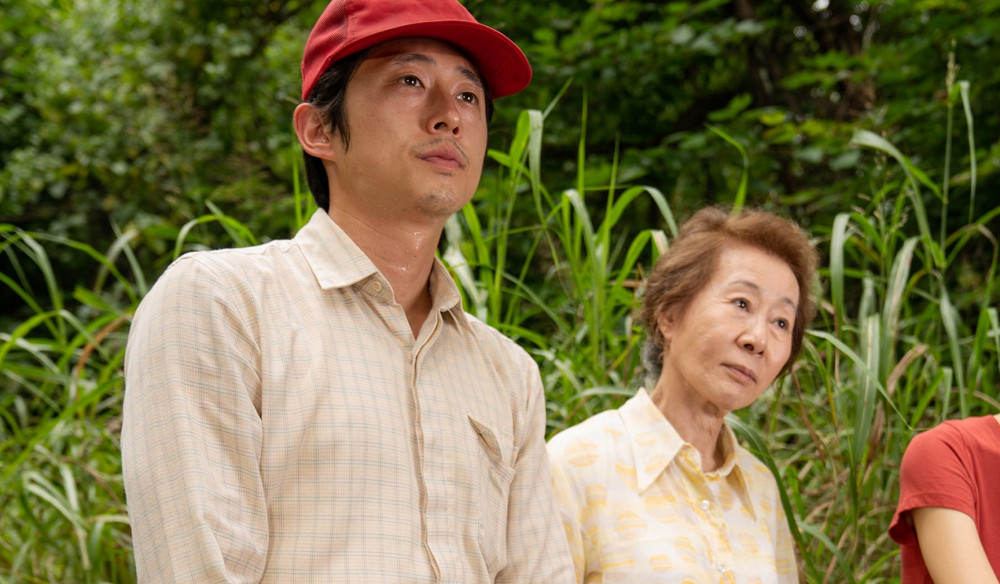 On March 15th, the nominees for the 2021 Academy Awards were released and the movie 'Minari' is making history. On the list of nominees, Steven Yeun was nominated for 'Best Actor,' while actress Youn Yuh Jung was nominated for 'Best Supporting Actress.'
Both have written history as Steven Yeun became the first-ever Asian-American nominee for Best actor while Youn Yuh Jung became the first-ever South Korean nominee for Best Supporting Actress.

With Youn Yuh Jung being nominated for the Oscars, the Korean film industry is anticipating if the actress will be able to set a new milestone in the 101 years of Korean film history by winning the trophy at the Academy Awards. Last year, the Korean film 'Parasite' made history as it won several awards, including Best Picture and Bong Joon Ho winning best director. 'Minari' director Lee Isaac Chung is also nominated for Best Director this year.

'Minari' is a critically acclaimed film that has already gained much recognition. It is a film following a Korean-American family that immigrates to the states to achieve the 'American Dream' for a better life.

'Minari' has earned six nominations, including Best Picture, Best Director, Best Actor, Best Supporting Actress, Best Original Score, and Best Original Screenplay.