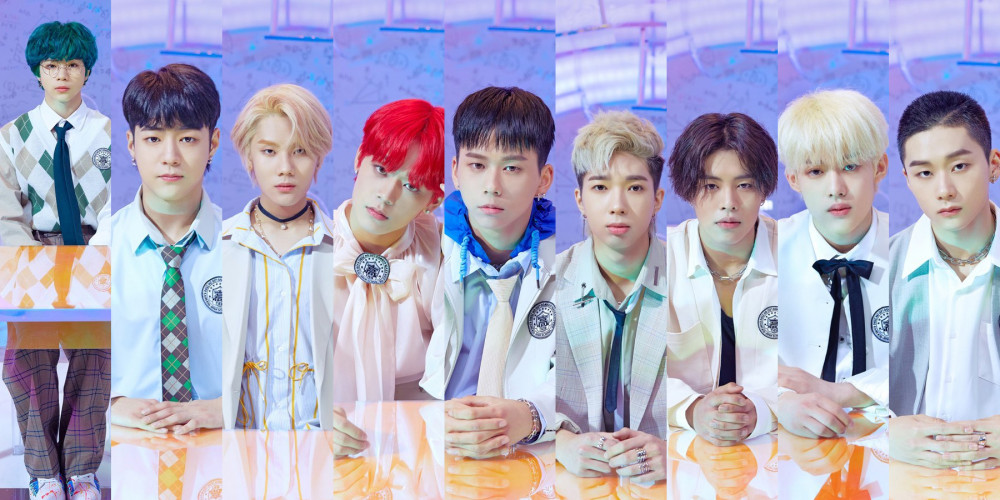 T1419 has dropped their first batch of teaser images for their comeback.

The MLD Entertainment boy group is the product of Korean management label MLD Entertainment in a joint project with global IT company NHN and Sony Music. It consists of 9 members - Gunwoo, Kio, On, Leo, Noa, Zero, Sian, Kevin, and Kairi. The group debuted back on January 11th, and they'll be coming back already on March 31st with 'Before Sunrise Part 2'.
Check out all the images below.