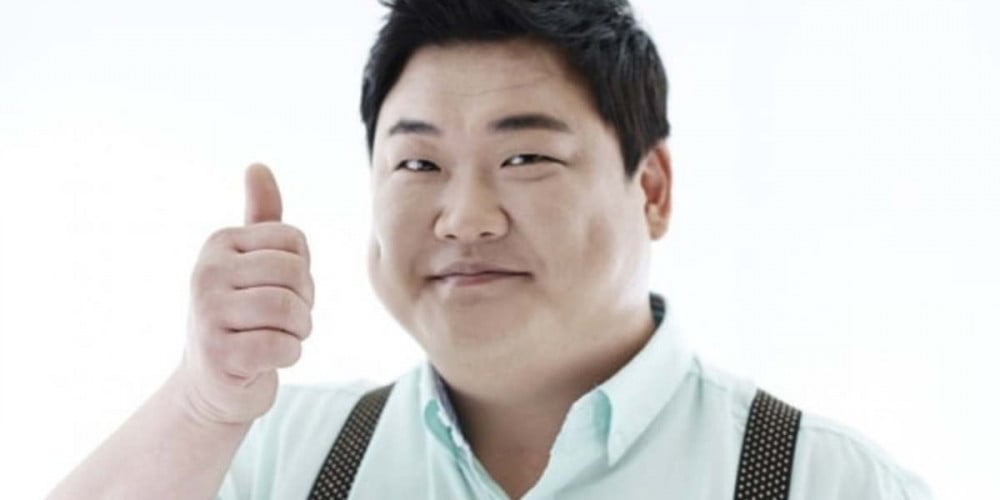 Comedian Kim Joon Hyun is now part of the SM Entertainment family.
He has signed an exclusive contract with SM C&C as of the 22nd. The comedian debuted back in 2007 as a KBS comedian, and has been well-loved on various channels including tvN, MBC every1, and Channel A. He'll be joining SM C&C's already-amazing lineup that includes Kang Ho Dong, Shin Dong Yup, Lee Soo Geun, Kim Byung Man, Jeon Hyun Moo, and many more.
Good luck to Kim Joon Hyun at his new label!