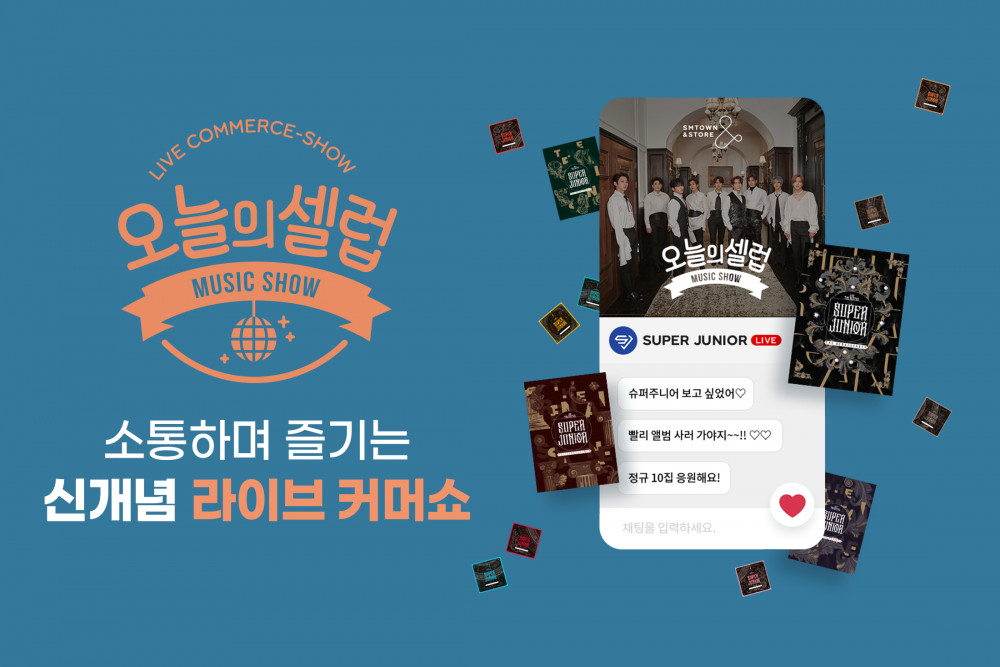 Super Junior will be the first guests on 'Today's Celeb - Music Show'.
The group is coming back tomorrow at 6PM KST with 10th album 'The Renaissance'. An hour before the release at 5PM KST on the 16th, the group will be on the live commerce-show 'Today's Celeb'. The show is a variety commerce show that combines music, talk, games, and shopping all at once.
The show will air through SM Entertainment's SMTOWN &STORE's home page, its YouTube channel, and its Facebook channel.
Are you ready for Super Junior's comeback?