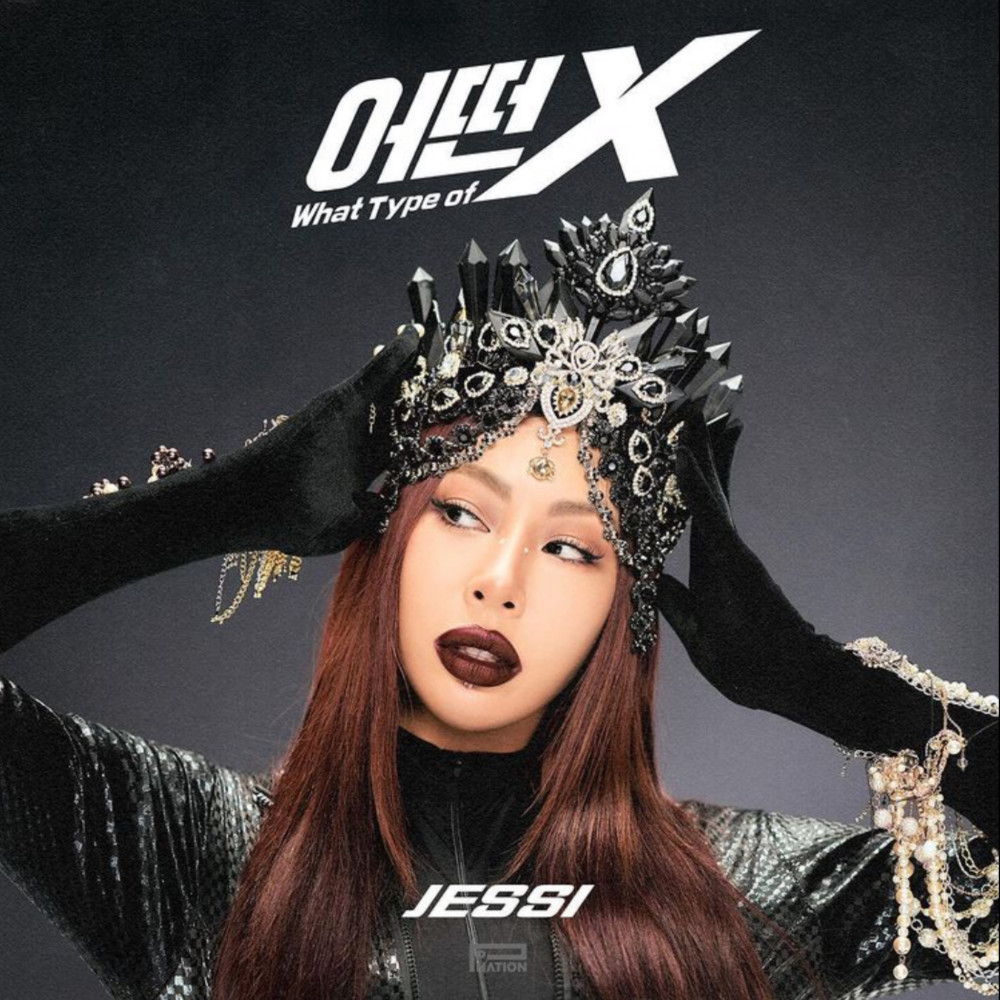 [This review reflects the opinions of the author and not necessarily those of allkpop.]
Track List:
1. What Type of X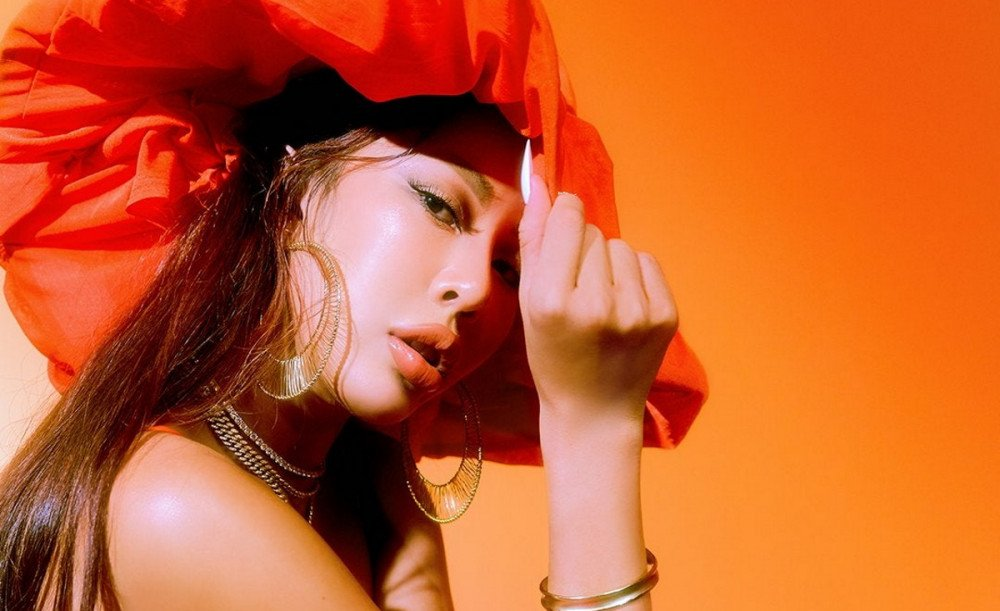 Superwoman, Jessi, has returned with her latest single release, "What Type of X." This release functions extraordinarily well as a singular release and embodies her signature femininity and power. PSY lucked out when he signed Jessi, and it continues to pay off as she develops her solo career with the help of his label.
"What Type of X" is feminist in nature, and signifies Jessi's ability to move onto the next in all aspects of her life. Though I'm not typically a proponent of the song's hard-hitting electronic instrumental, I have to admit that the concept works well with Jessi's unique voice and singing style. There's a certain lilt and bounce she puts forth in all her verses that are unique to both her as an artist and the song as an original release. Jessi stans should be excited to know that their queen has not fallen from grace since her viral hit, "NUNU NANA."
MV REVIEW

Jessi's MV for "What Type of X" is showy and elaborate in all the right ways. When it comes to showing off her best attributes, Jessi never holds back and her visuals do not fail to excite in this MV. While there are moments showing Jessi's signature street style (a concept we frequently see from her), we also see a jewel-adorned queen concept that showcases Jessi's strength as a woman well. Also, the visual direction and scene set ups are hypnotizingly colorful and dramatic- a feature of the MV that pulls the watcher in. Fans who only know Jessi from hearsay may be surprised by her versatility in this MV. From dynamic choreography to stunning visual sets and ensembles- Jessi is currently going through her renaissance period. I'm interested in viewing and hearing more powerful and meaningful comebacks from her this year.
MV SCORE:
MV Relevance…..8
MV Production…..8
MV Concept……..8
MV Score: 8.0
SINGLE SCORE:
Single Production…...8
Single Concept……...8
Tracklisting…………...n/a
Single Score: 8.0
Overall: 8.0