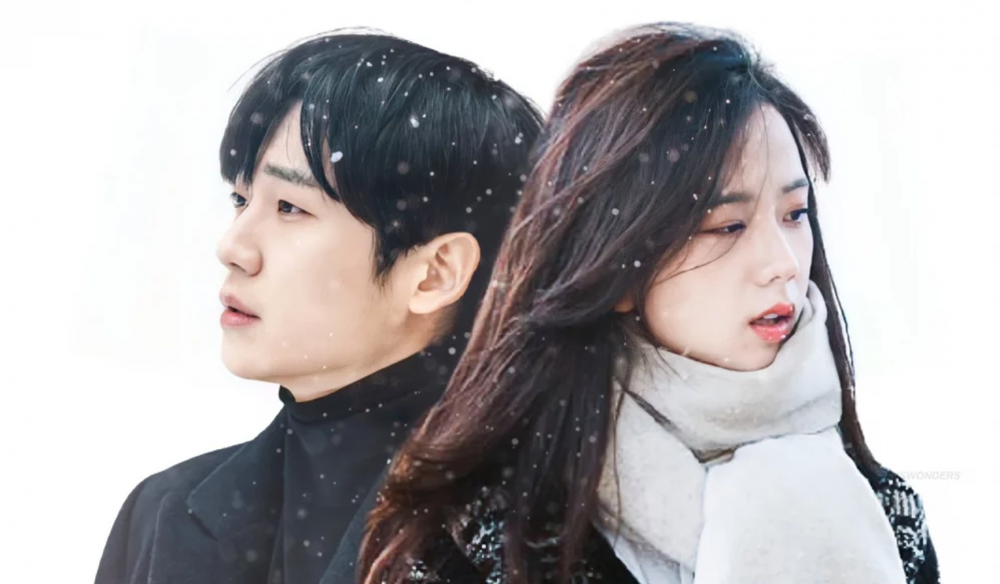 With the recent controversy over the distortion and wrongful depiction of history, the SBS drama 'Joseon Exorcist' confirmed its cancellation. Now, the JTBC drama 'Snowdrop' that is set to air in June, is facing a similar controversy.
According to Sports Kyunghyang coverage on March 26, the drama production team for 'Snowdrop' is only receiving sponsorships and virtual advertisements without any product placement advertisement. An official from the drama who is in charge of advertisements stated, "Usually, advertisements are decided depending on the actors and popularity of the drama. In the case of historical dramas, it's difficult to seamlessly fit brand name products into the work, so we are having difficulty in getting sponsorships."

The official added, "The advertisements are generally confirmed two weeks before the broadcast, but I think we will be getting many advertisements because of the lineup of actors."

Earlier, the drama 'Joseon Exorcist' was under fire when they depicted King Taejong being as a murderer who killed innocent people, used Chinese dishes and interior designs. Many netizens criticized the drama for distorting history in the process of gaining sponsorships. However, many companies in the advertising industry quickly began to cut back on their sponsorship.

Amidst the controversy with 'Joseon Exorcist,' 'Snowdrop' is also brought to the chopping block due to the alleged distortion of history.

According to the storyline that has been revealed, the drama takes place in the backdrop of Seoul in 1987. The story unfolds when a student at Hosu Women's university takes in an injured man and hides him from authorities, believing that he is a student protester.
The issue that many netizens took is that the drama has depicted the character suspected of being a student protestor to be an actual spy and the National Intelligence Service is after him.
JTBC has stated that the allegations online are not true but are based on conjecture. However, the controversy over the distortion of history has yet to subside.