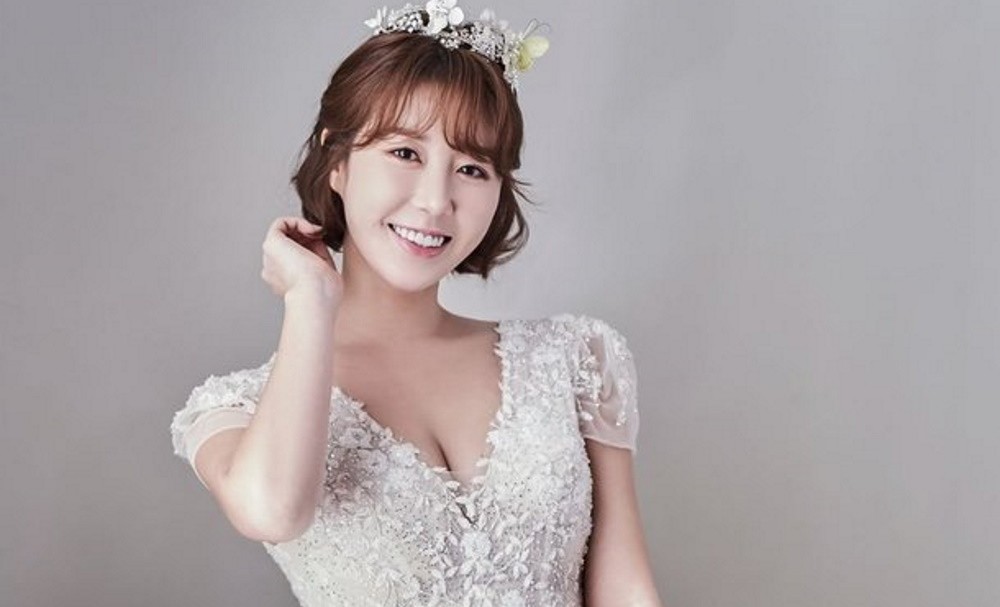 Singer Navi gave fans an update on her pregnancy.

On March 10, Navi posted on Instagram, "There's no place that doesn't hurt. My back, hips, neck, and shoulders, but I'm happy to work with Joy (her baby). Even if I'm very tired, I'm trying to enjoy my pregnancy, which is the most golden period of a woman's life, as much as I can."

She also shared photos from the set of a photo shoot, and fans were surprised to see how big her belly has gotten. They commented, "Goddess of all time," "I hope you give birth to a healthy baby," "You seem to be getting prettier," and more.

In related news, Navi married her non-celebrity husband in November of 2019. The couple met when they attended the same middle school together.