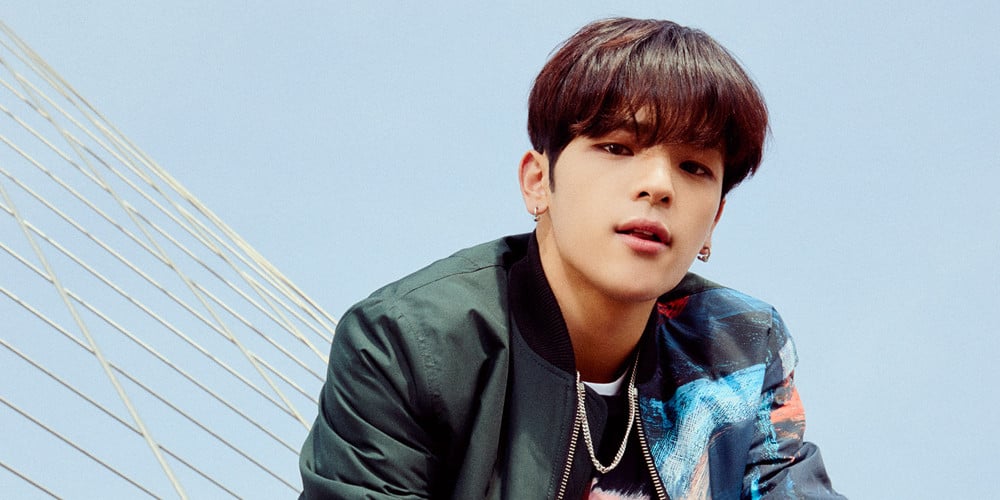 Former Stray Kids member Woojin addressed false sexual harassment rumors during a recent Instagram live.

Shortly after leaving Stray Kids and JYP Entertainment in October of 2019, Woojin was accused of sexually harassing women at a bar, which his label 10x Entertainment denied. The label also provided proof Woojin was home when the alleged sexual harassment took place.

Woojin recently took to his Instagram and shared his feelings about the allegations. He expressed, "It's true it was very difficult when I was first damaged by the rumors," adding, "I learned it's not easy to clarify something that's not true. I hope no one will be damaged by malicious commenters anymore."

Since the accusations broke out, it's been revealed an overseas Twitter user spread the malicious rumors, and police have discovered the rumors were started by an anti-fan living in Brazil, who stole images of a non-celebrity and alleged it was Woojin.

In other news, Woojin is currently preparing for an official solo debut. He's also hosting the podcast 'wooAlog' and video content 'wooVlog' on Spotify.