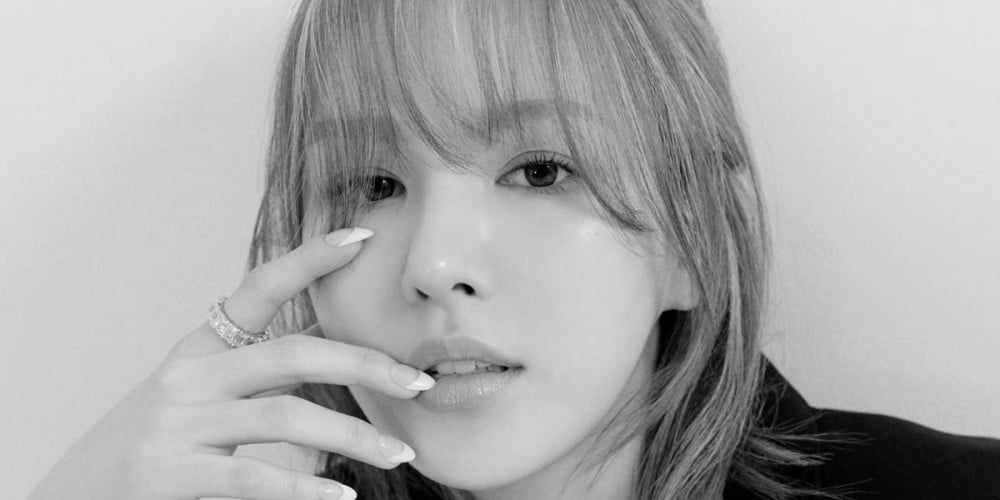 Red Velvet's Wendy will be making her official solo debut!

On March 10, reports revealed that a Red Velvet member was preparing to make her solo debut in April, and SM Entertainment has now confirmed, "Wendy is working on a solo album aimed for an April release. Please look forward to it." This makes Wendy the first Red Velvet member to make a solo debut.

As previously reported, Wendy sustained an injury during rehearsals for the 'SBS Gayo Daejeon' in December of 2019, and after a long recovery, she returned on the music show 'Mystical Record Shop' this past January.

Stay tuned for updates!