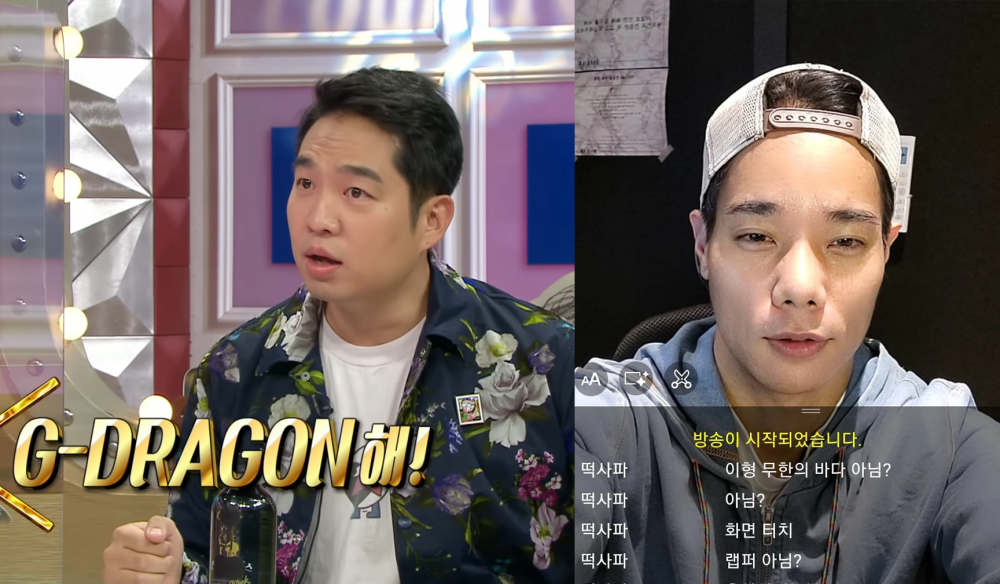 Rapper Huh In Chang called out producer Hoony Hoon for lying.
On March 18th, Rapper Hun In Change made a post on his social media saying, "I'm speechless. Hoony, please stop lying brazenly," along with a photo of the producer appearing on the March 17 broadcast of MBC's 'Radio Star.'
Rapper Huh In Chang continued to say, "What do you mean you gave G-Dragon his name? You weren't even there when I met G-Dragon for the first time and gave him that name."
Hoony Hoon appeared 'Radio Star' and told the story of how G-Dragon got his stage name and claimed that he had given him that name. Hoony Hoon explained, "When I asked G-Dragon his name, he said it was Ji Yong, so I changed it to an English name taking the English letter 'G' since it sounds like 'Ji' and 'Dragon' since the Korean word for Dragon is 'yong.' That's how I made his name."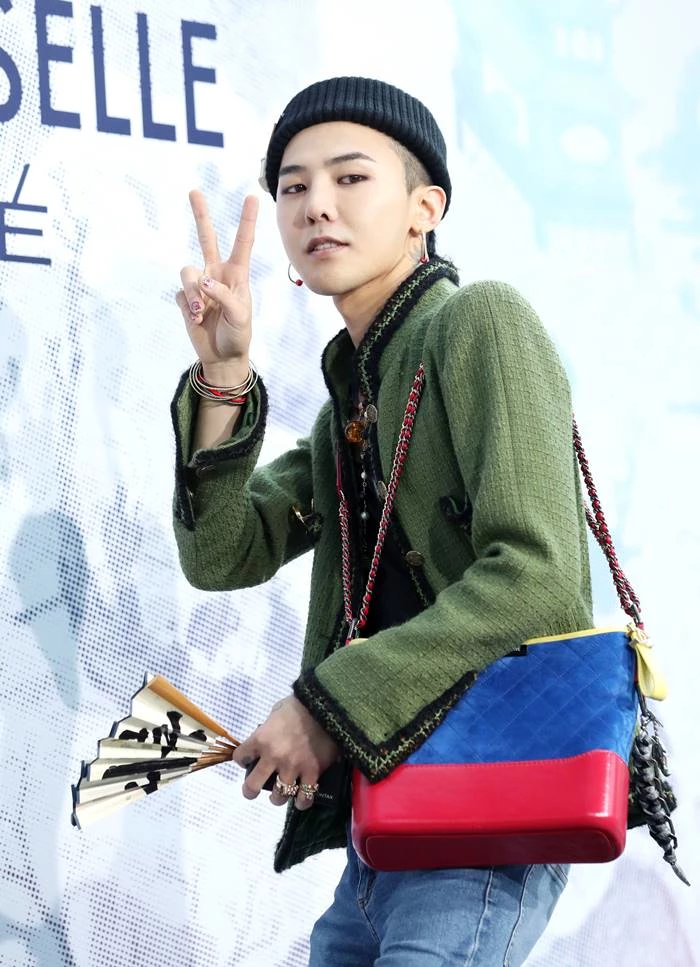 In anger, rapper Huh In Chang explained, "When I saw Jiyong (G-Dragon) for the first time and decided to record together, I was the one that gave him the stage name G-Dragon. Then, I decided to give you some of the parts to the song 'My age thirteen' after we finished writing the lyrics. I can't believe you would change the story like that."