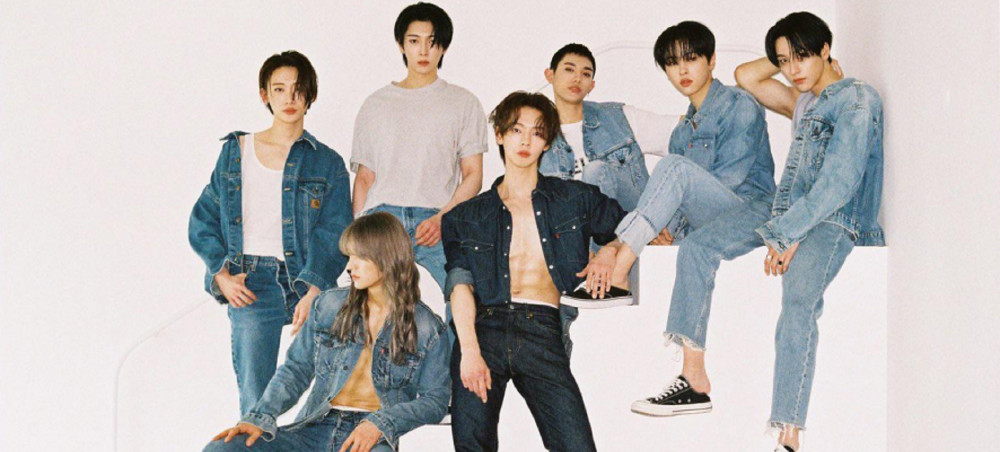 OnlyOneOf has unveiled the tracklist for their new album.
According to this tracklist, the title song in their album 'Instinct part 1' is "libidO". Well-known for capitalizing all their letter 'O's, the tracklist includes titles such as: "byredO" and "tear Of gOd". Based on the list, the songs (literally translated) "The Boy Wearing Comme des Garçons", "You Can Touch It If You Can't Feel It", "Holy Week", and "I Called You But It's Actually Me" will be available via CD only.
As seen previously, the concept for this album is full of sexy and unconventional images. Stay tuned for the full drop on April 8 KST!