There are various discussions created in different online communities daily. Recently, one netizen created a post asking where SM Entertainment and Cube Entertainment find all the handsome idol members.
The post listed some of the Chinese idol members of SM Entertainment's idol groups, such as the members of WayV and Cube Entertainment's Yan An from Pentagon. The netizen who created the post went on to praise the visuals of these members as the other netizens joined in and shared various photos of them.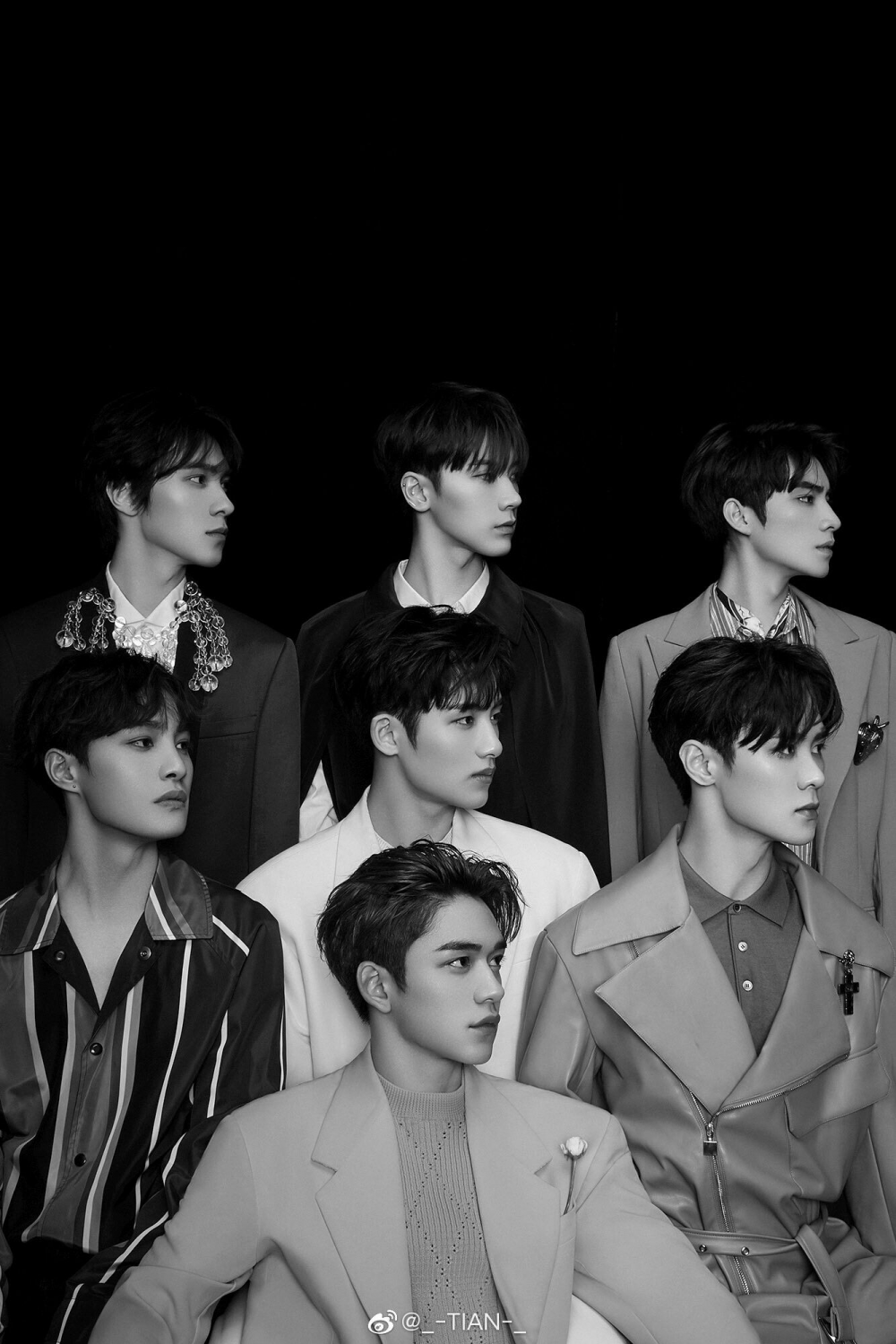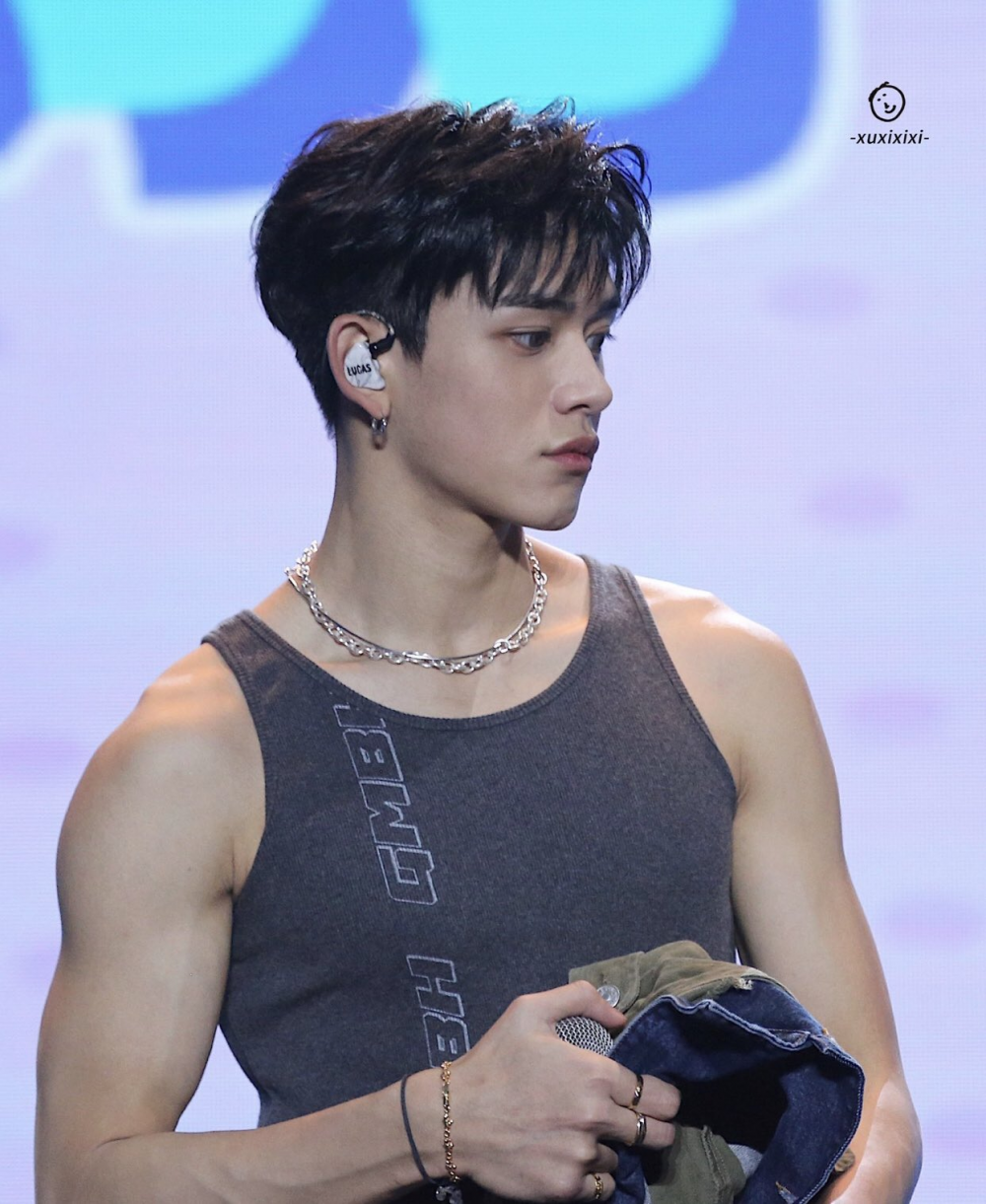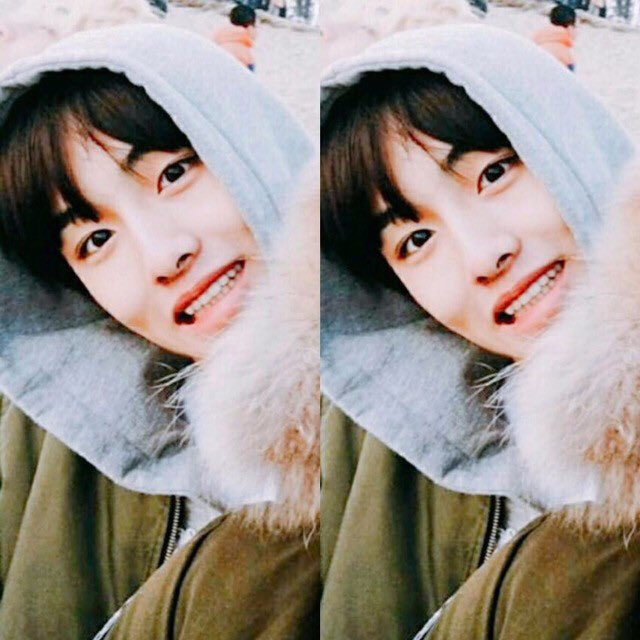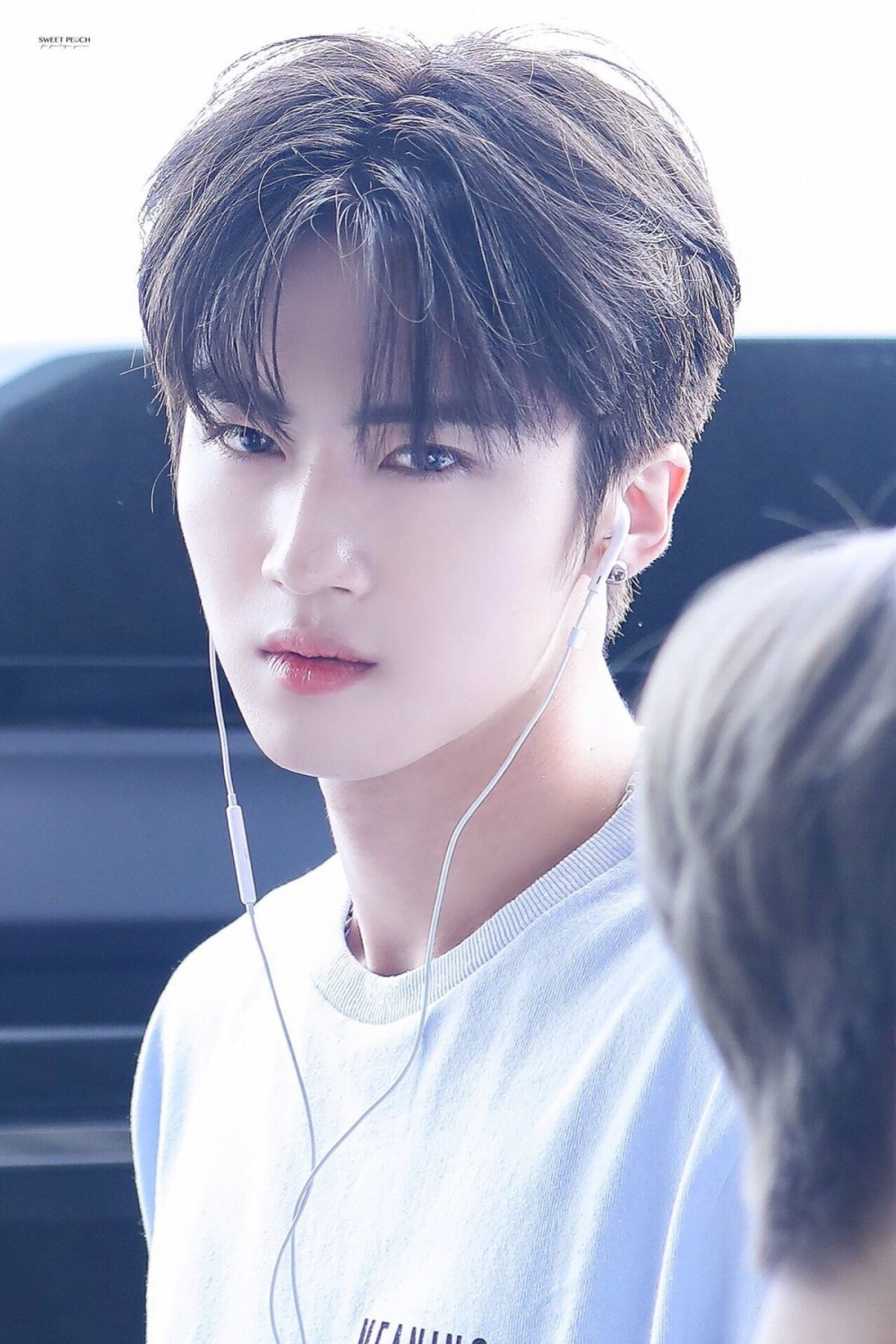 Netizens commented, "They're really good looking," "Yes, they found the best looking guys in China," "Of course they have to find the best looking ones to join," "I'm a fan of Lucas and love his smile," "I'm so thankful to SM for finding Lucas too," "I think Yan An is the best looking, I watched his audition clips too," and "They're all cute."