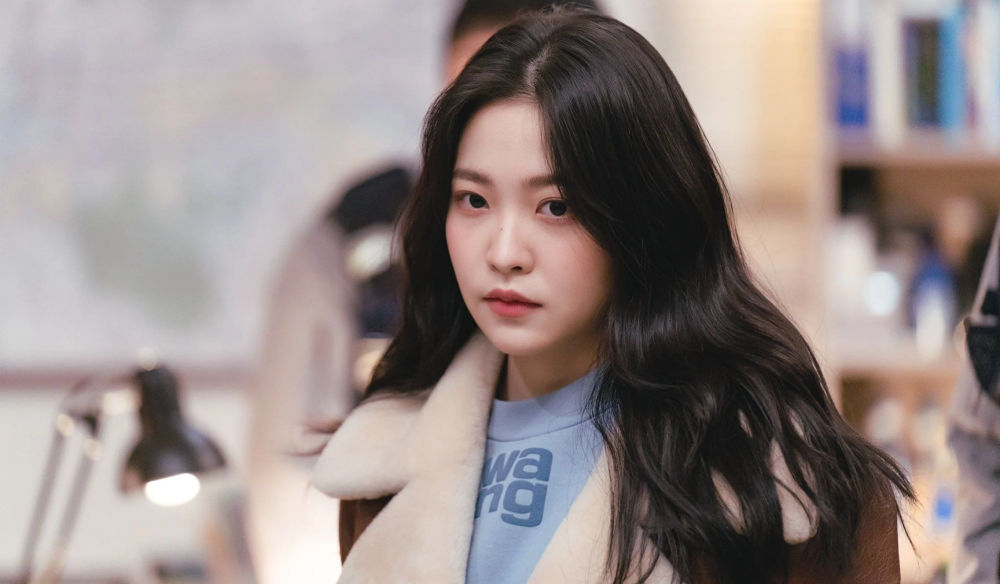 Red Velvet's Yeri is making her debut as an actress and has received compliments from netizens.
Yeri showed off her first acting in the short film 'Mint Condition,' which is part of the tvN series 'Drama Stage 2021.' The short film is about a man in his 60s named Hyun Chul, who turns back into a young man in his 20s due to a malfunction with an MRI machine.
Yeri plays Hong Chae Ri, who is a free-spirited nurse, who helps Hyun Chul after his transformation. The short film had already been released on March 3rd as netizens were able to watch the natural acting of the idol group member.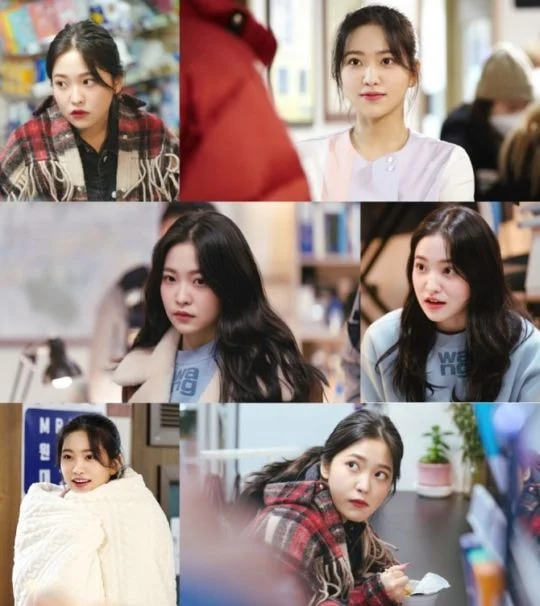 Soon after the short film was released, netizens shared various short clips of Yeri praising her for the unexpected acting skills. Netizens gathered to an online community to comment, "People must have had such a low expectation lol," "She did act like herself, that's probably why her acting was natural," "I think her acting was okay, nothing special," "I think this is pretty good for her first time," "I think she was smart with choosing a character that's similar to her personality," and "I can't really hear what she's saying, but I think she'll improve further on."