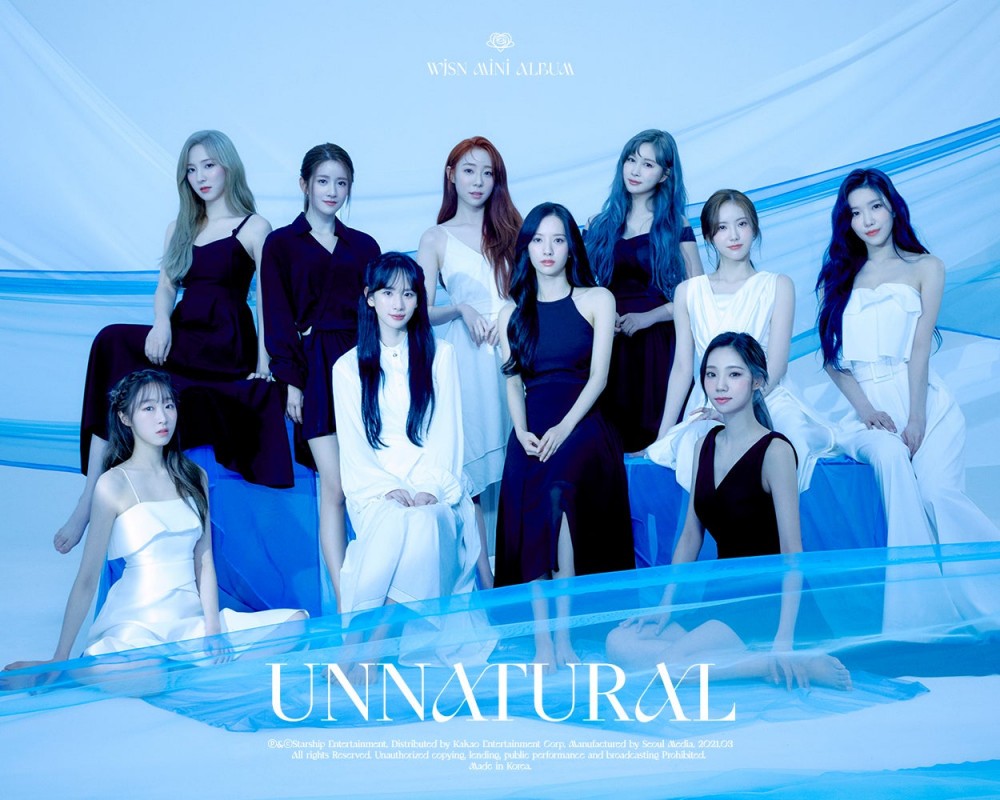 Mnet has rebutted rumors online claiming that there is a conflict between the network and Starship Entertainment.
On March 31st, Mnet has explained to the media outlet Newsen that "M Countdown's running time will be shortened starting this week. We were in talks with Cosmic Girls regarding their comeback stage, and the girls requested they would like to perform two songs. But the production staff couldn't accommodate their request due to limited running time. Then Cosmic Girls said they will take a rain check. There is no conflict between us and Starship Entertainment."
.
On March 30th, the 'M Countdown' announced Cosmic Girls as part of their lineup for this week's episode but has raised questions after reposting a new teaser without the group in 6 hours.