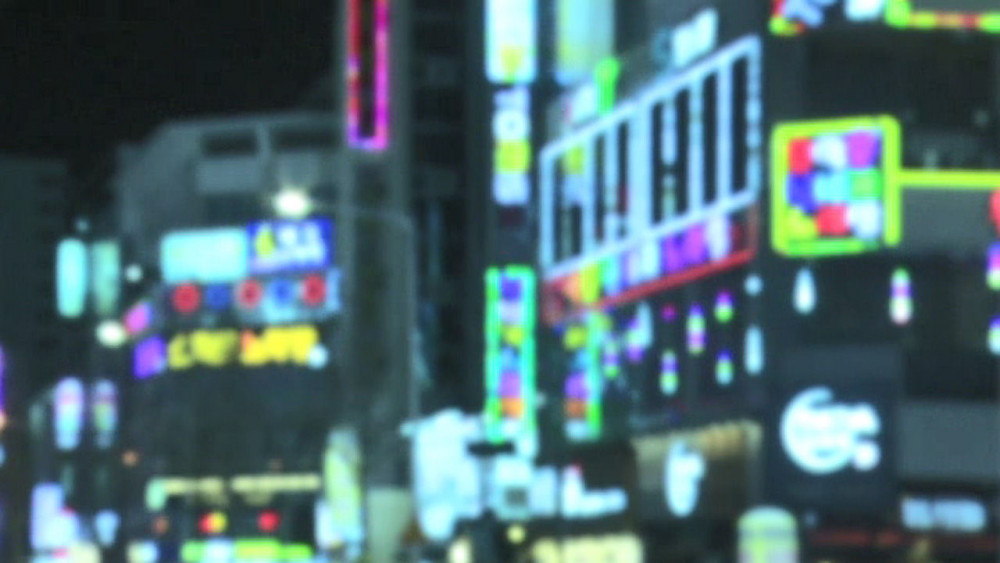 Police raided an illegal bar operation at an entertainment label located in Gangnam, Seoul.

On March 31st, the Seoul Gangnam district police confirmed they will be handing over a list of 98 people who were at the illegal bar on the 5th floor. The illegal 'pop-up' bar, which was originally located on the basement floor of the same building, was taking place in an entertainment label's practice room.
Previously on March 24th, the police raided the said bar for breaching COVID-19 regulations after responding to noise complaints. Back then, there were 135 people past 10 PM at the venue. The bar was suspended from operations for 10 days.
On March 30th around 11 PM, the police received another noise complaint regarding the same bar saying "patrons and female workers are fighting" so the police first barged into the bar on the basement floor. While there was no one at the venue, another complaint of illegal bar operation came in 12 minutes later. The police then busted 98 people on the 5th floor of the same building after a thorough search, which was an entertainment label's practice room.