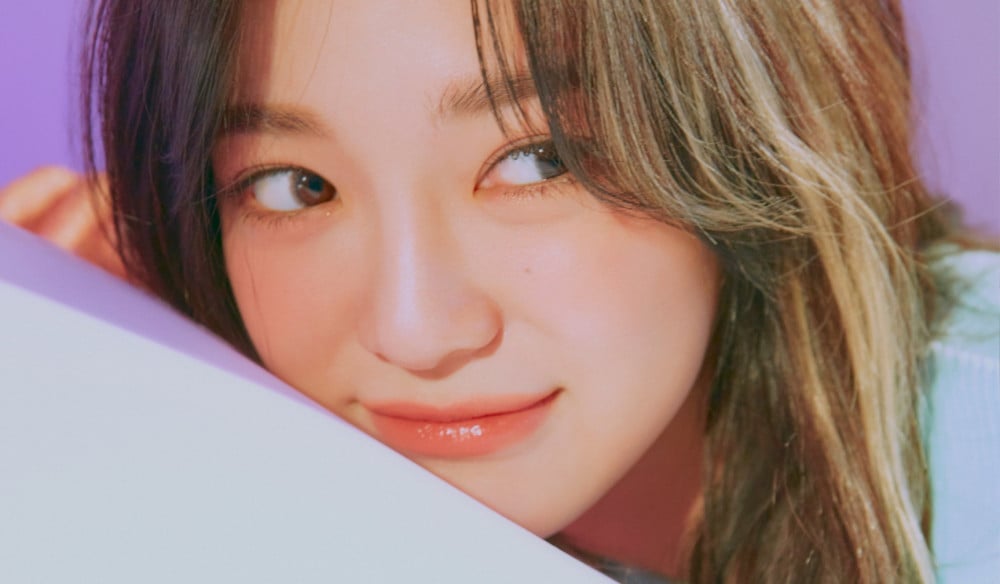 Kim Se Jung has revealed a sound teaser for her comeback.
For her new comeback, the solo singer has prepared a 2nd mini album titled 'I'm'. In this new teaser, a snippet of the title song "Warning (feat. lIlBOI)" plays along with retro visuals of a turntable. lIlBOI, who has recently changed his lettering from Lil Boi, wraps playfully in this sound teaser.
Stay tuned for more teasers until the full drop of the album on March 29 KST!