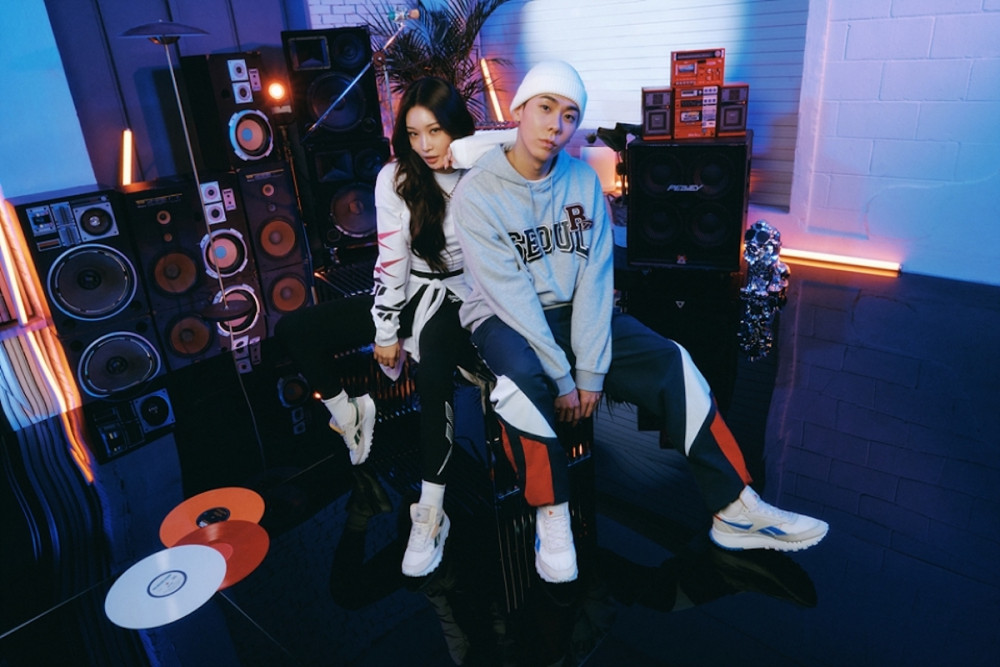 'Reebok Korea' has announced its brand new ambassadors - Kim Chung Ha and LOCO!
On March 5, 'Reebok Korea' revealed, "LOCO and Kim Chung Ha are two artists who are receiving great love and attention from the younger generations for their unique, stylish music as well as their sensible, chic fashion. We look forward to their depiction of 'Reebok'."
'Reebok' will be launching a variety of promotions with their new ambassadors, Kim Chung Ha and LOCO, starting this month.