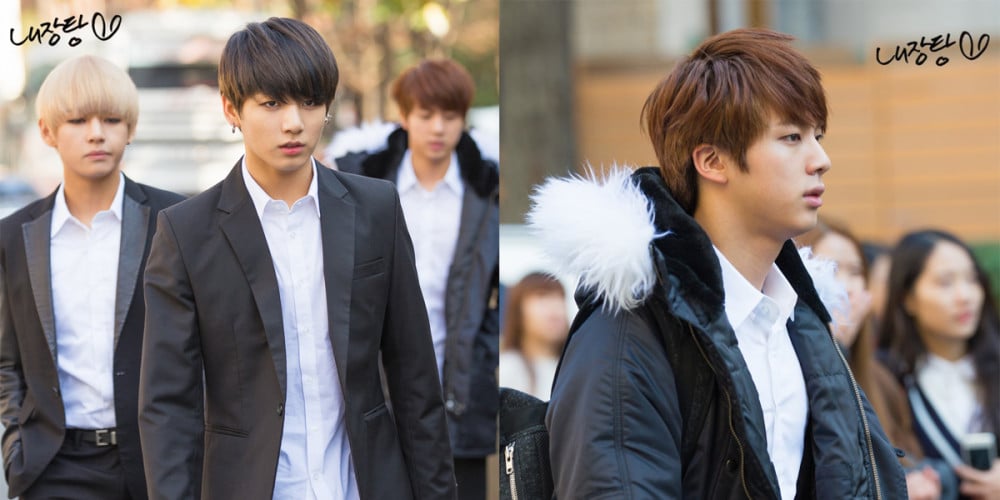 Did you know that back in the day, a particular male homemaster named 'Intestine Soup' was notorious among K-Pop fans for his trademark photos?
A multi-girl group stan, 'Intestine Soup' was well-known by K-Pop fans of all groups thanks to the fact that he was always around when idols showed up for their schedules, and he took tons of photos of all K-Pop idols.
Afterward, he would always upload his photos without a pixel of it retouched - that's why his photos became so famous! Because many idols often fell "victim" to 'Intestine Soup's signature photos, which revealed every blemish and raw detail of an idol in extremely high quality.
Nowadays, 'Intestine Soup' isn't very active any more. But netizens have decided to reminisce about some of his infamous photos of the boys of BTS! Check out the homemaster's masterpieces below.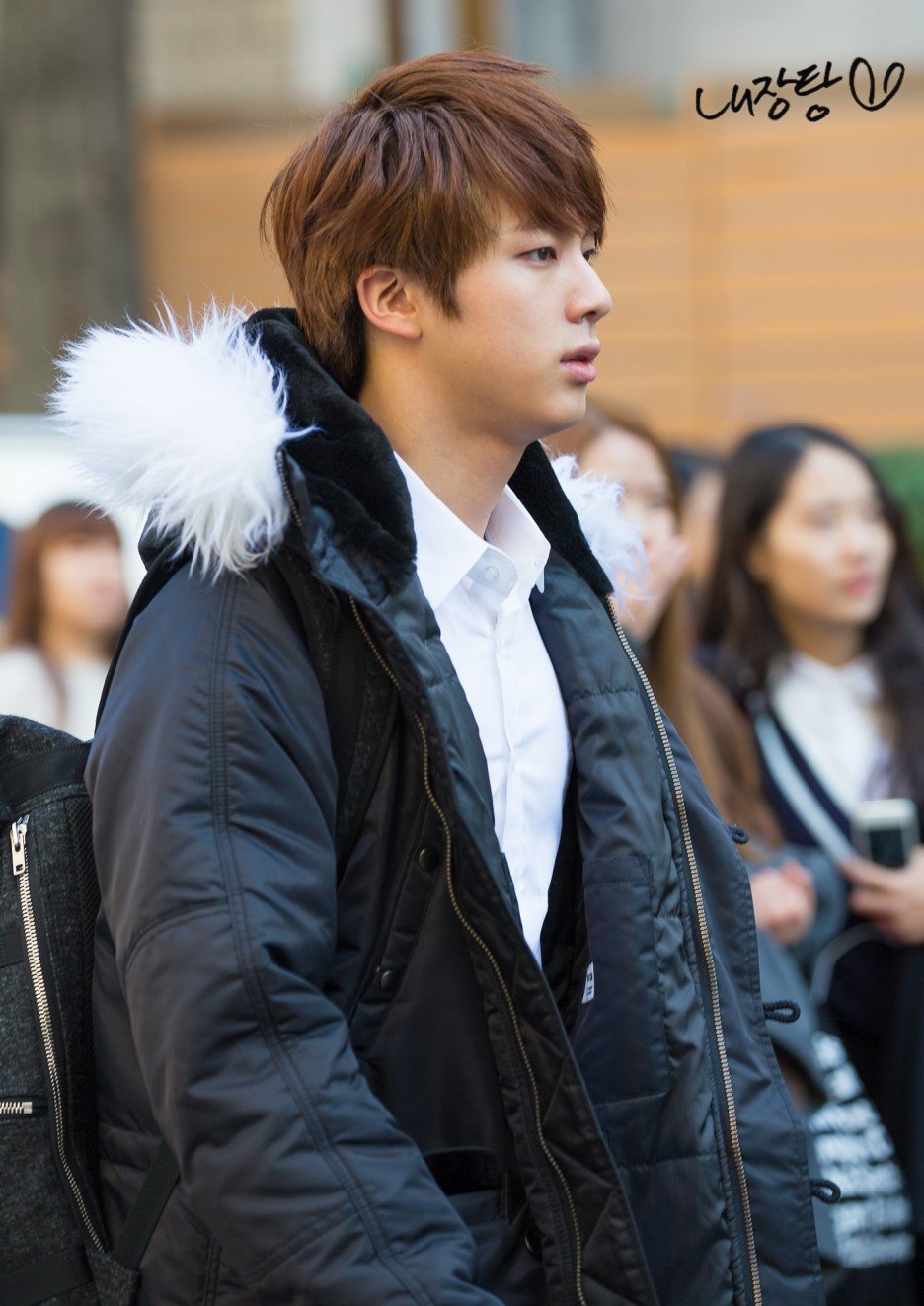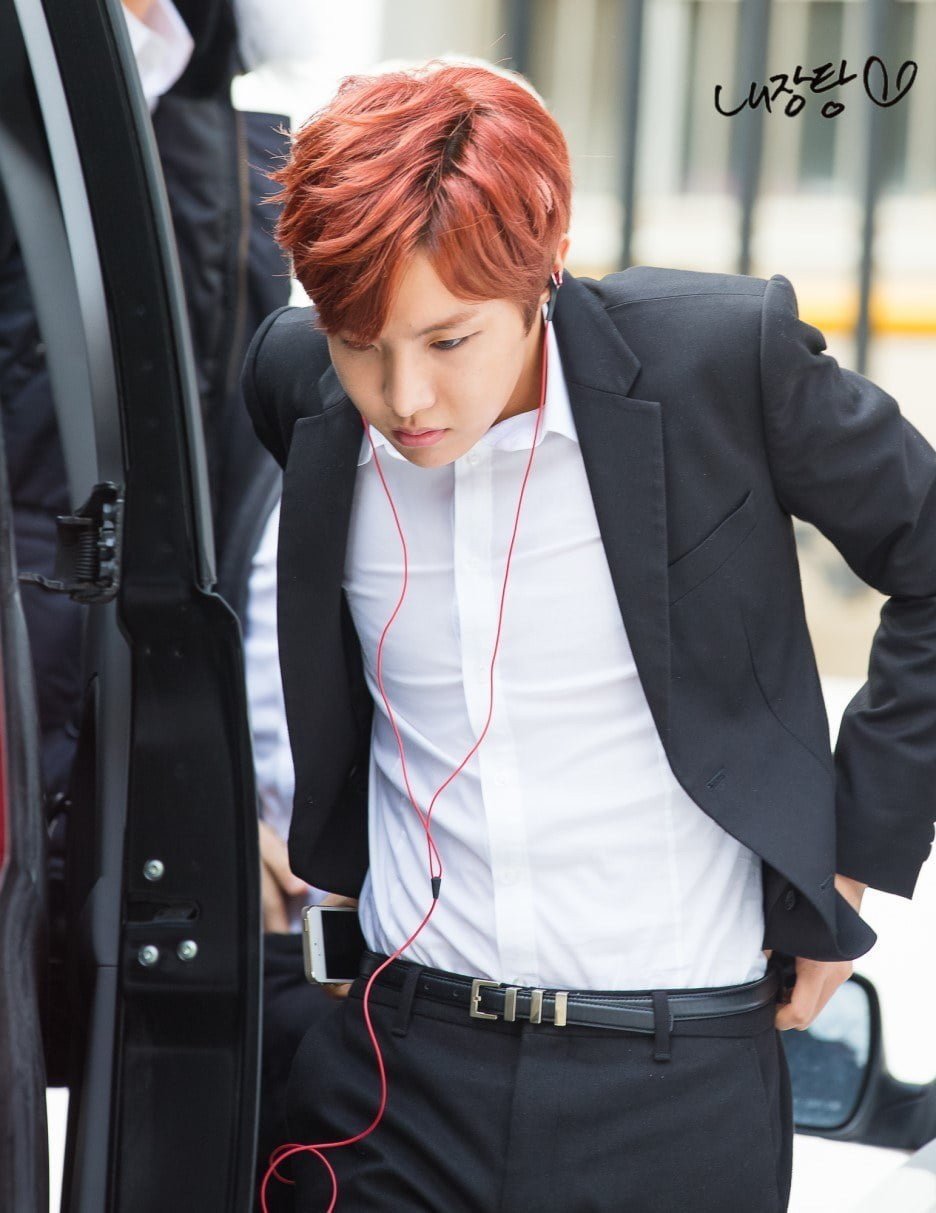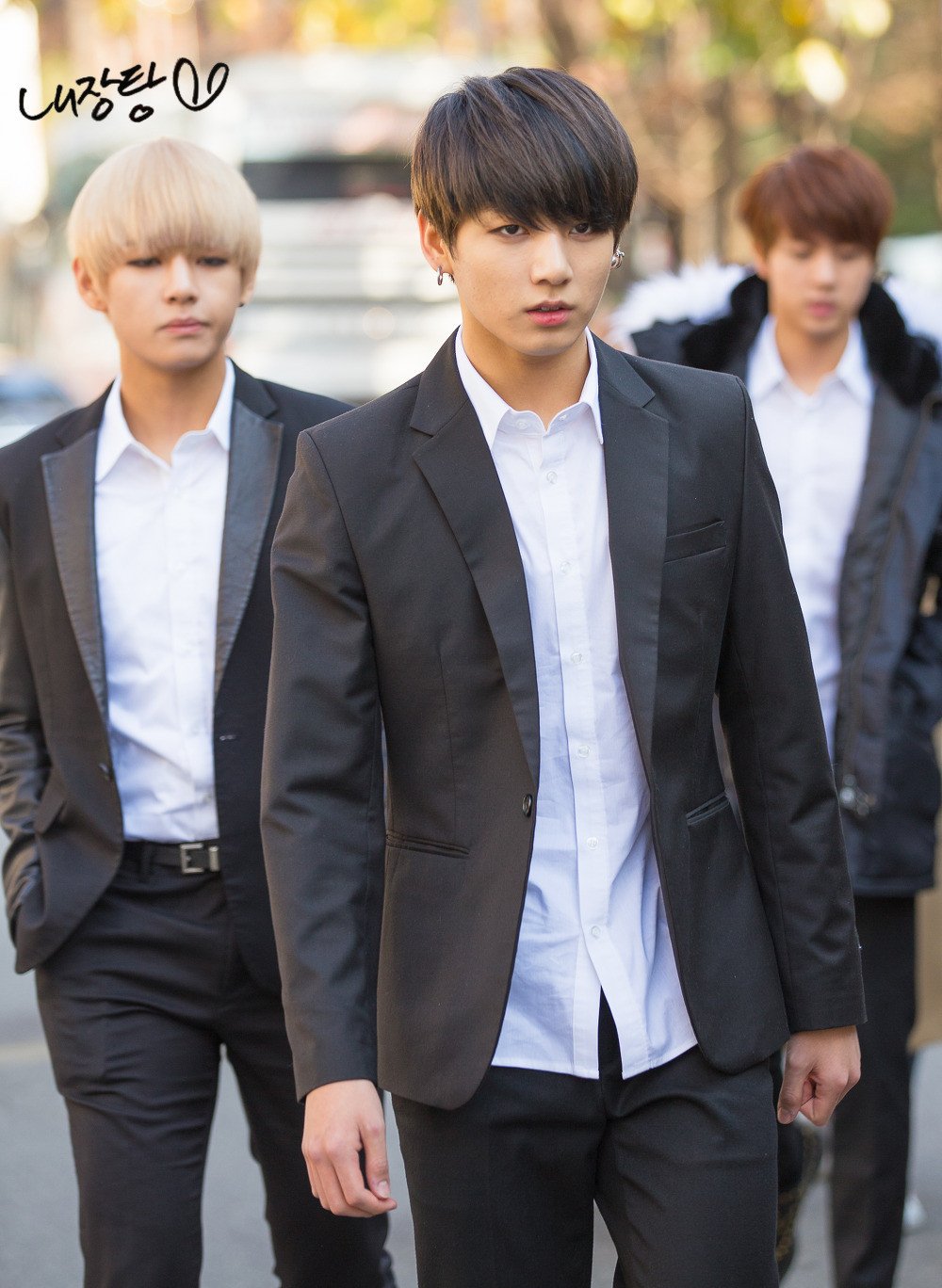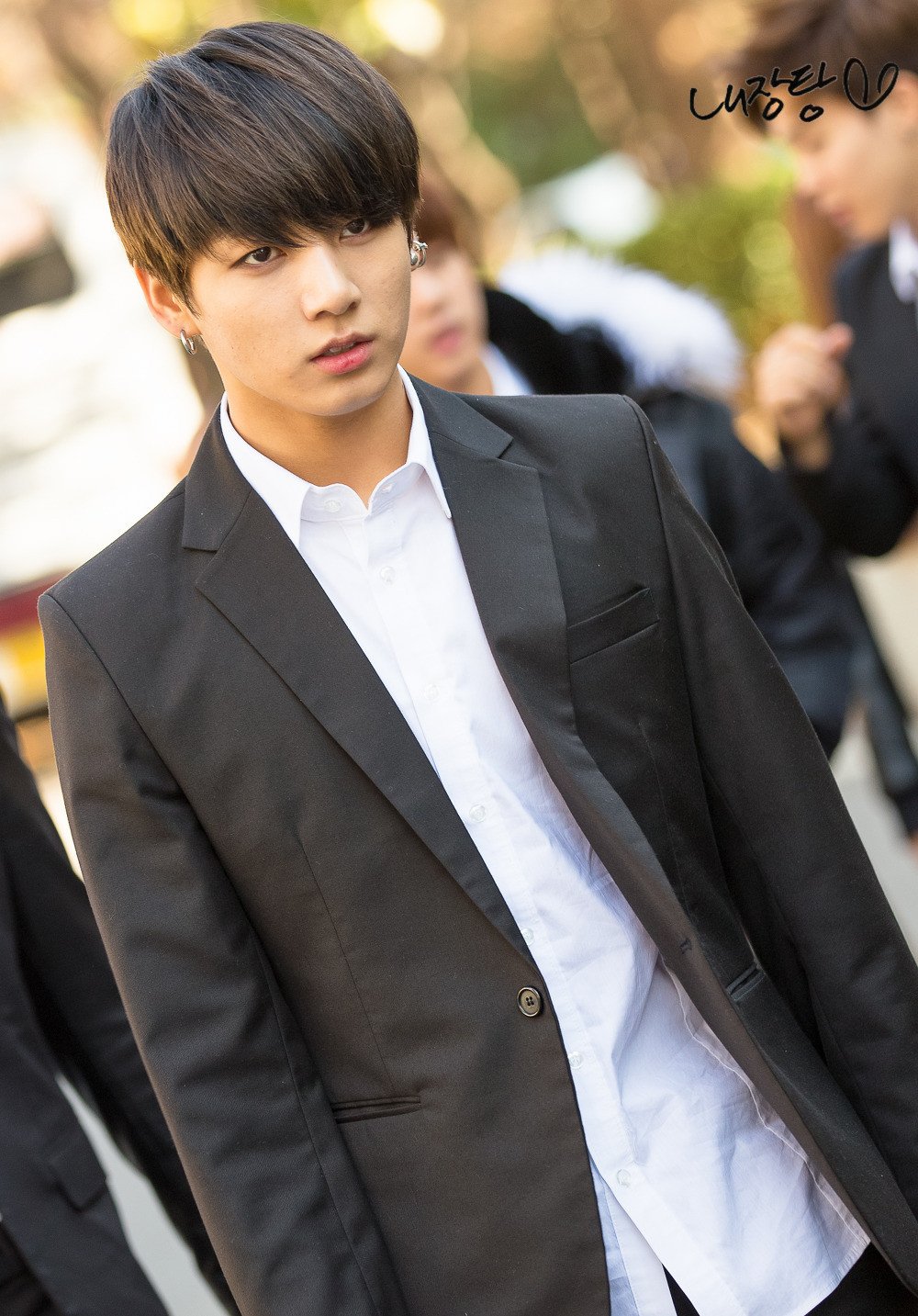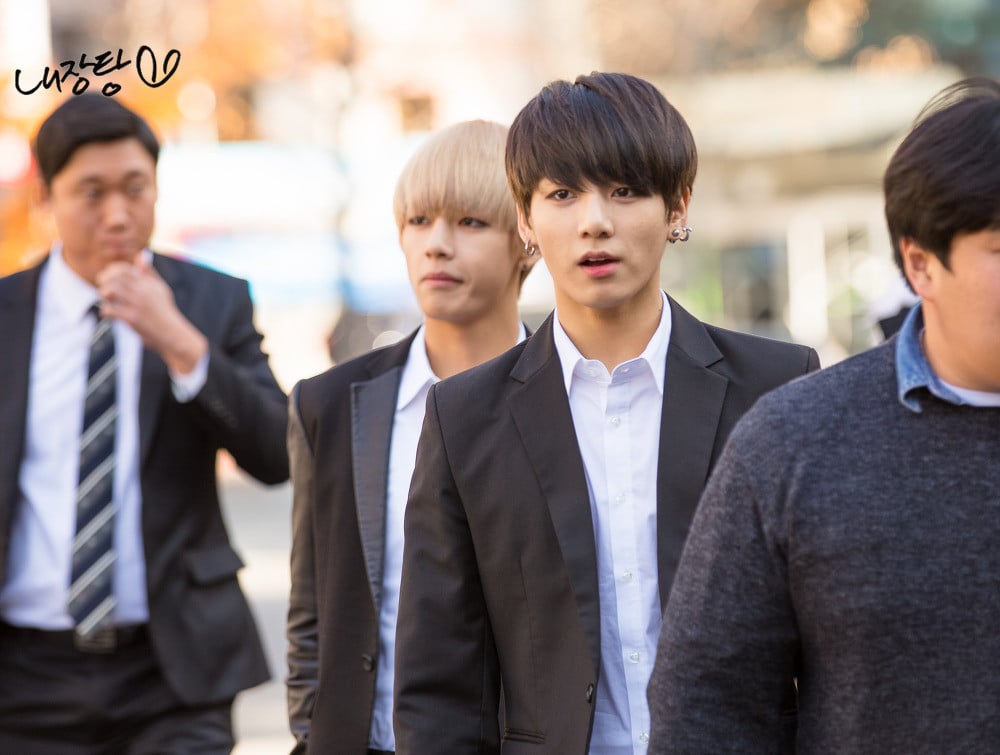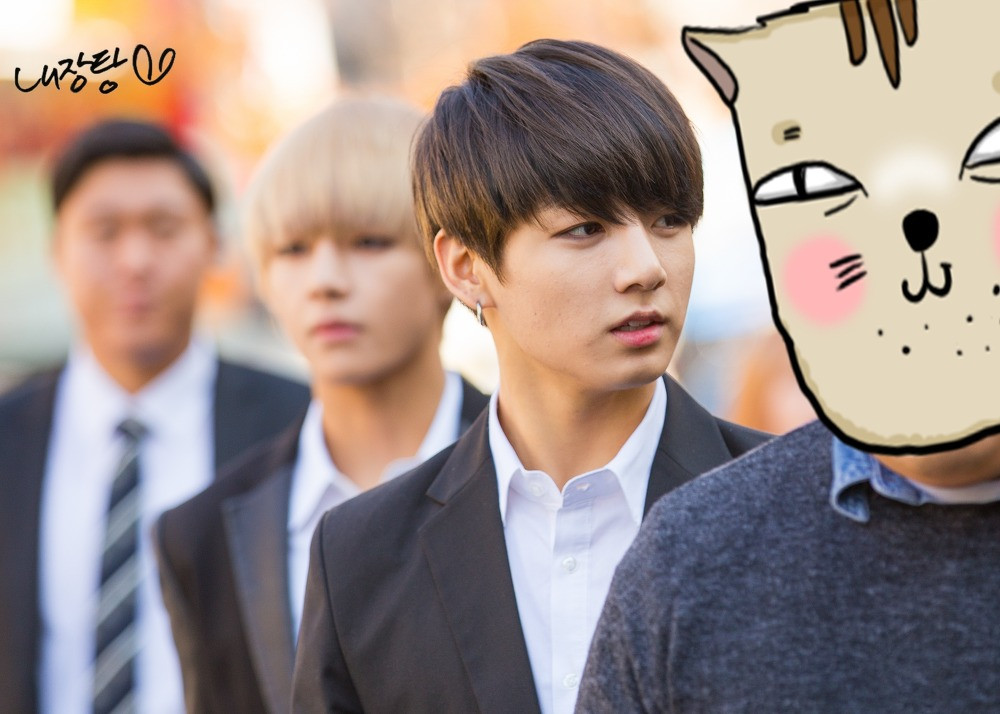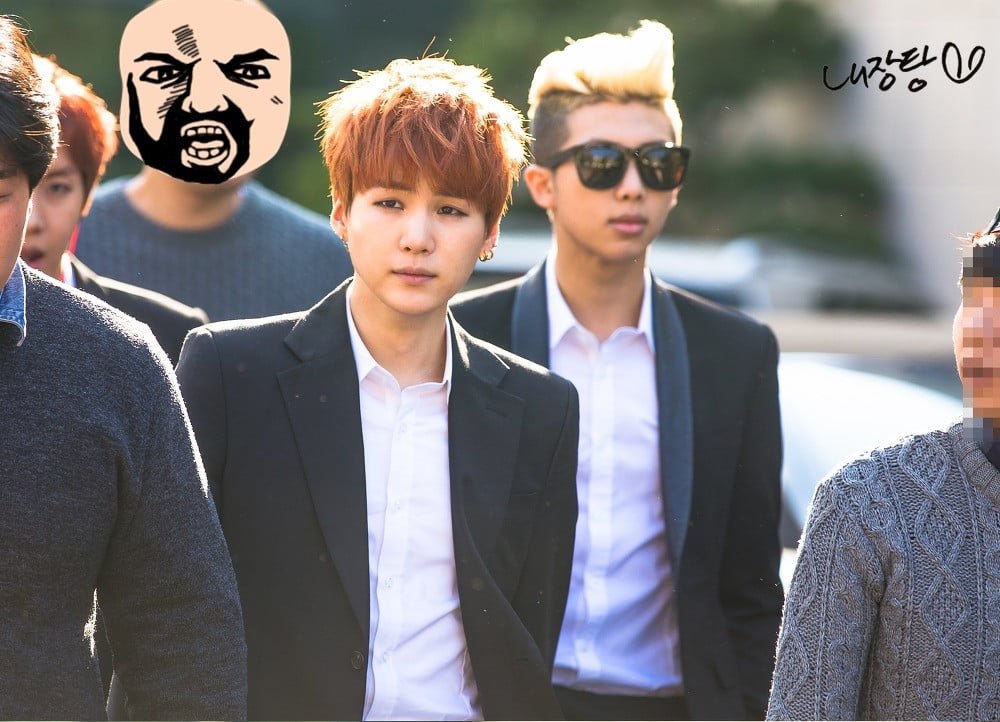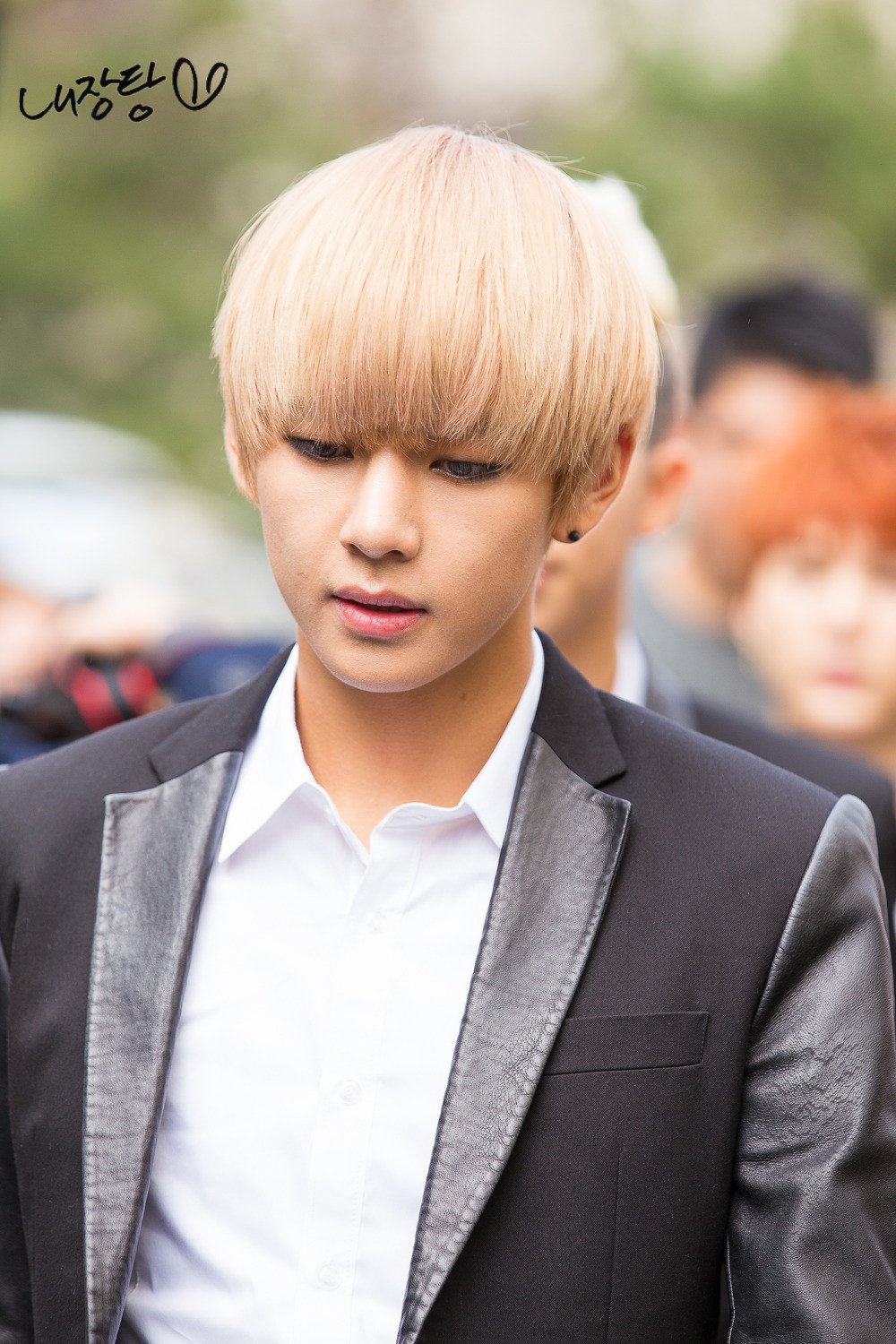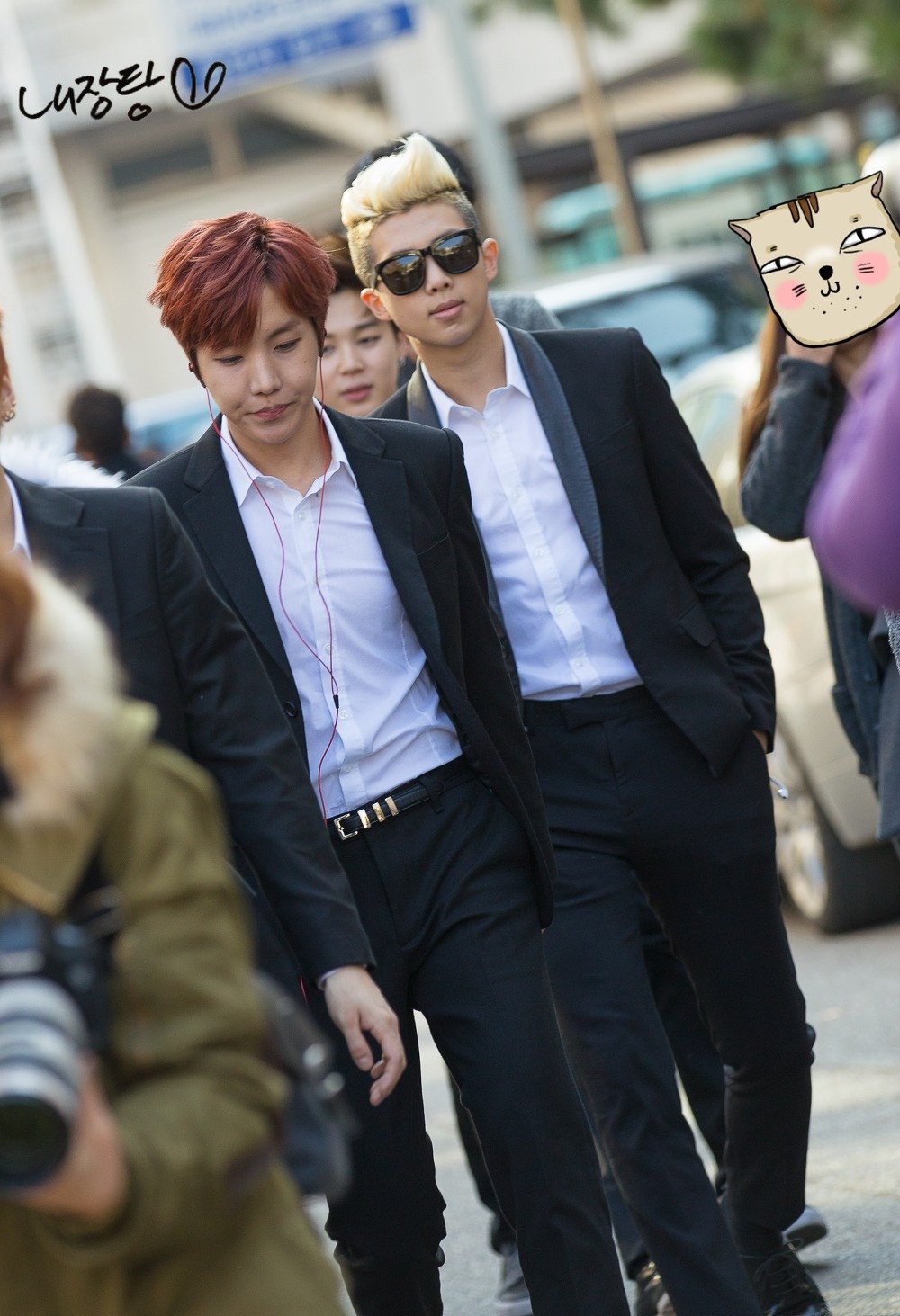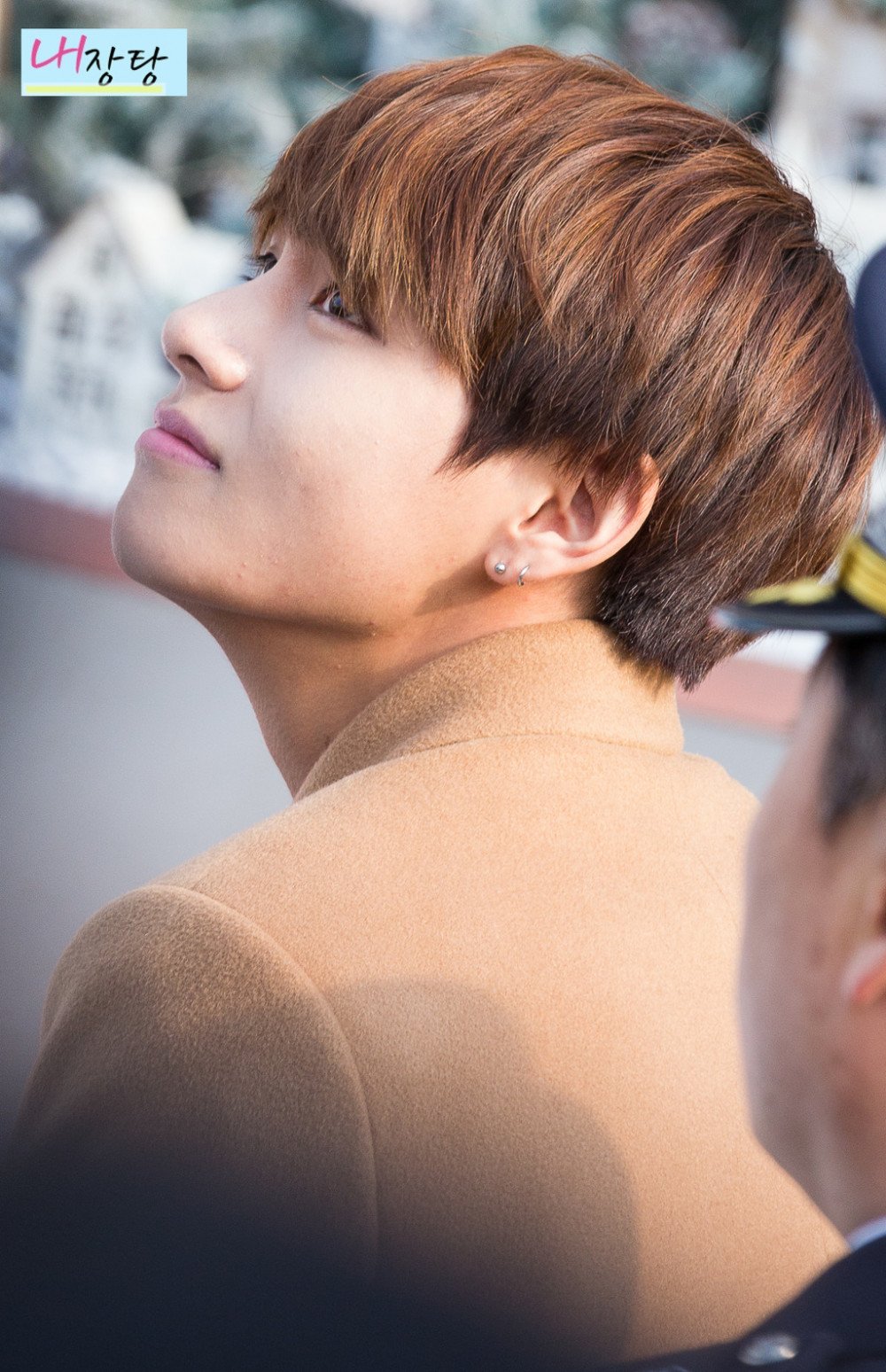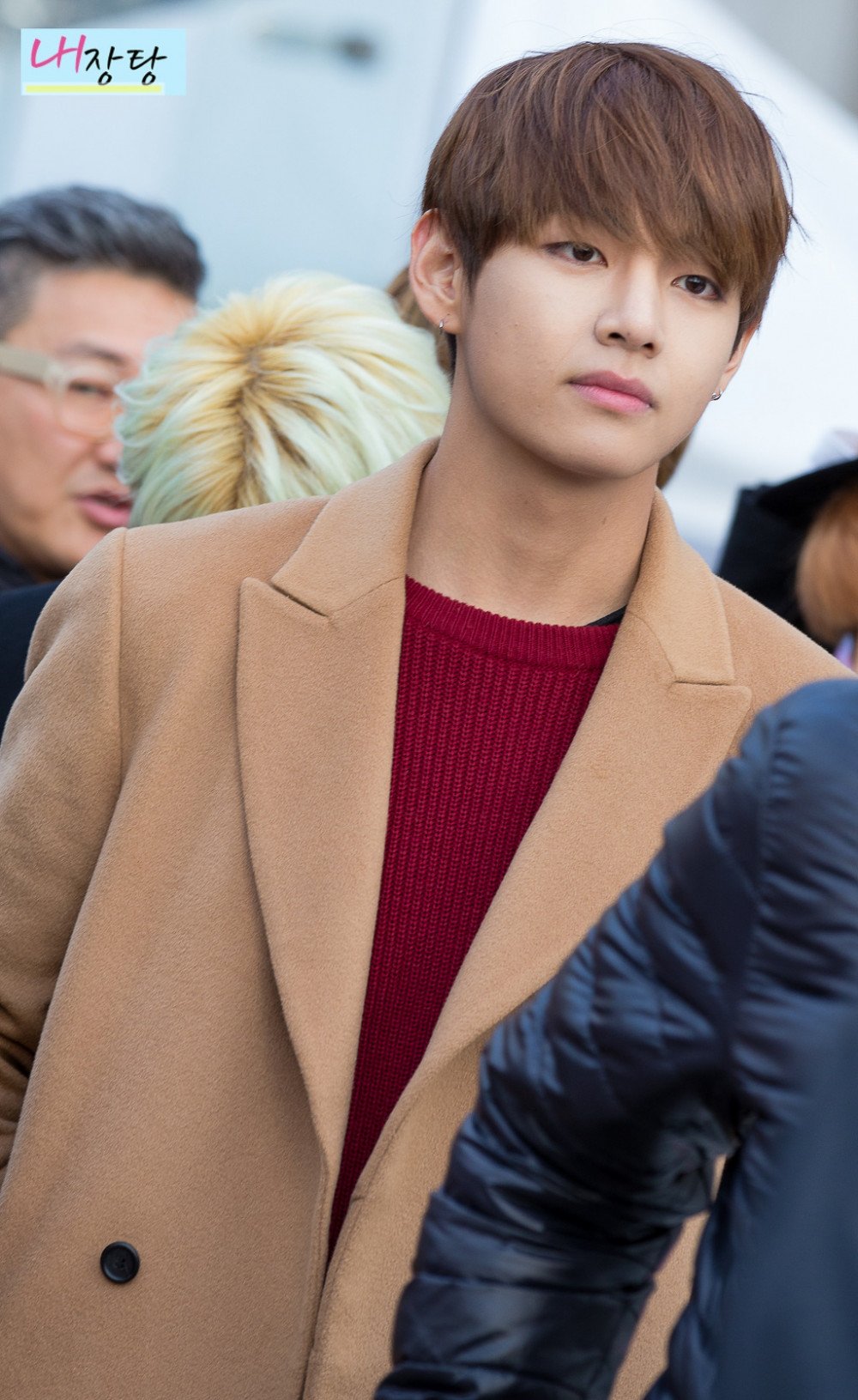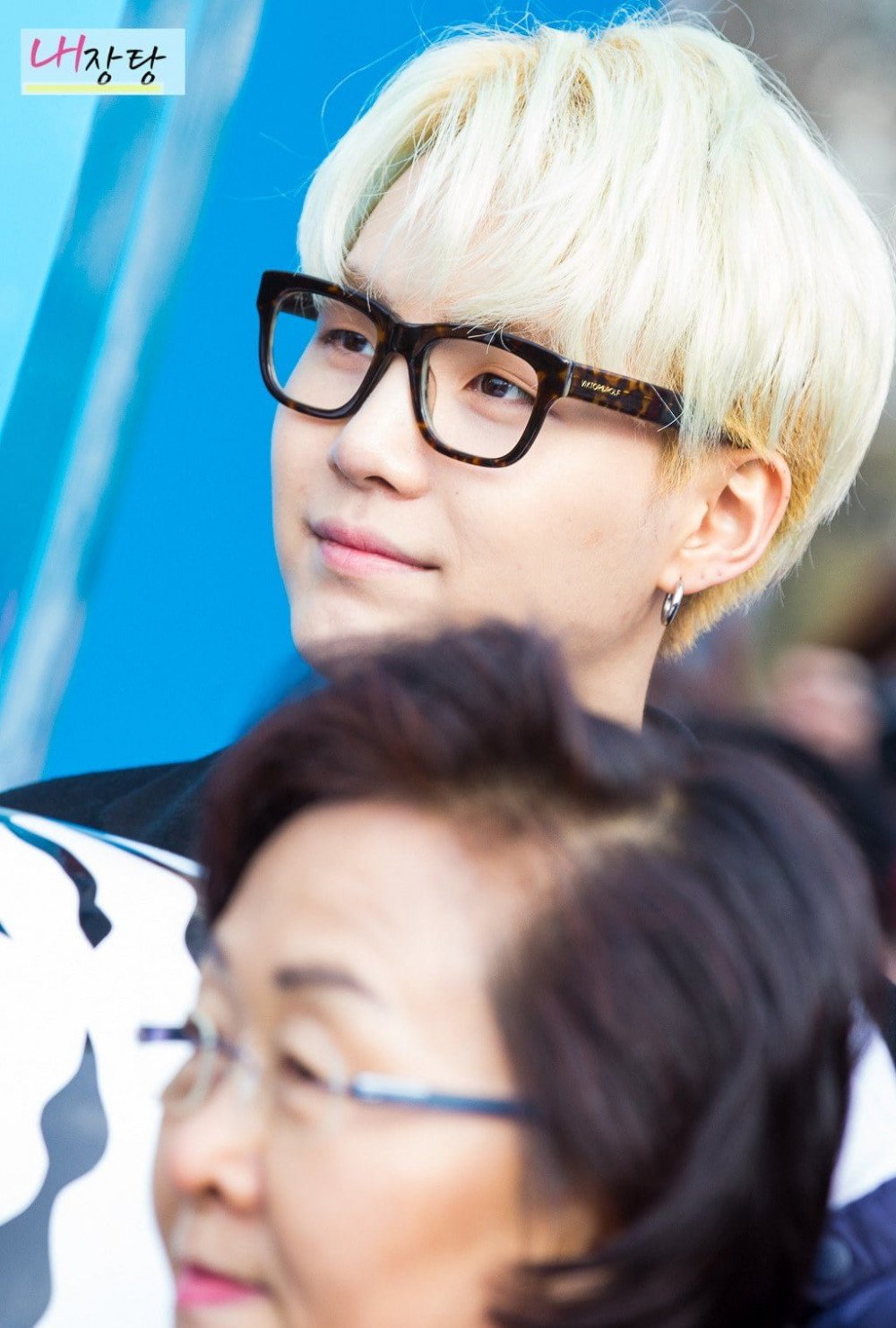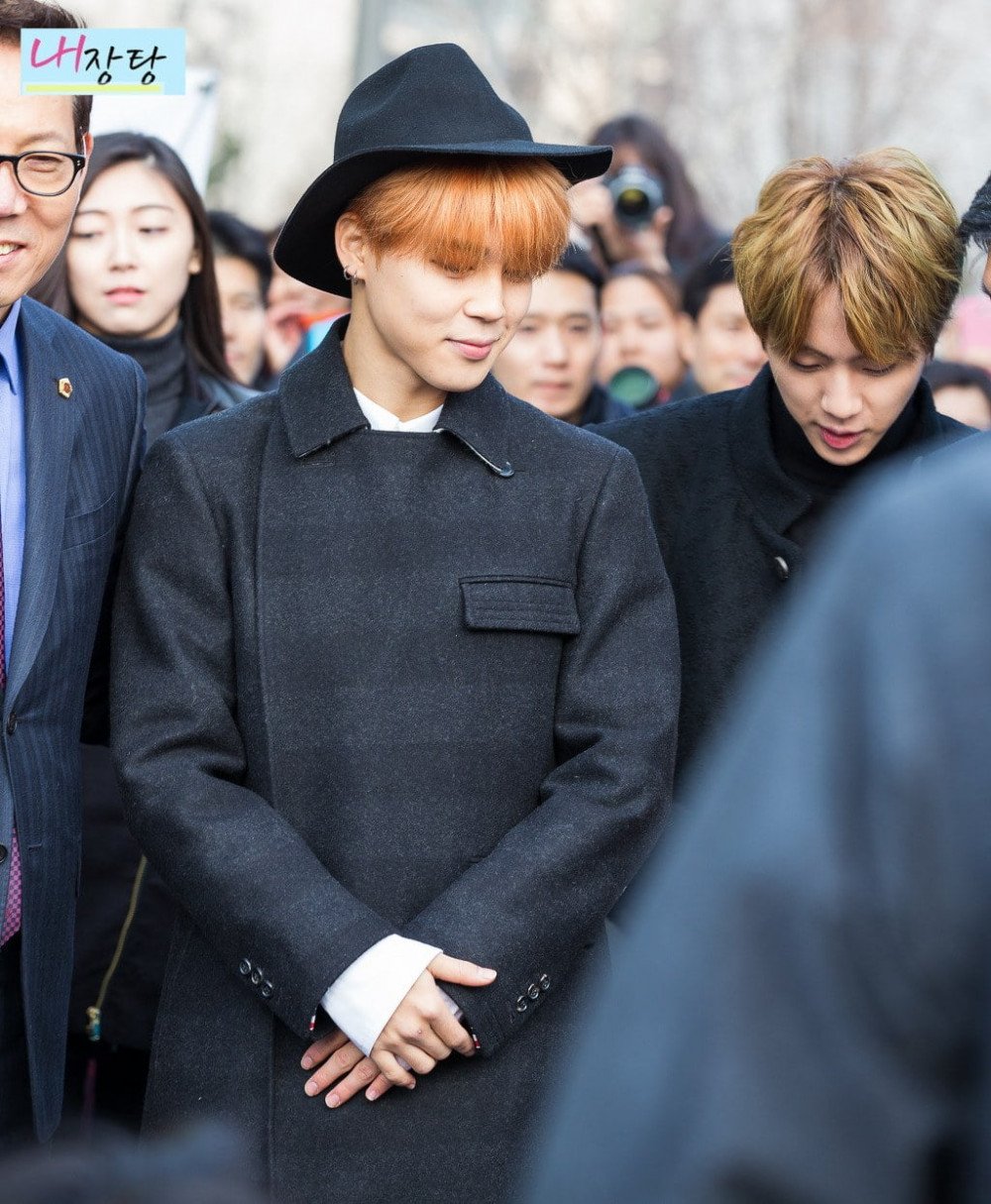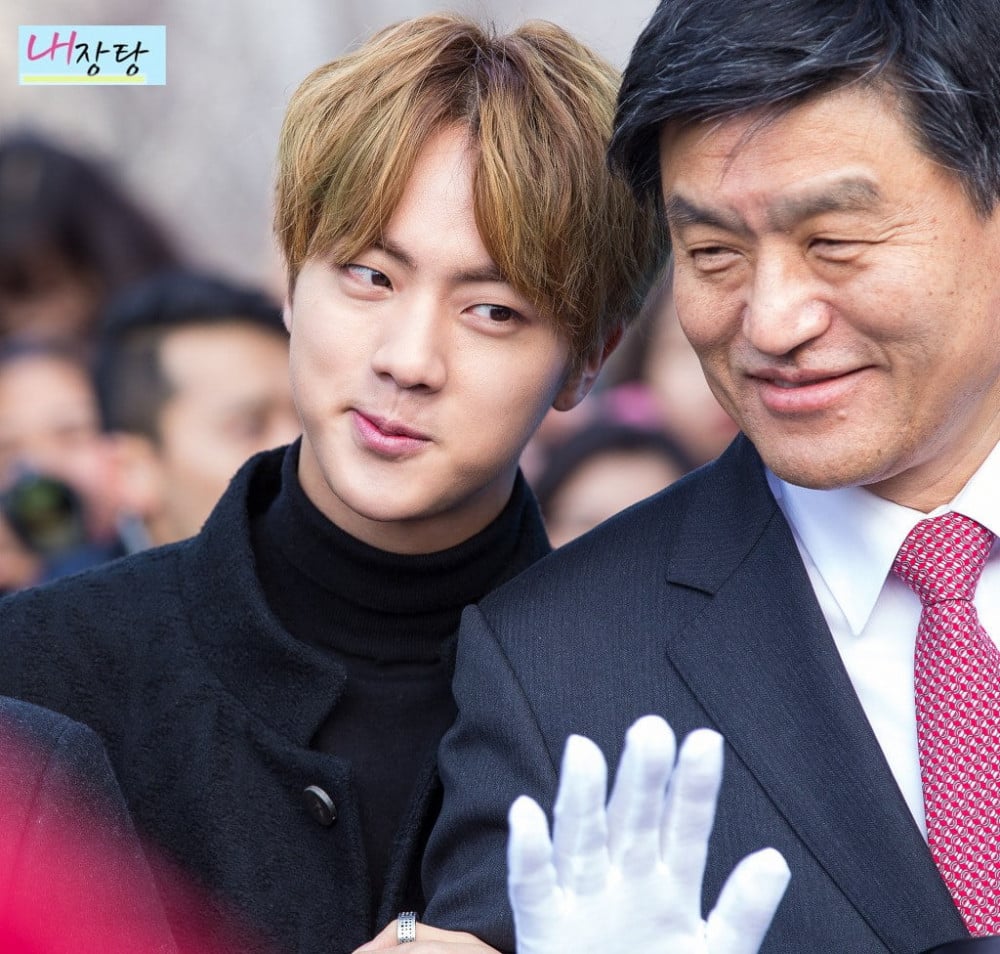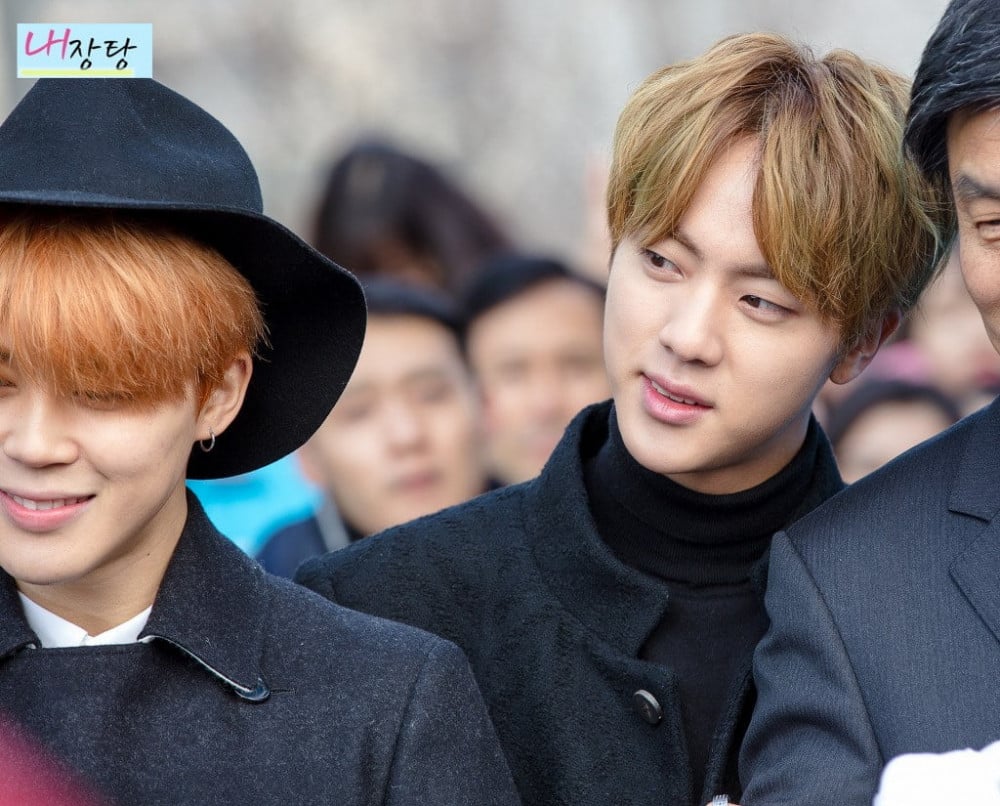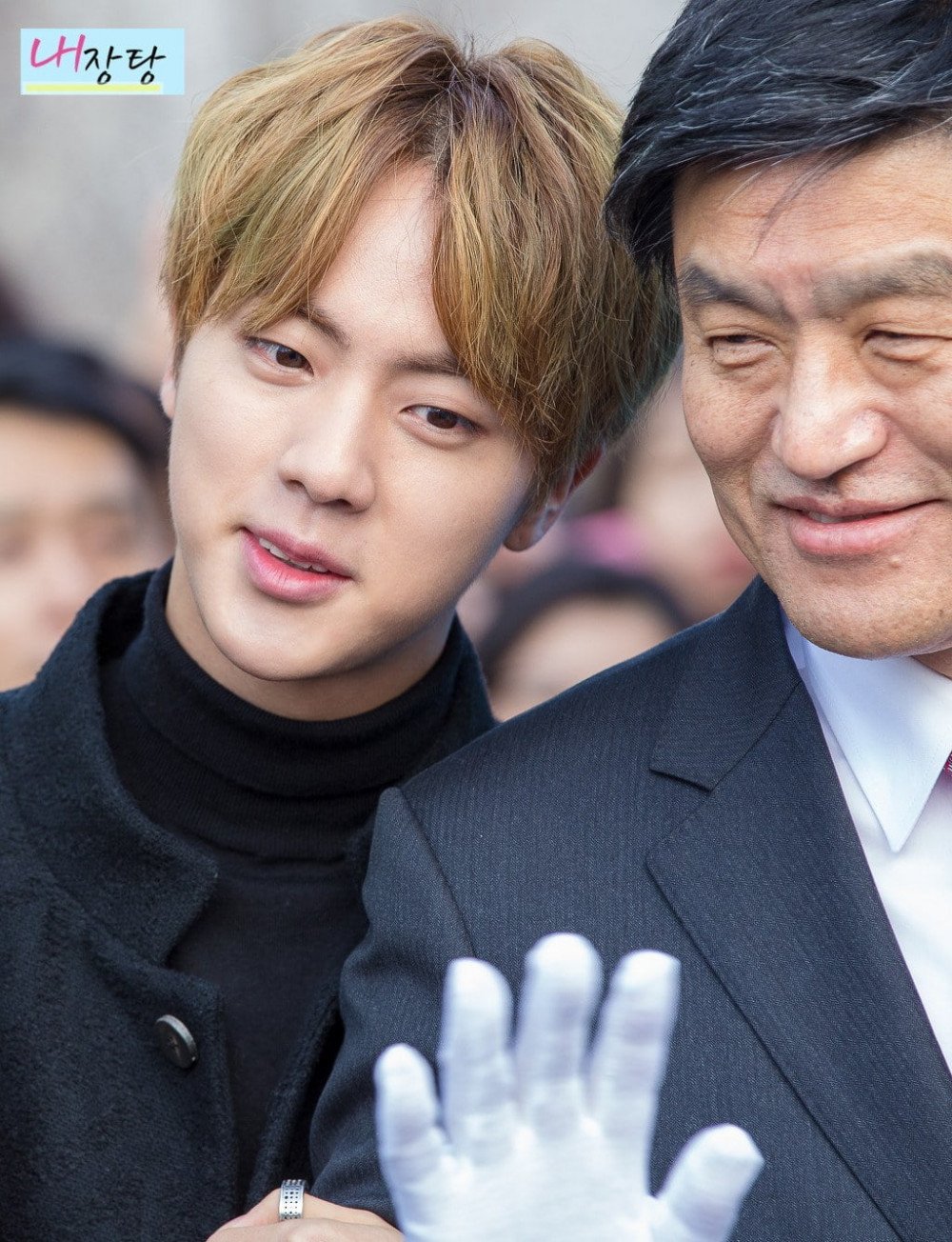 Netizens commented,
"OMG this was so long ago kekekeke. Look at RM's hair kekekeke."
"Didn't Intestine Soup say Jungkook was pretty handsome?"
"Ahh Intestine Soup, brings back so many memories~"
"Wow I so remember seeing these pics the day they were posted!"
"I know exactly when these pics are from. 141126 'Korea-China Music Festival', 151221 'K-STAR ROAD Opening Ceremony'."
"Intestine Soup kekekekeke. His photos are the closest to 'the real person' kekekekke."
"Look at V and Jungkook, they were babies kekekeke."
"V has such thick eyeliner on kekekekeke. This is so nostalgic."
"It's babytan~!"
"Ohhhhh congrats to BTS for surviving Intestine Soup!"
"That one photo of Jungkook was really famous back then kekekeke."
And more! What do you think of the nostalgic pics?