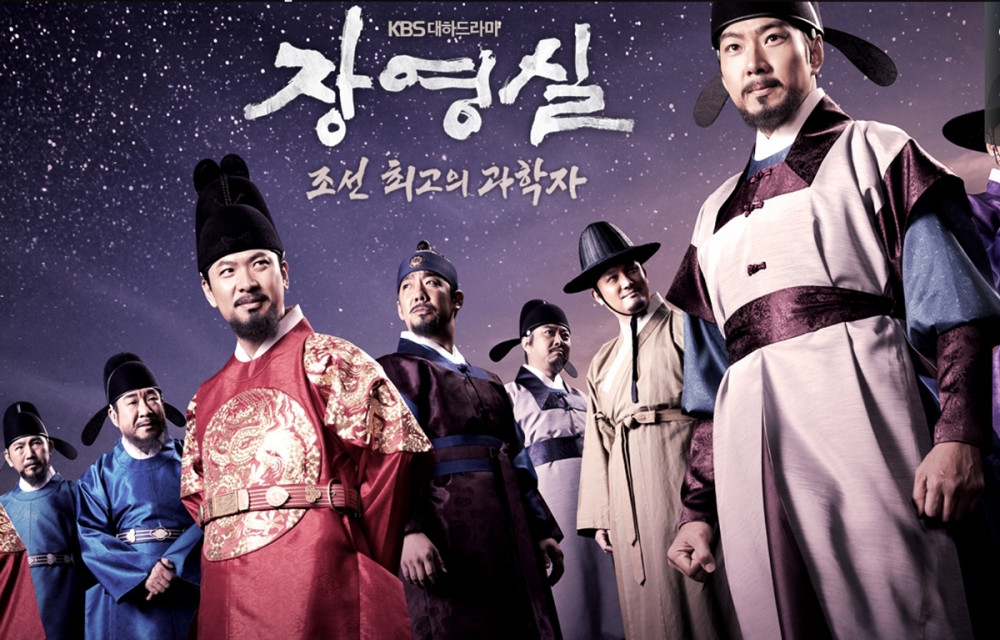 According to reports on March 23, KBS has finally reached the decision to begin work on its first full-length historical drama in approximately 5 years.
One KBS insider revealed, "The broadcasting station is aiming to air a 32-episode full-length series some time at the end of this year." It's also been reported that the upcoming series will take place during the time of King Taejong of Joseon.
The last time KBS aired a full-length historical drama series was back in 2015 with 'Jang Yeong Sil', starring Song Il Kook.
The recent surge in viewers' requests for KBS to resume its full-length historical drama series comes due to the fact that many broadcasting stations have stirred up controversy for their "fictional" historical dramas. Many "fictional" or "fusion" historical drama series in recent years have bought criticism from viewers for false depictions of historical figures, exaggeration of historical events, and controversial comedic portrayals of history, during a public climate where many Korean citizens consider the protection of Korean history to be a serious and solemn matter.
KBS is expected to begin casting soon for its upcoming full-length historical drama series, based off of real figures and events.