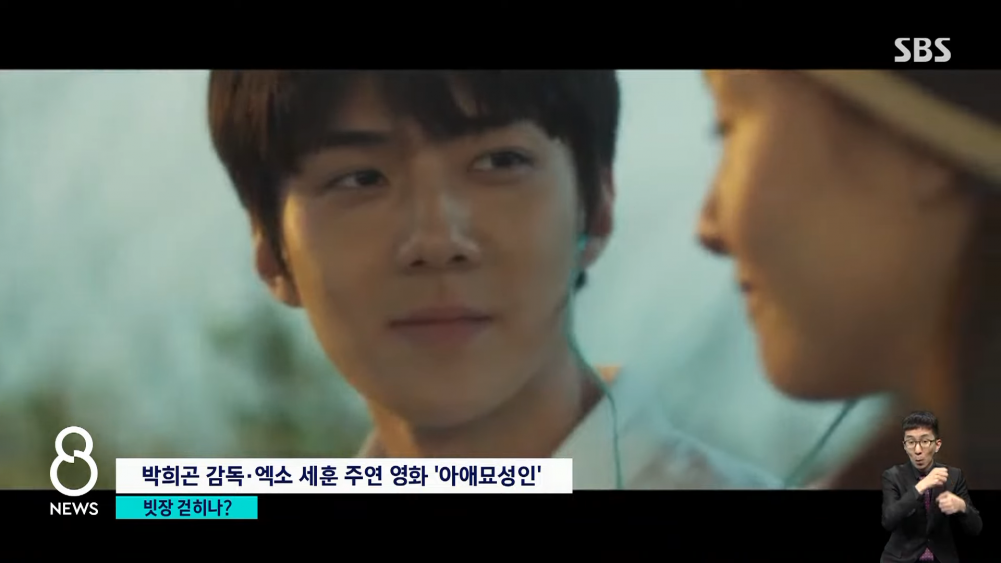 China's state broadcast station, China Central Television, announced last month that it had signed a strategic partnership in program and content development with South Korea's public broadcast station, KBS. Now, it has been reported that the film that EXO member Sehun has starred as the male lead will be released in China after four years.
'Catman' is a fantasy movie filmed in China and shares the love story of a young man who is half human and half cat because of a magical spell. The film was completed in 2016 and was scheduled to be released in theaters in 2017. However, China's ban on Korean culture and Hallyu had prevented the film from premiering.
Because of the ban, it was difficult to see content in China that included South Korean celebrities. However, since the news of the release of Sehun's new film, many believe the ban on the Korean Wave in China is coming to an end.
In addition, the strategic partnership between CCTV and KBS is also expected to allow more Korean content and Korean celebrities to have exposure in China. Although details of the partnership agreement between the two broadcasting stations have not been disclosed, many netizens expect that the ban will soon be lifted.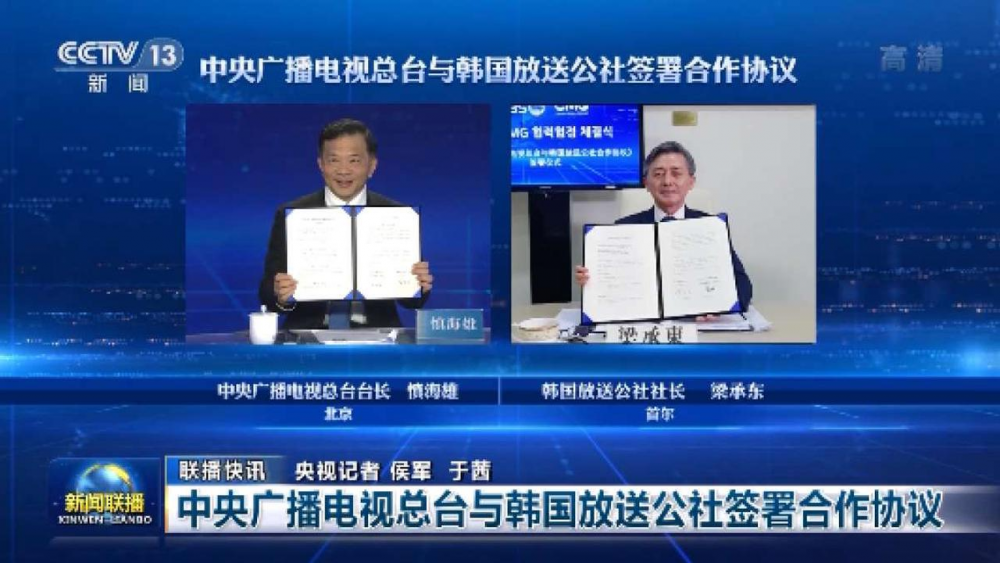 Meanwhile, China had shut out all Korean culture in retaliation for Korea's agreement to allow the deployment of THAAD, the U.S. anti-missile defense system, in 2016. Since then, the release of various content involving Korean celebrities has been postponed indefinitely.