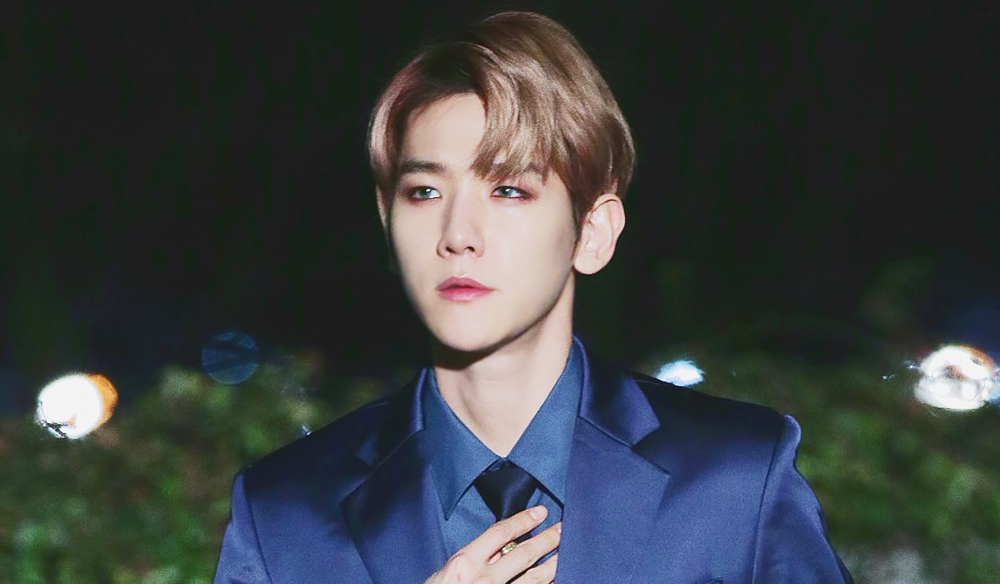 In just a few more hours, EXO's Baekhyun is to drop his third solo mini-album, 'Bambi.'
The singer has been keeping fans excited by releasing various teaser content since the announcement of the release of the mini-album. He has released numerous concept photos and music video teasers ahead of the release date.
On March 26, he surprised his fans by announcing that he would be enlisting in mandatory military service soon. He explained that the end of March would be the cutline for delaying his enlistment further. After he made the announcement of his military service enlistment, many fans were moved as Baekhyun had prepared various content so that his fans would not feel sad while he was away.
One netizen shared in an online community that she had heard that Baekhyun had prepared various content for his fans right before he left. The netizen explained, "I'm part of another fandom, but I'm really impressed with Baekhyun. I heard that he had already prepared various content and filmed YouTube videos that will be released while he is away so that the fans won't feel empty while he is away. If I were him, I would want to spend some time with my family before going to the army and took a rest, but I think he's amazing...."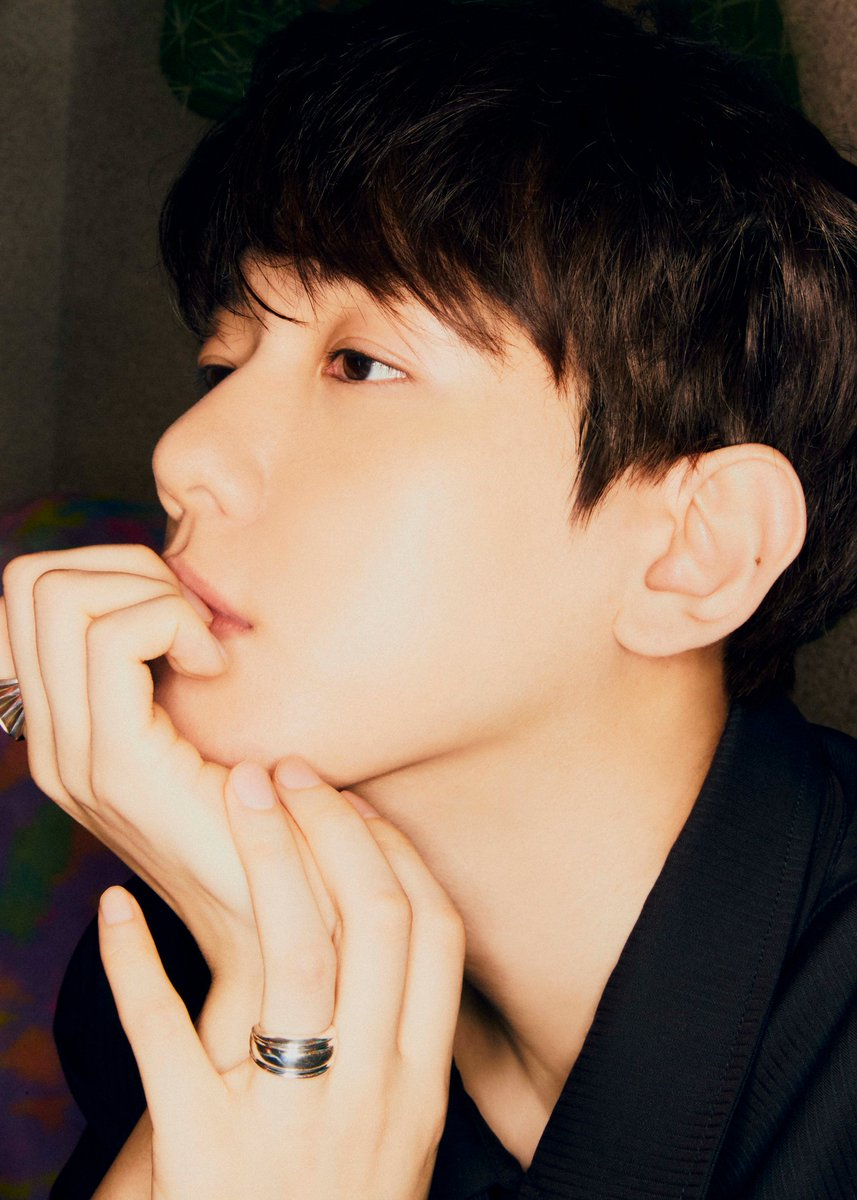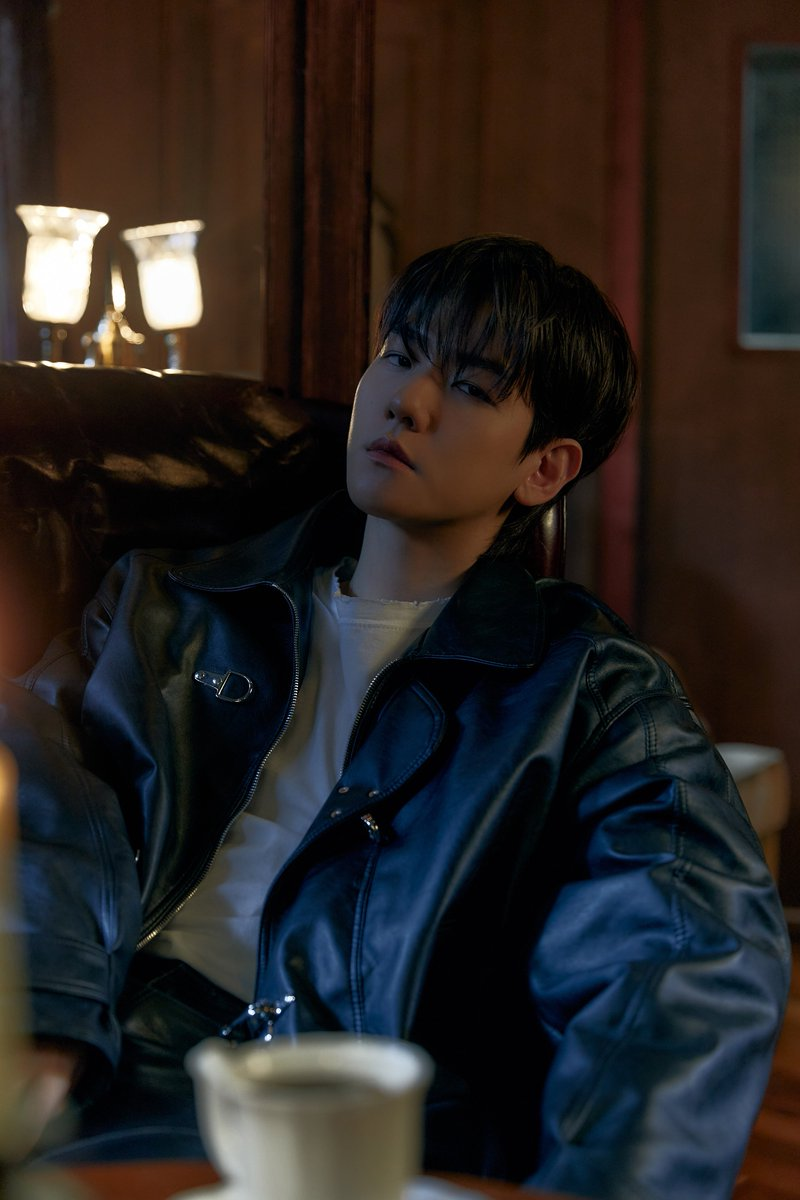 In fact, Baekhyun is releasing his third mini-album, 'Bambi, ' right before going away to the national service. Baekhyun is well known for keeping a close bond with his fans as he provides them with various updates and keeps them updated through live broadcasts.
Other netizens gathered to the online community to put in their praise of Baekhyun. Netizens commented, "I really think Baekhyun is genuine when it comes to how he treats his fans," "Wow, there aren't many days left until he enlists, but he prepared music video and worked," "I didn't feel the emptiness for the EXO members since we got a lot of updates," "There's no one else like him, I liked him for a long time, and I feel so wishy-washy hearing that he is going to the army," "Man, he should have rested before going to the army," and "I love Baekhyun, he's so awesome. I hope he comes back healthy."