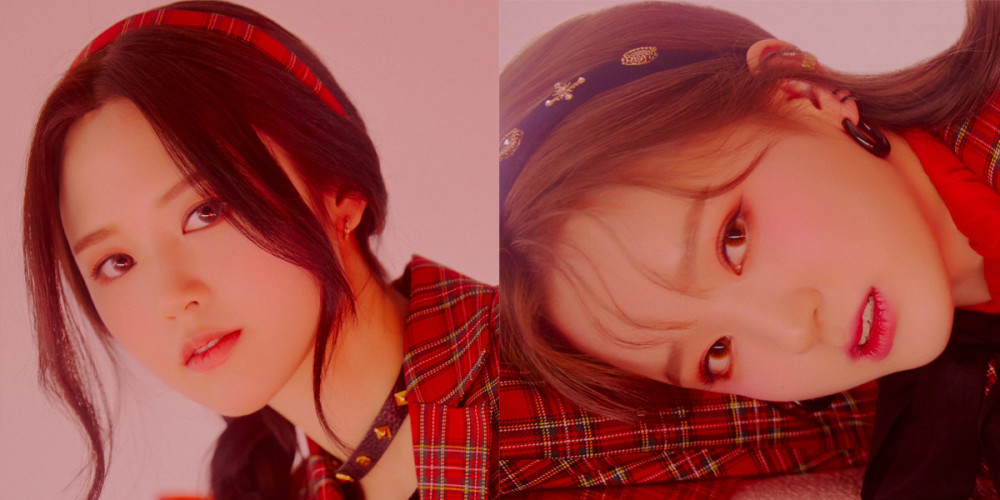 Here's your chance to get to know two more members of the mystery new girl group, HOT ISSUE!
The first three letters of HOT ISSUE stand for "Honest, Outstanding, and Terrific". With these three qualities in mind, HOT ISSUE plan on creating a big issue in the K-Pop scene with their upcoming debut, set for next month.
Yesterday, HOT ISSUE introduced their leader Nahyun as well as the team's lovely main dancer, Mayna. Today's members are Dana and Hyeonshin - Dana a multi-talented member with strong vocals as well as composing and song-writing capabilities, and Hyeongshin the team's main rapper.
Meanwhile, HOT ISSUE will mark the first rookie girl group to debut under S2 Entertainment, an agency established by former Cube Entertainment founder Hong Seung Sung. Do you think HOT ISSUE will have what it takes to become the new-generation 4minute?