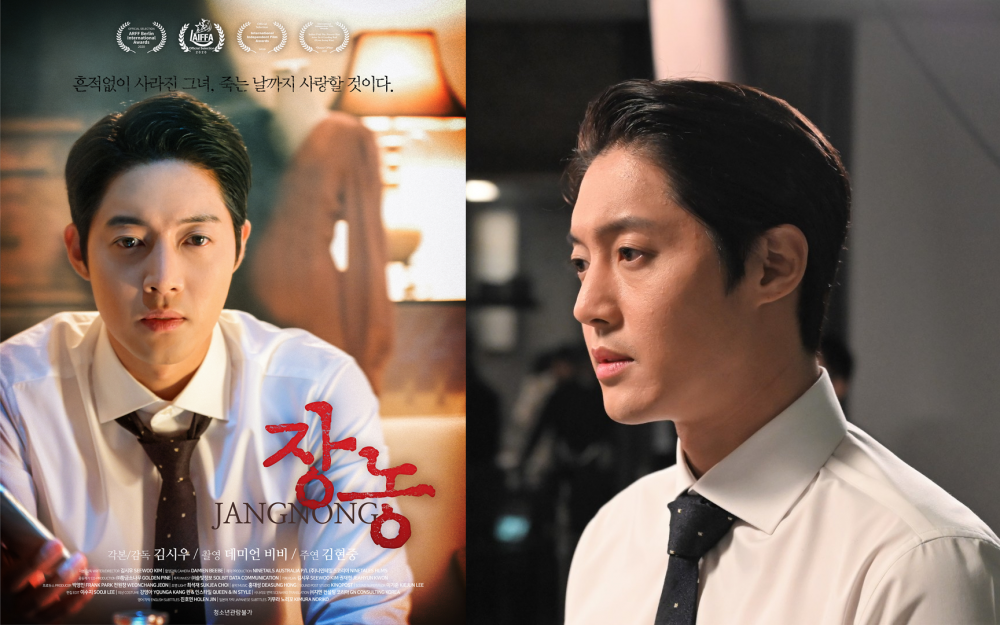 Director Kim Si Woo released a new film about the devilish nature of humans hidden behind an innocent smile.
The film 'Indian Pink' or 'Jangnong' is a feature film that is filmed in a monodrama style in which shows the story from the perspective of the male lead character and unfolds the story like a one-man play. Kim Hyun Joong plays the male lead who perfectly depicts the devilish nature of humans hidden behind his good-looking innocent smile. He brilliantly portrays the cold-blooded man who reveals his horrid devilish nature from the delicate tremors of a man who suffers from a broken heart.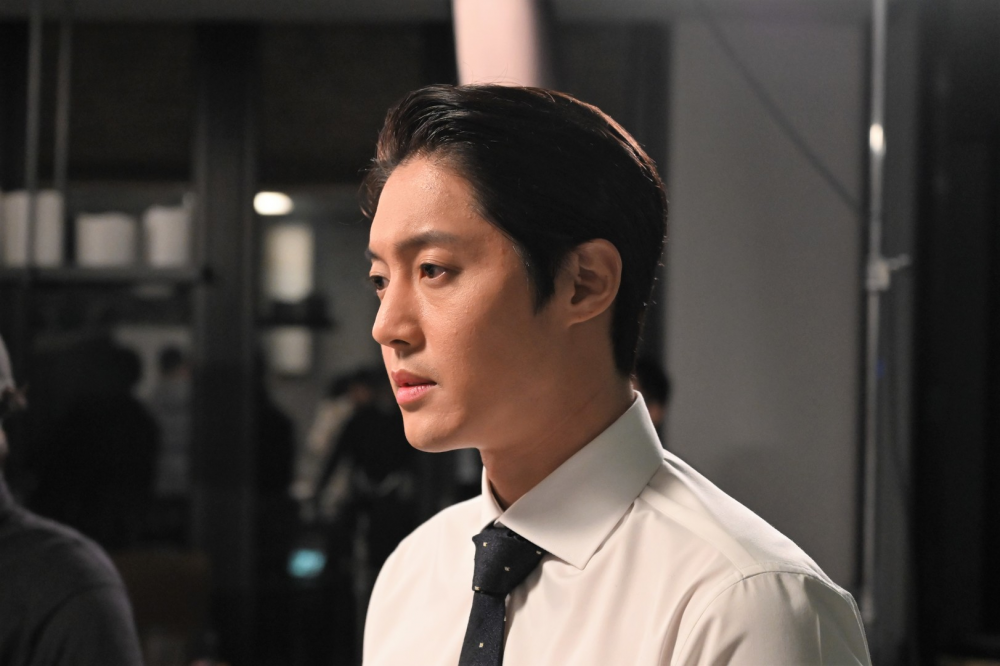 'Indian Pink' has already been submitted to the International Film Festival and has been critically acclaimed for its sophisticated screenplay. The film is currently coordinating its general release in various countries, including Japan, in the first half of next year.
Director Kim Si Woo has already worked as a commercial musical director and directed various works such as Australian films such as 'Forget Me Not' and 'Past the Hour.' He has also worked on documentary films before taking the megaphone for this film 'Indian Pink.'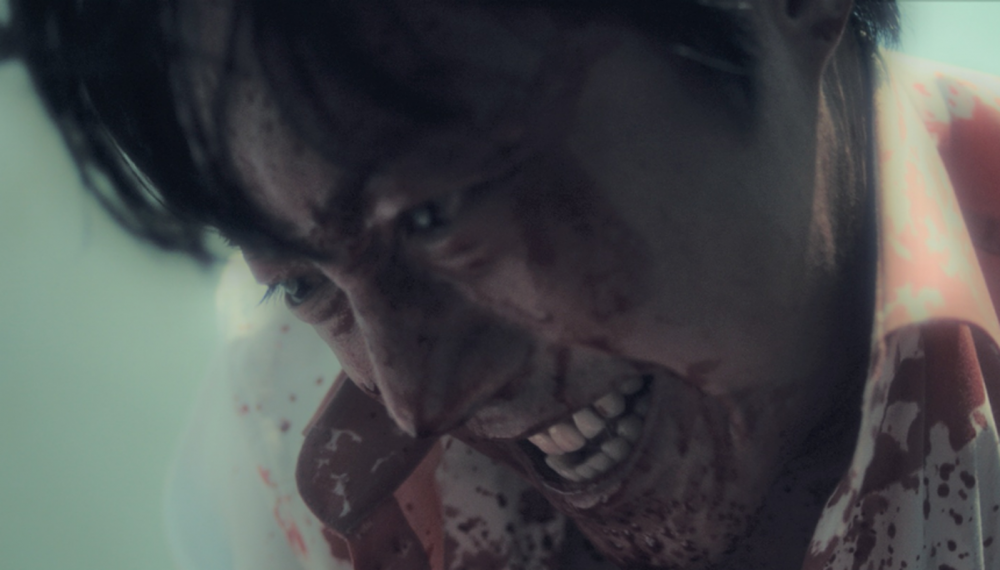 Kim Hyun Joong has also been critically acclaimed for his exceptional acting in the upcoming film. The film has already been released on February 18th and can be viewed on various OTT streaming sights such as Naver Series, Wavve, Yes24, Cine Fox, Google Play, and more.